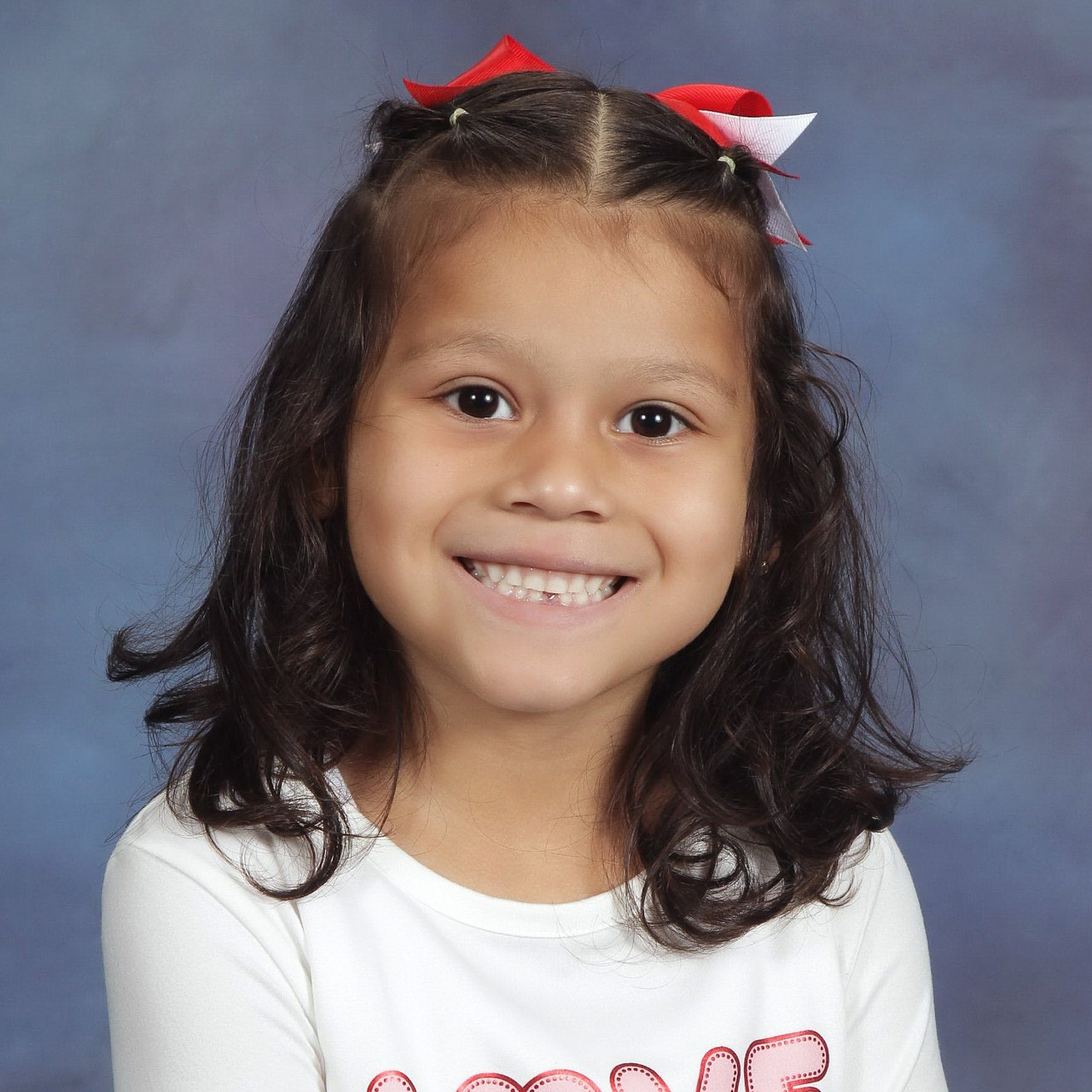 Valeria is in Mrs. Reynolds's Kindergarten class. She is an all-around star Seahawk! Valeria has great attendance and she loves her teacher. She loves center time because she learns so much. She is also a great classroom helper and a wonderful friend.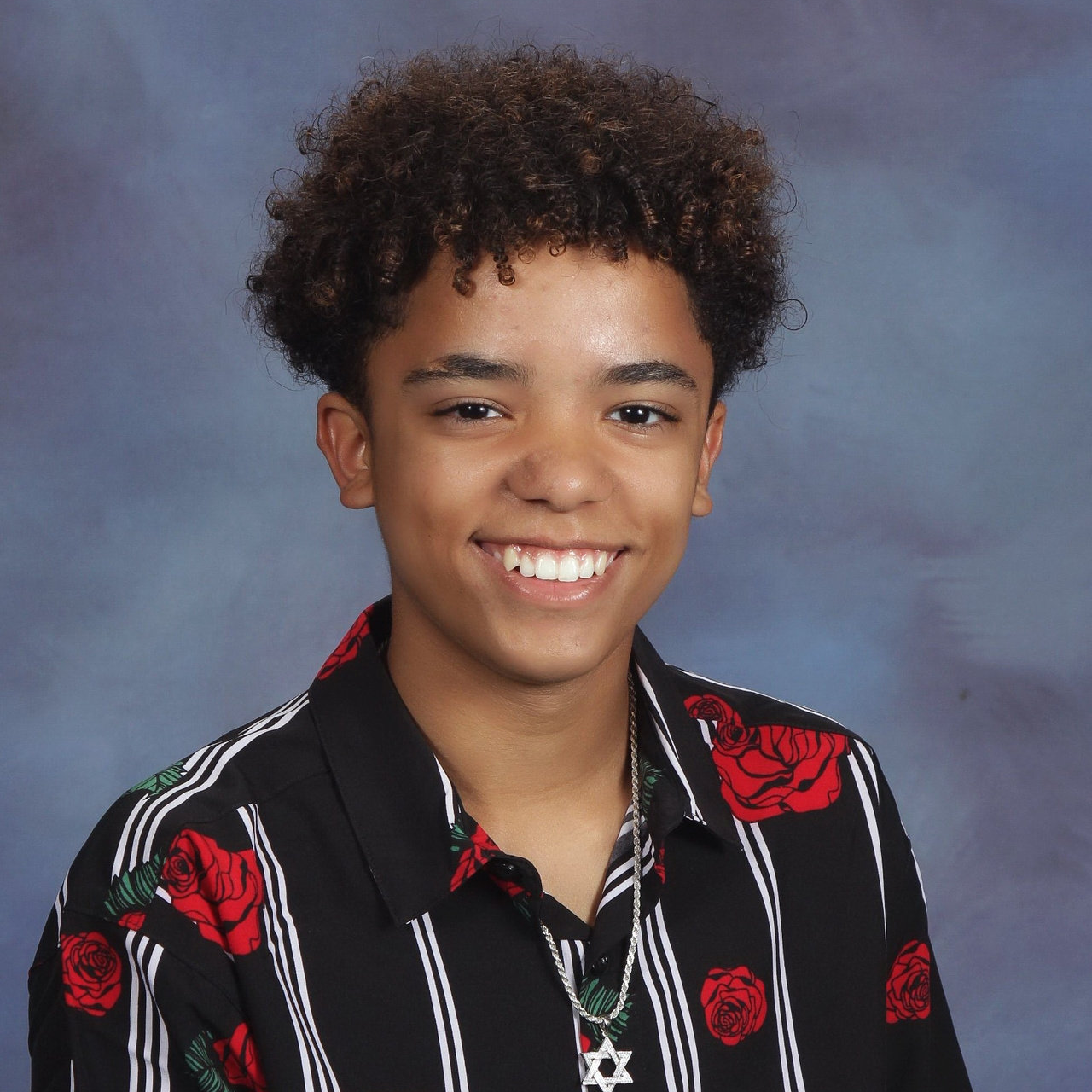 Jaylen is a fantastic writer. He does not give up and is always seeking to learn more. He proactively engages in the classroom and on the track and is a stellar athlete. Recently, he earned 4th in the 100m dash, 5th in the 400m relay, and 3rd in the 800m relay. Congratulations Jaylen!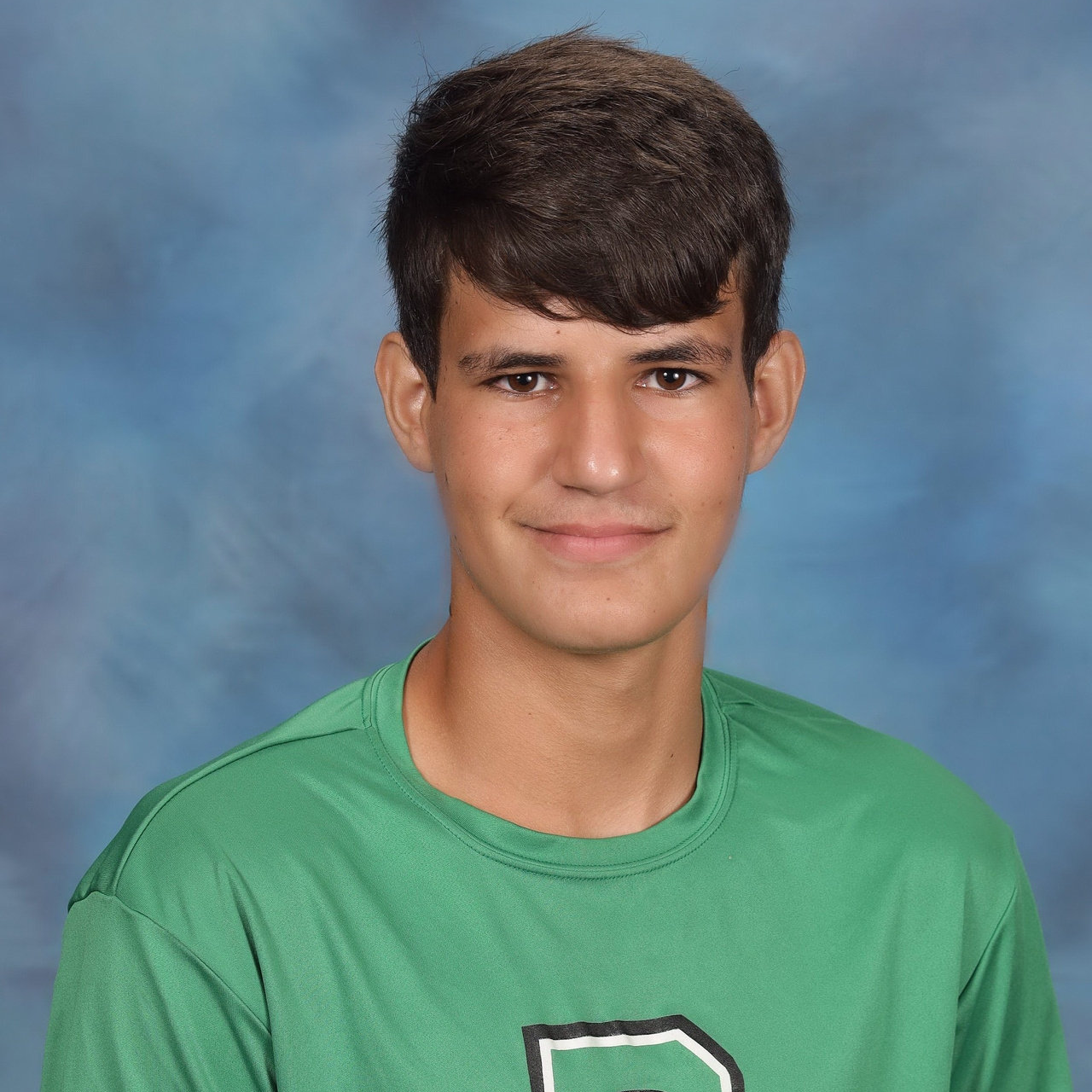 Jules has an extraordinary work ethic in the classroom and on the basketball court. Jules works hard and continues to lead by example in his senior year.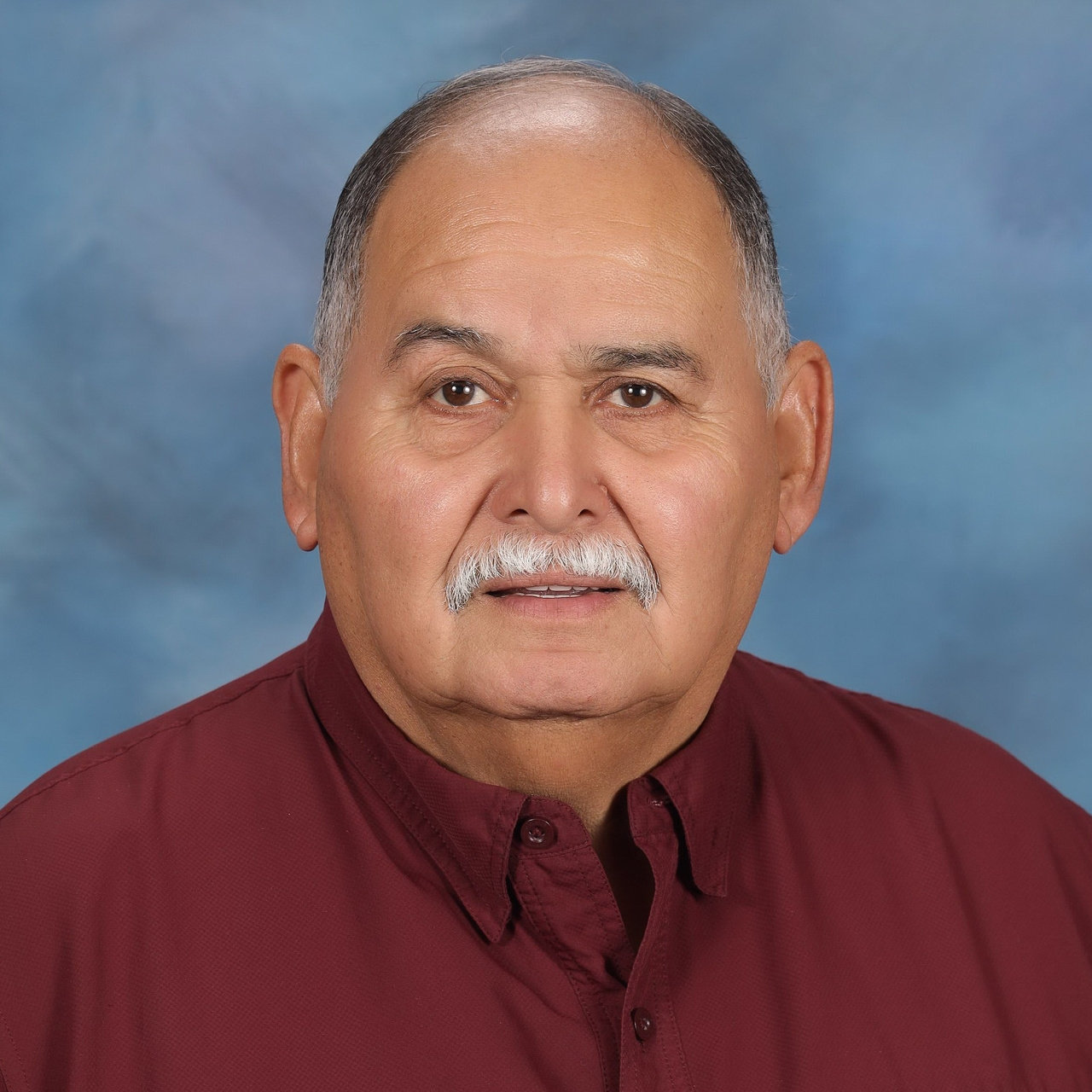 Coach Artie exemplifies a passion for sparking his students' interests and encouraging them to be the best they can be. He recently submitted a grant request to create a Spanish-language library at De La Paz Middle School. His grant request was accepted and he was awarded the grant. AWESOME JOB!
Our Mission
Deliver quality academic and worldly experiences that will inspire a lifelong learner who is equipped to solve problems, think logically, independently, critically, and communicate effectively; one who understands our social, economic, and moral responsibilities to the future.
Competitive Extra Curricular Activities
Students have numerous opportunities to get involved and stay involved! Students can get involved in clubs, organizations, and the school to give back with volunteer hours. These hours will start accumulating freshman year. There are many opportunities to give back locally. High school is different from junior high. Study habits, extracurricular activities, and social activities will change. Ultimately, students will learn how to adapt and grow with life changes. Luckily, students will be supported by teachers, advisors, and the Seahawk family at Riviera ISD.
Pre-K3 to Early College High School
By design, Kaufer Early College High School provides our Seahawks the opportunity to earn college credits while in high school. Instilled beginning in Pre-K for a seamless transition from high school to college.
TEA Accountability Rating
Riviera ISD maintains the "A" school rating for 2021-2022. Way to go, Seahawks!