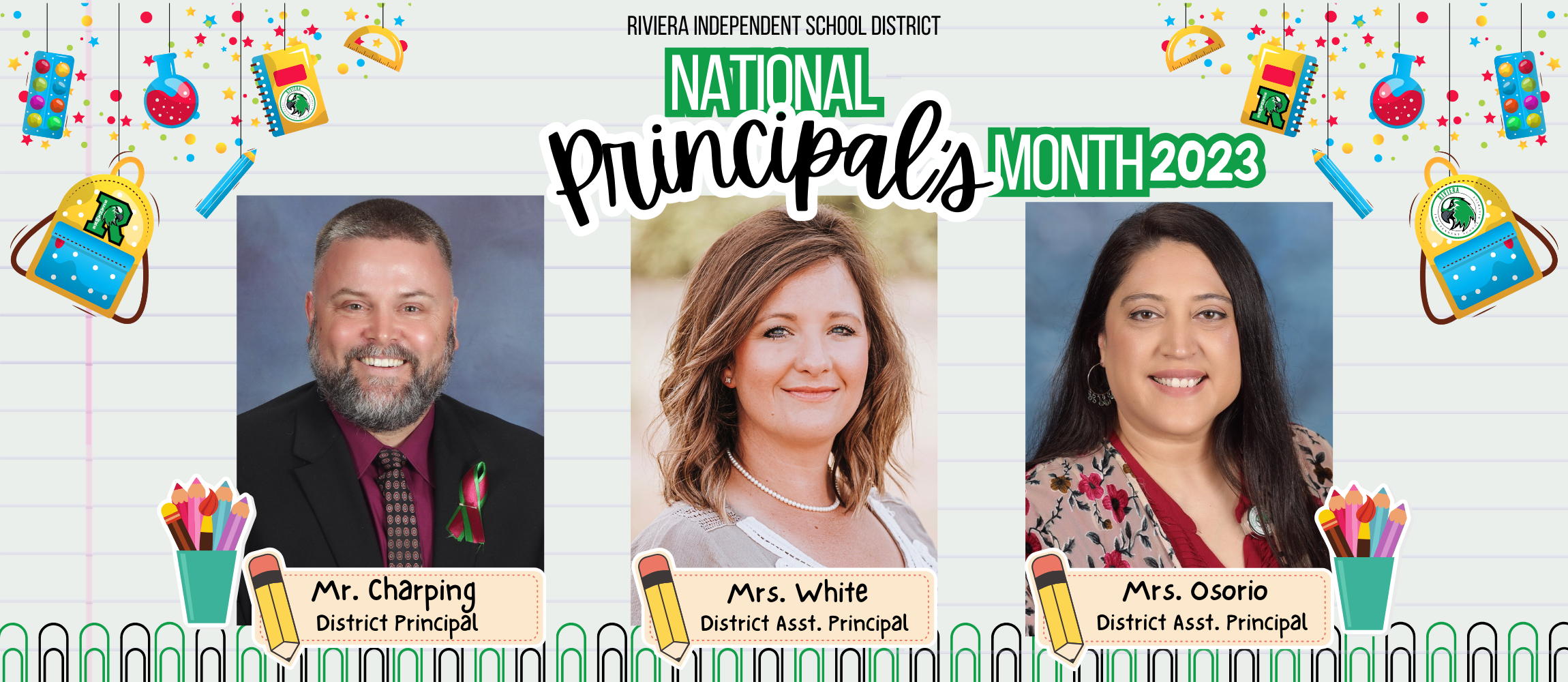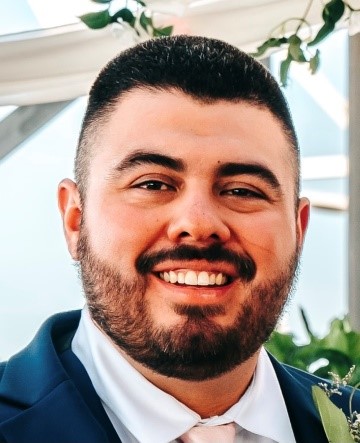 Born and raised in Corpus Christi, graduated from Foy H. Moody High School. After high school, played baseball at Laredo Community College before transferring to the UT San Antonio where he earned his degree. Mr. Garcia has six years of educational experience.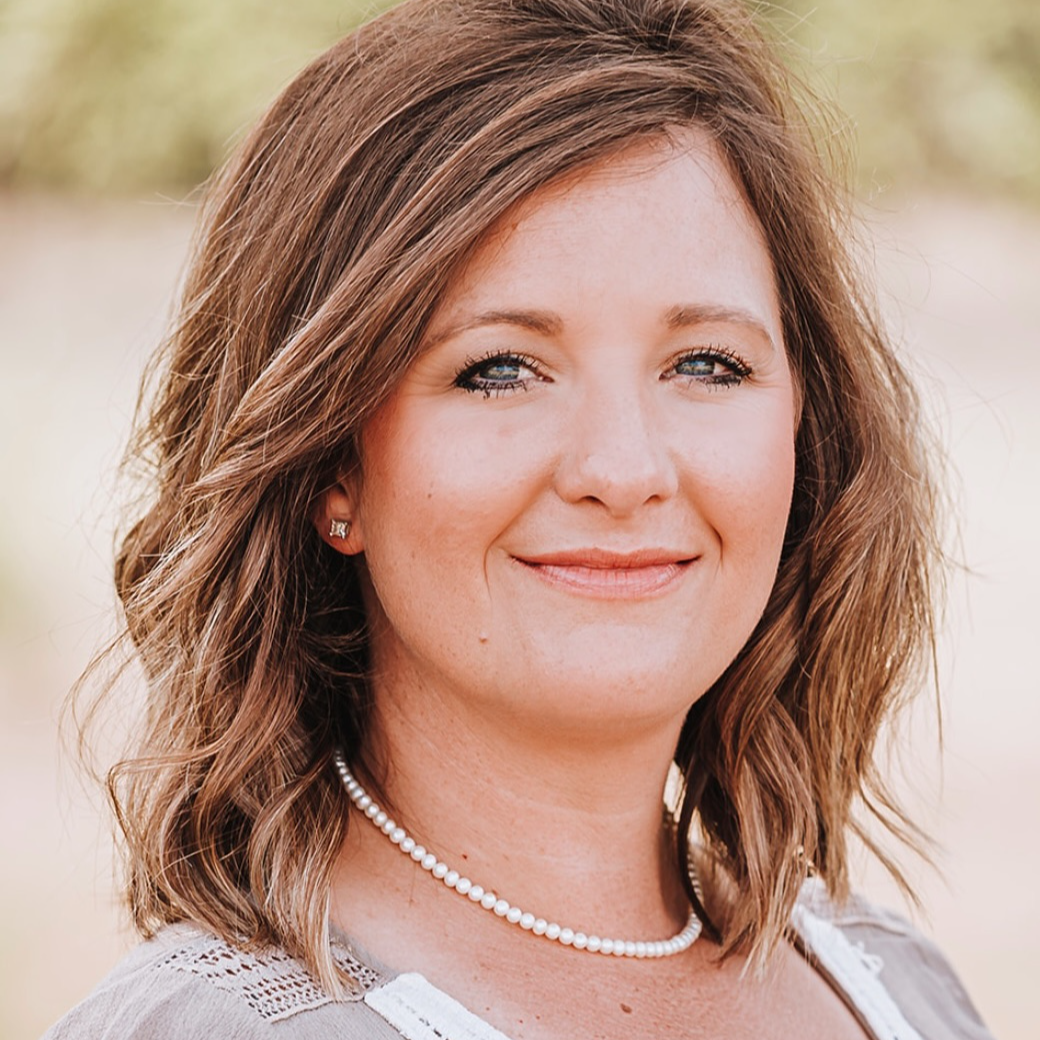 Mrs. White is entering her 8th year in education. She has a strong background in Family and Consumer Sciences and other Career & Technical Education programs. She is currently attending TAMUK to earn her Doctor of Education Degree in Educational Leadership.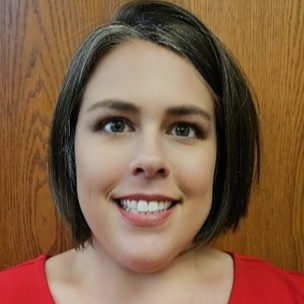 Mrs. Kalenic is so happy to be part of the Seahawk Country! She graduated from Texas A&M-Kingsville with a bachelor's and master's degree and has been in education for 28 years.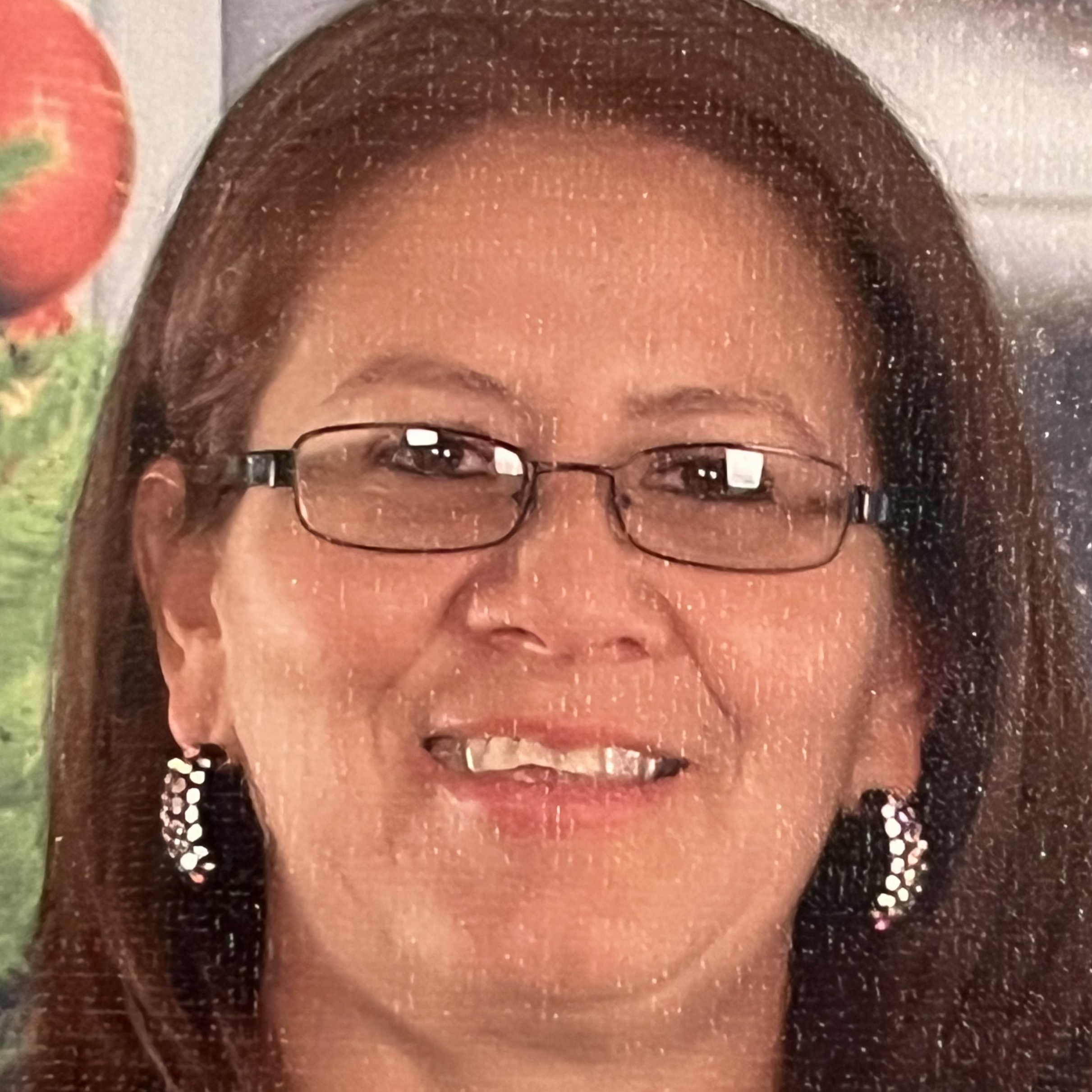 Mrs. Garza is a Riviera Kaufer High School graduate. She earned her bachelor's degree from Texas A&M-Kingsville. She began her teaching career at Riviera ISD taught for 12 years. She then taught at Bishop CISD and Jubilee Academy. She is excited to return to Riviera ISD!!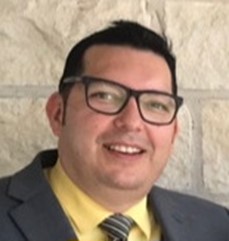 Mr. Salas is happy to be part of the Seahawk Nation! He graduated from Texas A&M Kingsville with a bachelor's degree in Communication Disorders and double minored in Art and Psychology and has been in education for 9 years. He is happy to serve the Seahawk Community.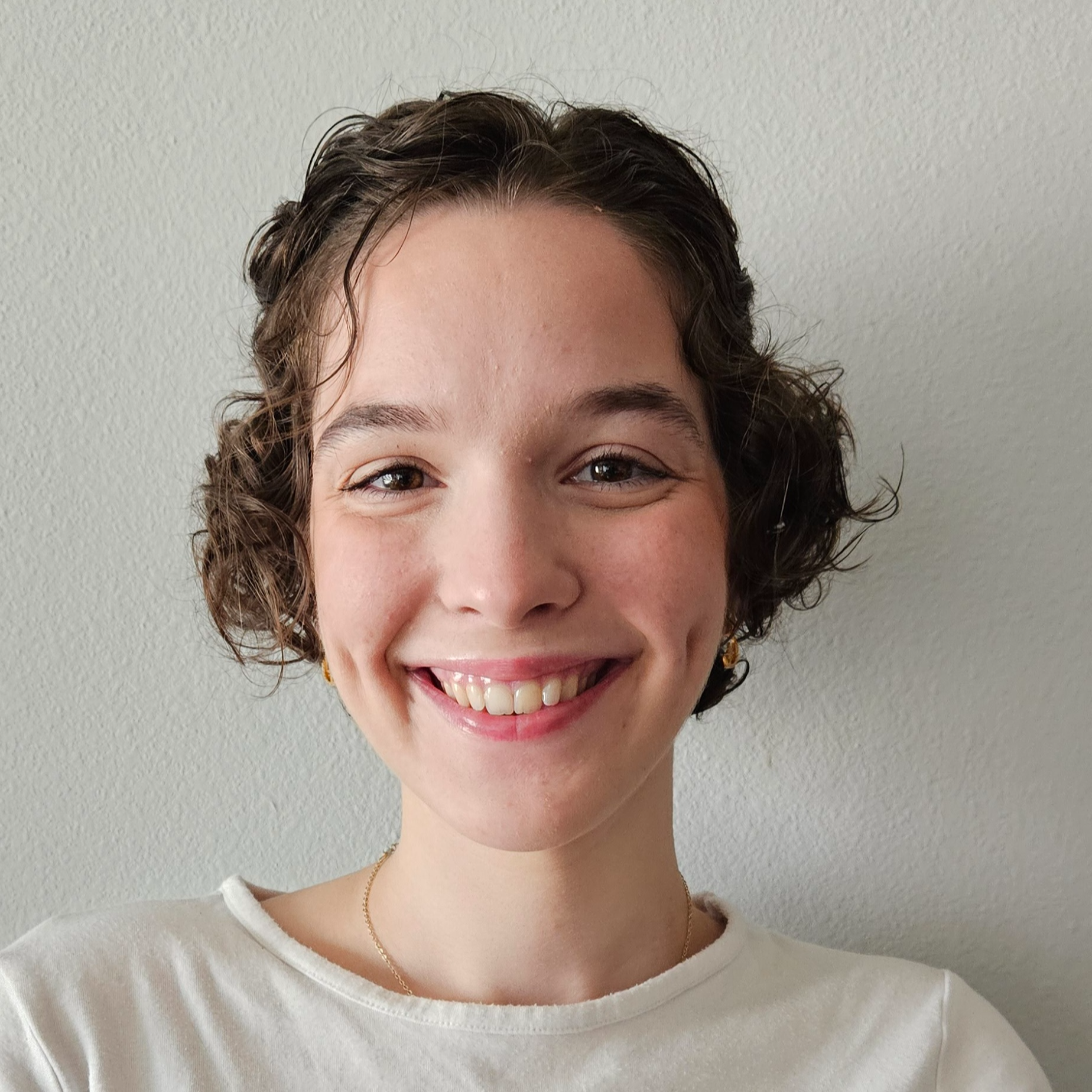 Ms. Mayberry is a graduate of Riviera Early College HS. She is currently pursuing an Education degree at Texas A&M-Kingsville in hopes of becoming an Elementary teacher. She hopes to encourage students' passion for reading.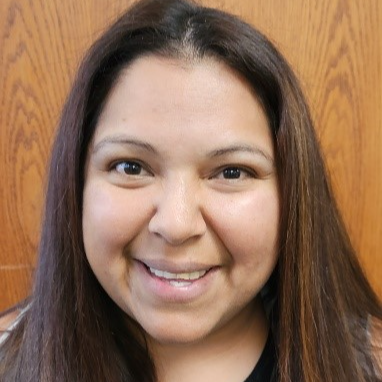 Mrs. Mejia-Utley graduated from TAMUK with a bachelor's in interdisciplinary studies and master's in interdisciplinary studies and specialized in Reading and Technology.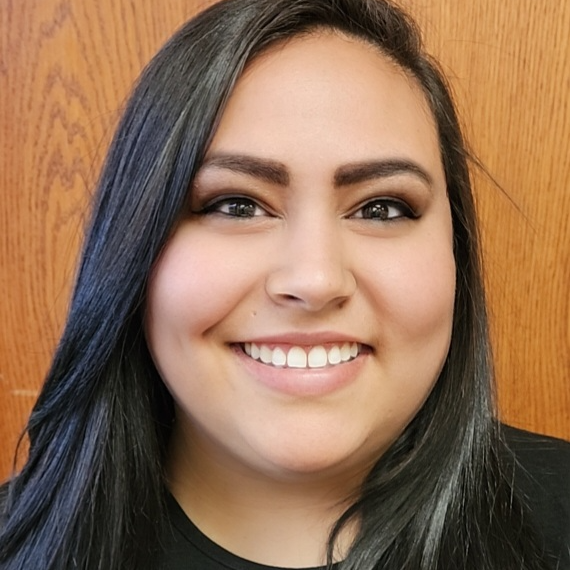 Ms. Soliz has 8 years of education experience. She received an associate degree in child development and is currently pursuing a degree in Elementary Education at Grand Canyon University. She's very excited to be part of the Seahawk family!!
Our Mission
Deliver quality academic and worldly experiences that will inspire a lifelong learner who is equipped to solve problems, think logically, independently, critically, and communicate effectively; one who understands our social, economic, and moral responsibilities to the future.
Competitive Extra Curricular Activities
Students have numerous opportunities to get involved and stay involved! Students can get involved in clubs, organizations, and the school to give back with volunteer hours. These hours will start accumulating freshman year. There are many opportunities to give back locally. High school is different from junior high. Study habits, extracurricular activities, and social activities will change. Ultimately, students will learn how to adapt and grow with life changes. Luckily, students will be supported by teachers, advisors, and the Seahawk family at Riviera ISD.
Pre-K3 to Early College High School
By design, Kaufer Early College High School provides our Seahawks the opportunity to earn college credits while in high school. Instilled beginning in Pre-K for a seamless transition from high school to college.
TEA Accountability Rating
Riviera ISD maintains the "A" school rating for 2021-2022. Way to go, Seahawks!