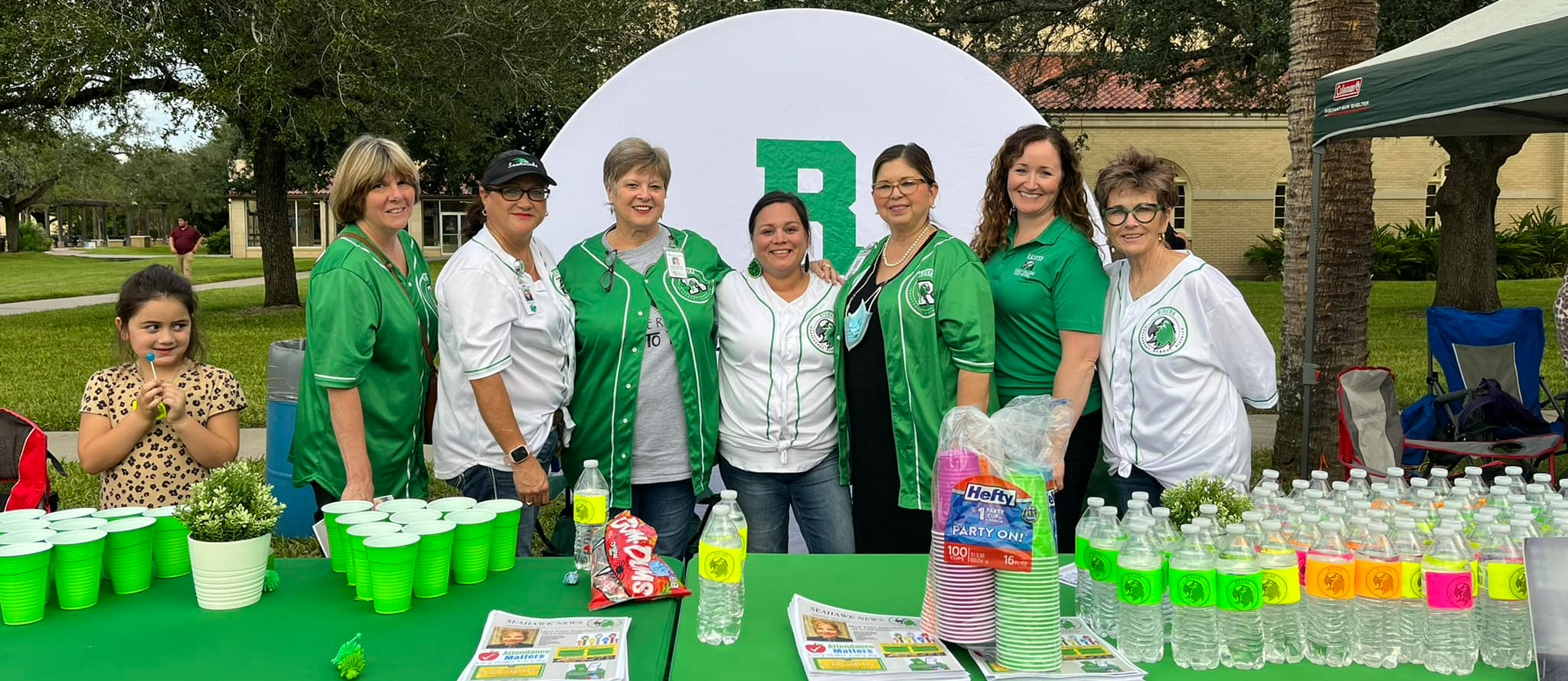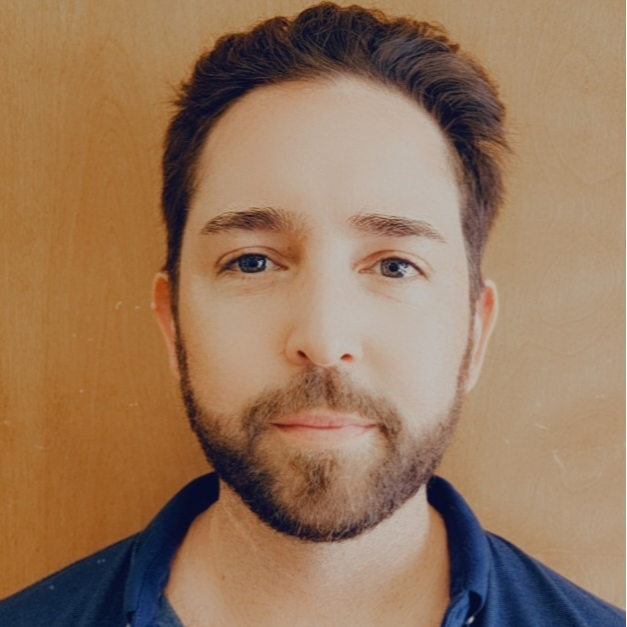 Mr. Kailukaitis has consistently gone the extra mile to help his students. Effective communication with parents, supportive emails to professors, and consistent grade checks are only a few of his successes. Because of his efforts our Kaufer ECHS students maintain the support they need to have succes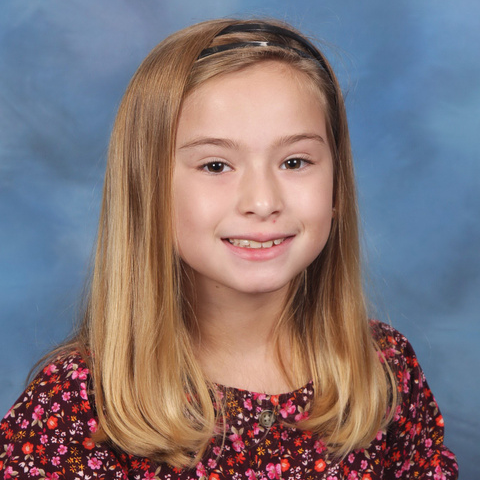 Kinley consistently models hard work, responsibility and leadership to peers.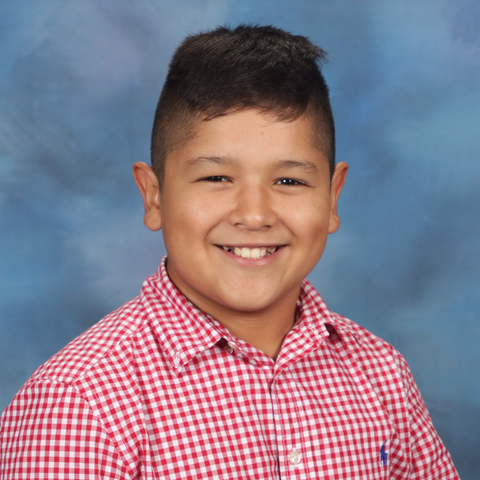 A true representative of our Seahawk Standards, Omar is the Captain of Flag Patrol and participates in MS football & XC. When Omar is not in school, he enjoys participating in boxing. In June Omar won the Junior Olympic Boxing Championship.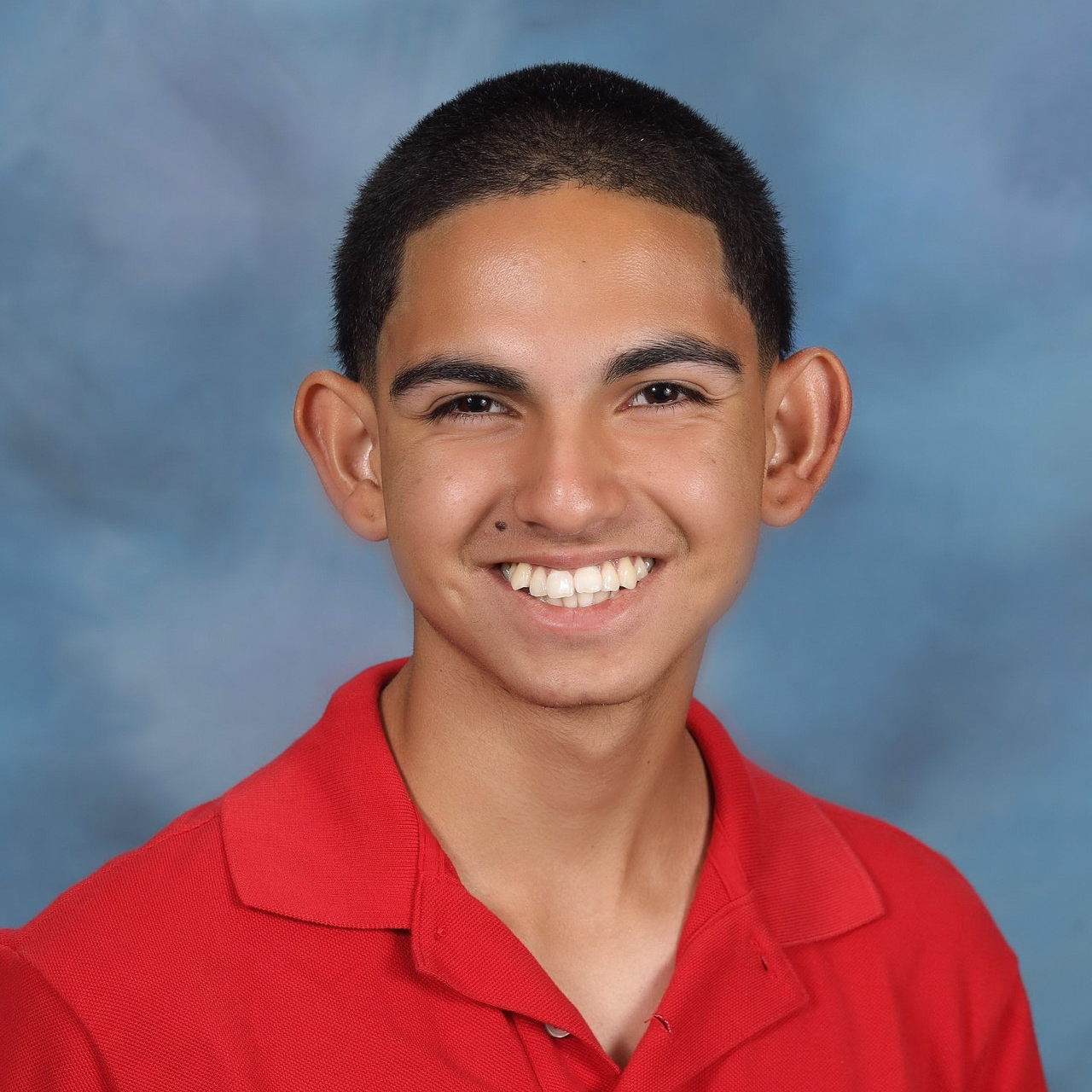 Jathan has continuously been respectful of all students and teachers around him and goes above and beyond with EVERY assignment. Jathan demonstrates all 5 of the Seahawk standards on a daily basis.
Our Mission
Creating unique opportunities through academic excellence and community values.
Competitive Extra Curricular Activities
Students have numerous opportunities to get involved and stay involved! Students can get involved in clubs, organizations, and the school to give back with volunteer hours. These hours will start accumulating freshman year. There are many opportunities to give back locally. High school is different from junior high. Study habits, extracurricular activities, and social activities will change. Ultimately, students will learn how to adapt and grow with life changes. Luckily, students will be supported by teachers, advisors, and the Seahawk family at Riviera ISD.
Pre-K3 to Early College High School
By design, Kaufer Early College High School provides our Seahawks the opportunity to earn college credits while in high school. Instilled beginning in Pre-K for a seamless transition from high school to college.
TEA Accountability Rating
Riviera ISD maintains the "A" school rating for 2021-2022. Way to go, Seahawks!