2023-2024 SEAHAWK BAND SUMMER CALENDAR * EARLY BIRD BAND CAMP: Tuesday through Friday May30-June 2 Rehearsals 9am-noon, 1-4 pm * PERCUSSION CAMP: Monday through Thursday June 5-June 8 Rehearsals 9:00 am-noon, 1-4 pm * SEAHAWK BAND CAMP: Monday through Friday July 24-July 28 Rehearsals 9 am-noon, 1-4 pm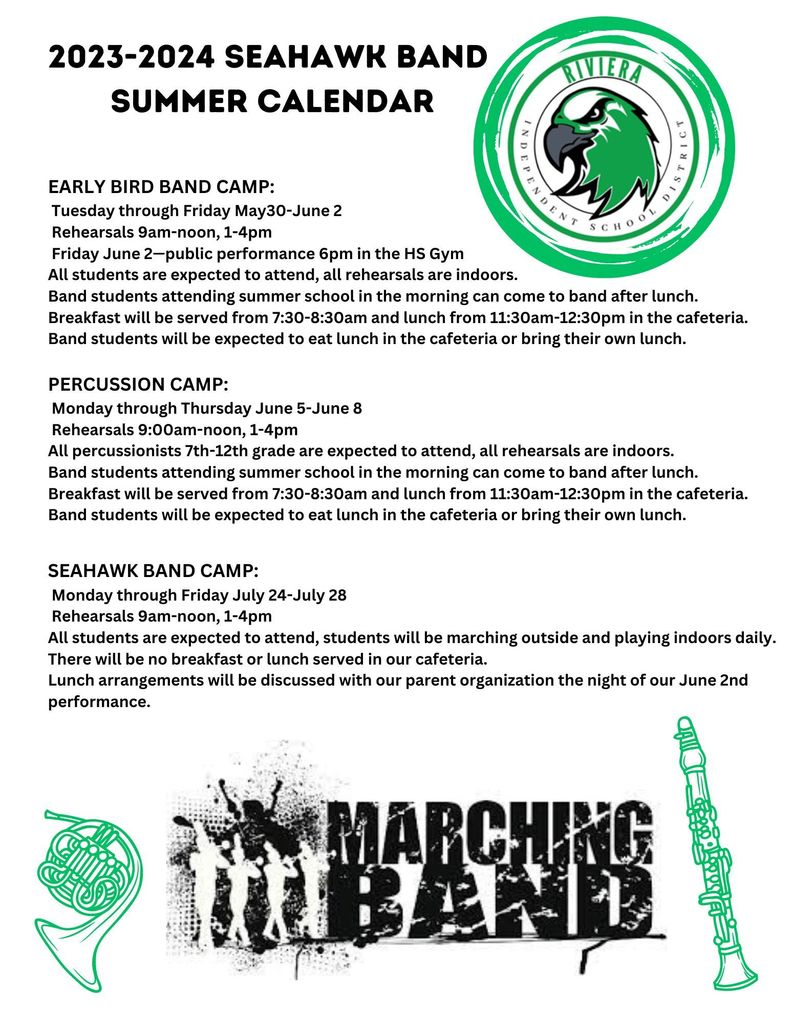 We want to take the time to congratulate our very own Skyler Ramos, who has been selected to participate in the Texas Select High School showcase in San Antonio Tx. Skyler will have the opportunity to showcase her talent along some of the best softball players in south Texas and they will be able to do this in front of multiple college coaches. The event will take place at the University of St Mary's in San Antonio Tx on June 4th.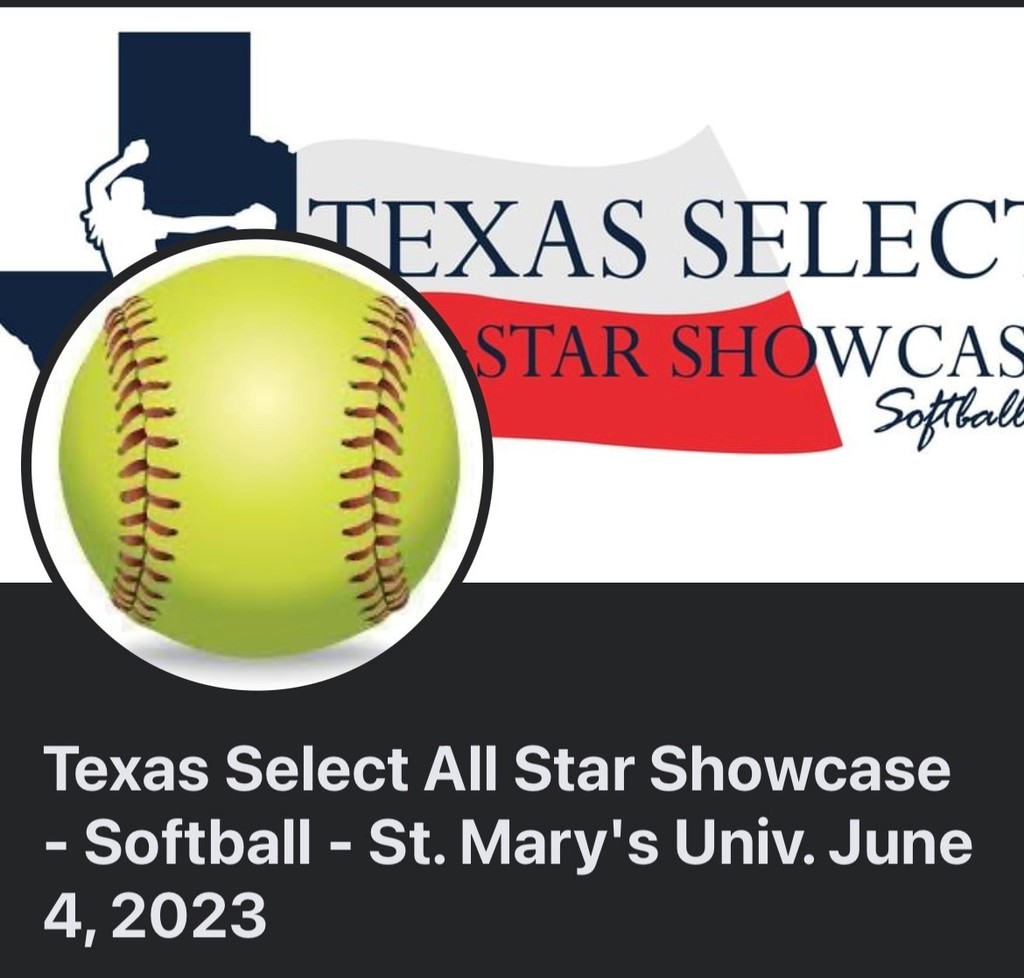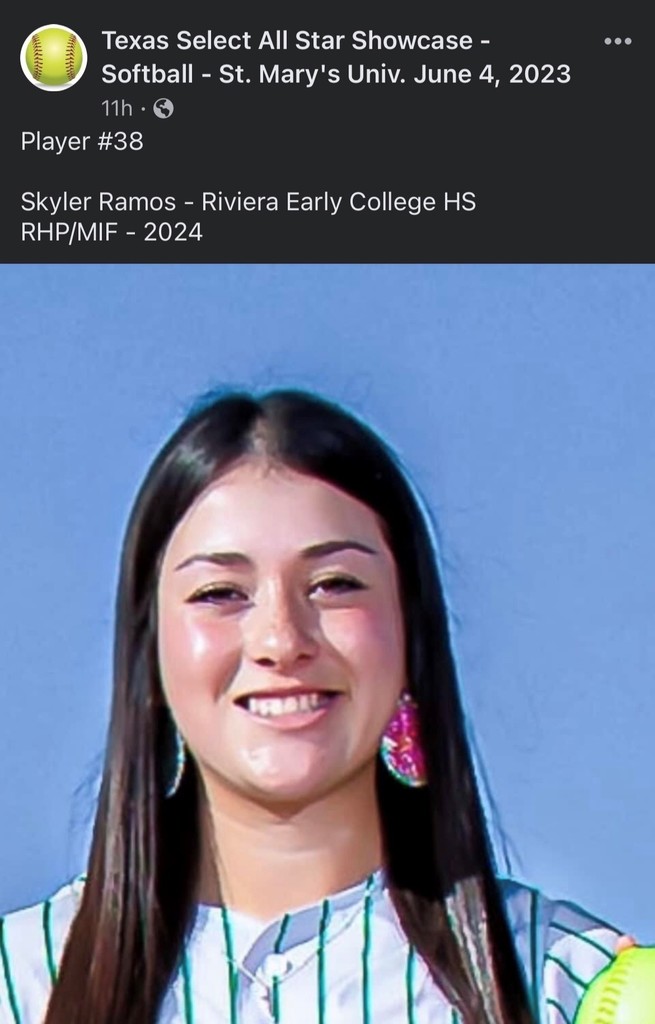 Friendly reminder—Early release tomorrow at 12:45.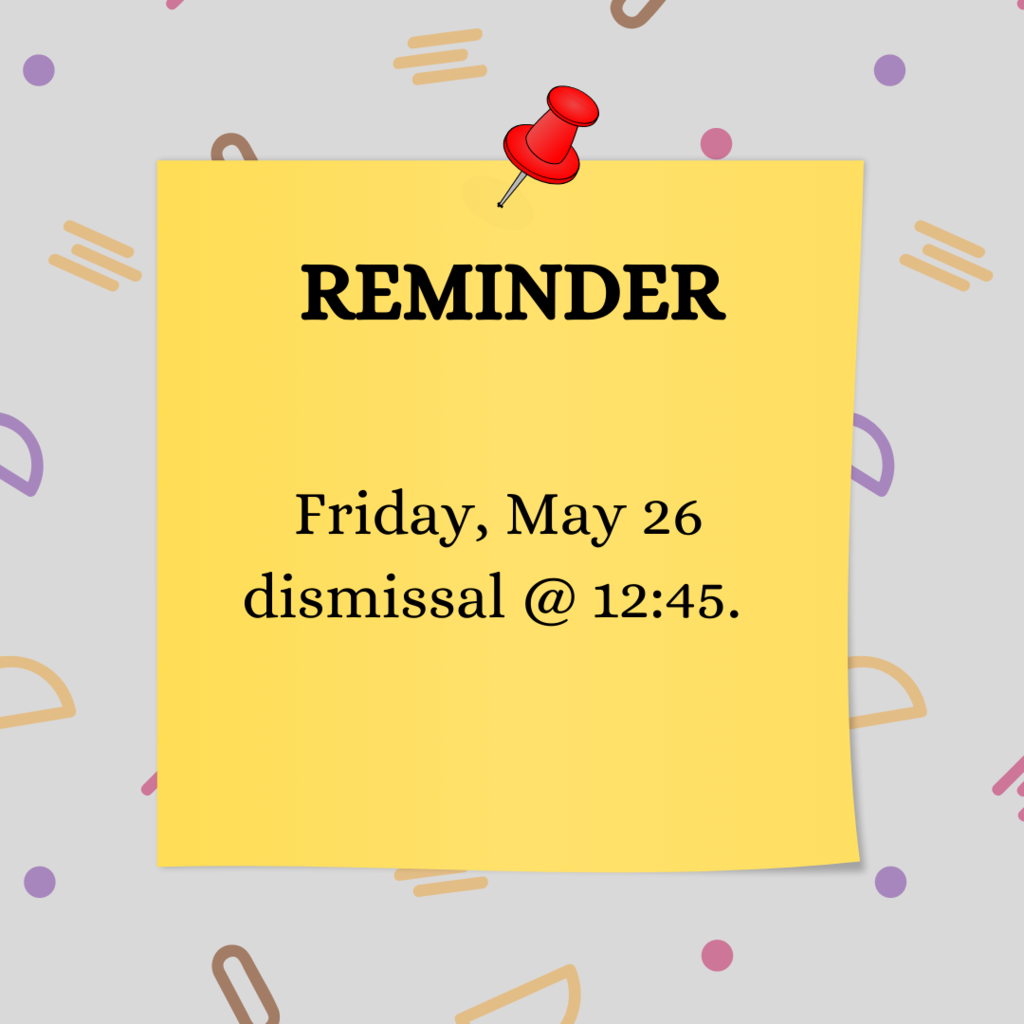 Senior Breakfast & Awards will be held Friday, May 26 at 8:30 in the cafeteria. Limit of 2 guests per senior.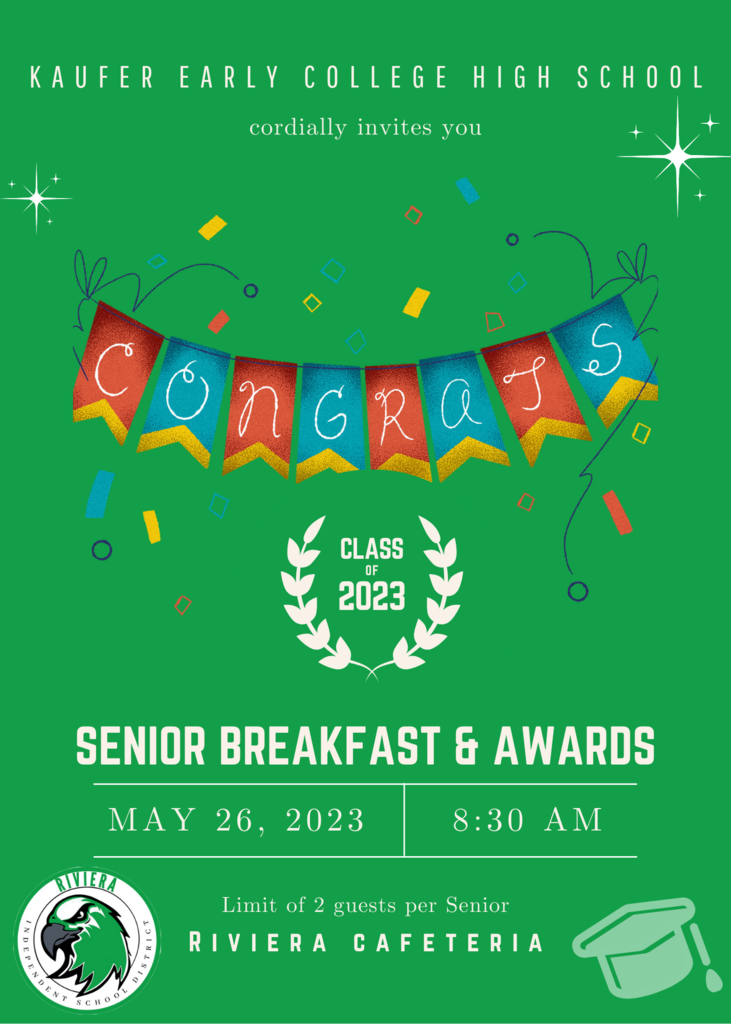 Please join us in celebrating our De La Paz Middle School Awards Ceremony.  On Wednesday, May 24, 2023 at 9am in the HS Gym.

BITTERSWEET RETIREMENT Dear Riviera ISD Superintendent, Mrs. Patricia Thornton, School Board Members, School Administrators, Faculty, Staff, and community, I would like to take this time to thank everyone for giving me the opportunity to work at Riviera ISD for the last 31 years. During this time, I have so many fond memories with faculty, co-workers, and especially with students. I will cherish these memories forever. I would also like to thank the food service directors I have been privileged to work with and learn from. These strong, dedicated professionals, Ms. Jennifer Chapman, Ms. Lupita Guerra, and Ms. Millie Clements, were instrumental in helping me grow professionally. After 31 years I am ready for the next chapter of my life, and I will be retiring at the end of this school year. As a new grandmother, I plan to spend plenty of time in Florida with my son Arnie, his wife Jillian, and my new grandson, Jaxon Jesse. I want to also give a huge heartfelt "thank you" to all the administrators, staff, co-workers, and students that helped me during one of the most challenging times of my life. Losing Jesse Sanchez was devastating for me, but with the support and love of my family and the entire school community, I was able to continue. Once again, thank you for allowing me to be a part of the Seahawk Family. My blood will run green forever. Respectfully, Ellie Jimenez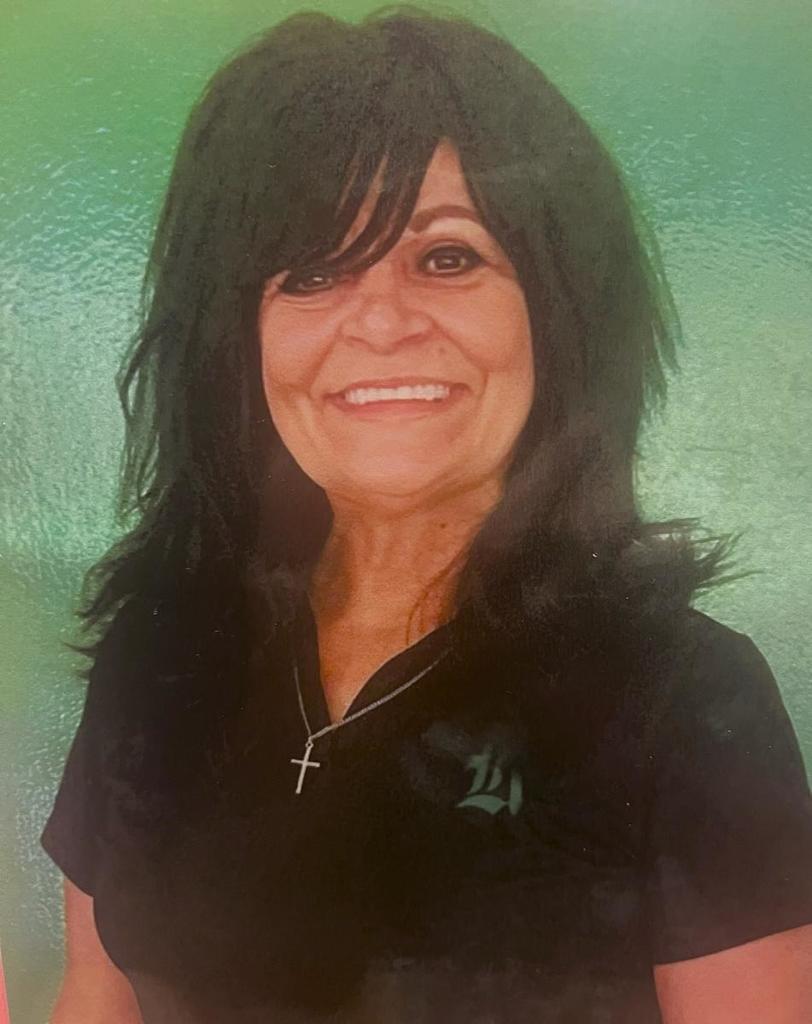 2023 Graduation Day Schedule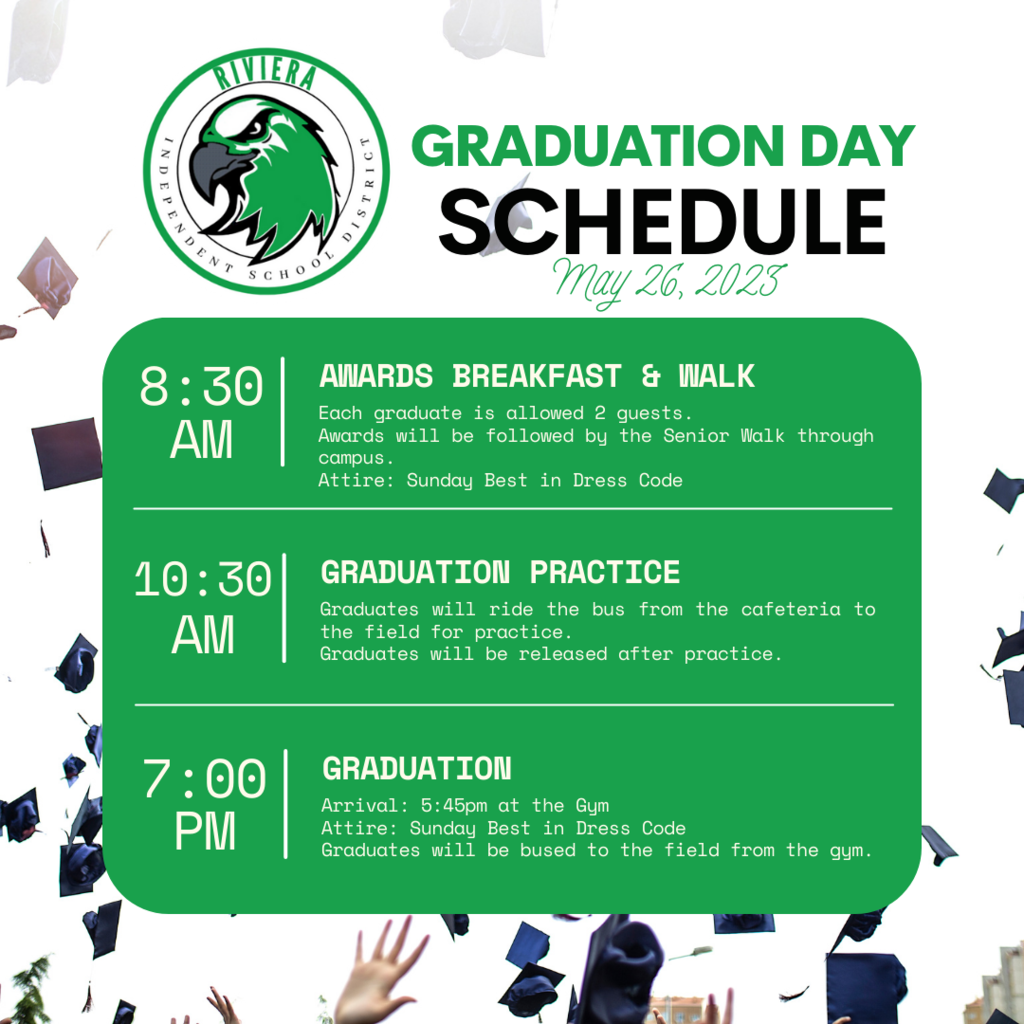 Los Mestenos Career Academy in partnership with Riviera ISD and The Craft Training Center kicked off their Summer Youth Program today. This is the second year that Los Mestenos has offered this program to local youths in Riviera. The four-week paid summer program in construction career exploration, is a work based learning program that allows students to earn a paycheck while learning valuable skills. Upon successful completion of the program the students will be recognized with certificates of completion by the Craft Training Center.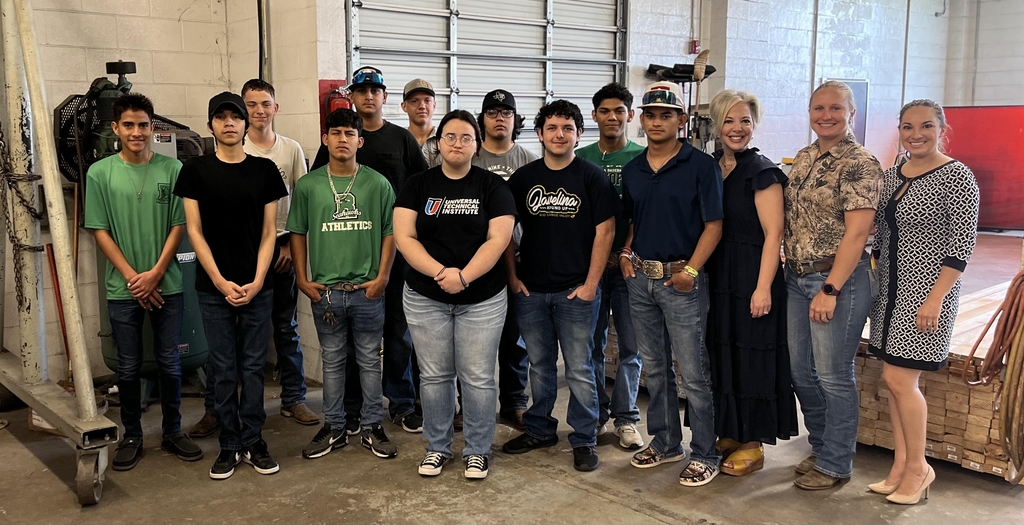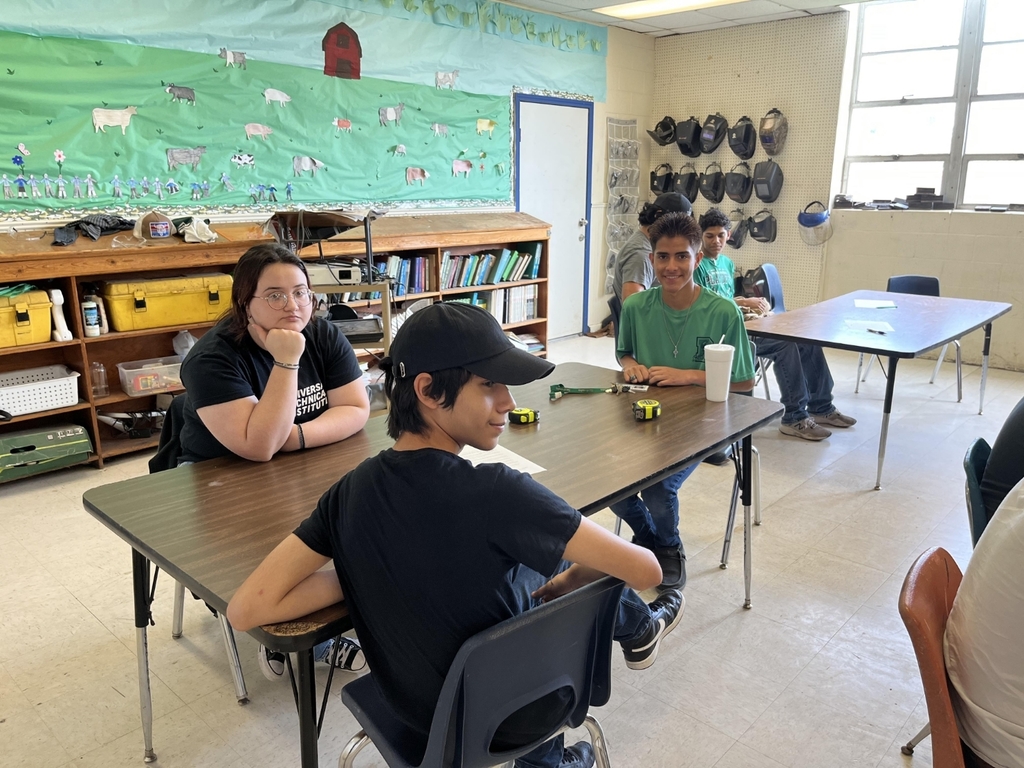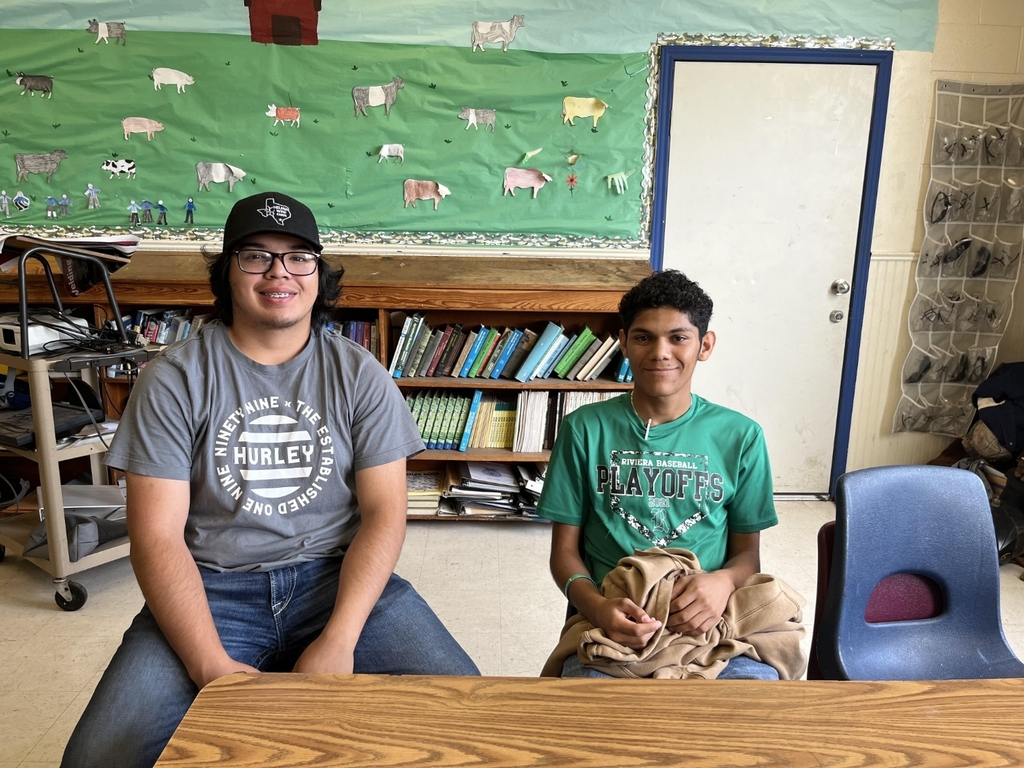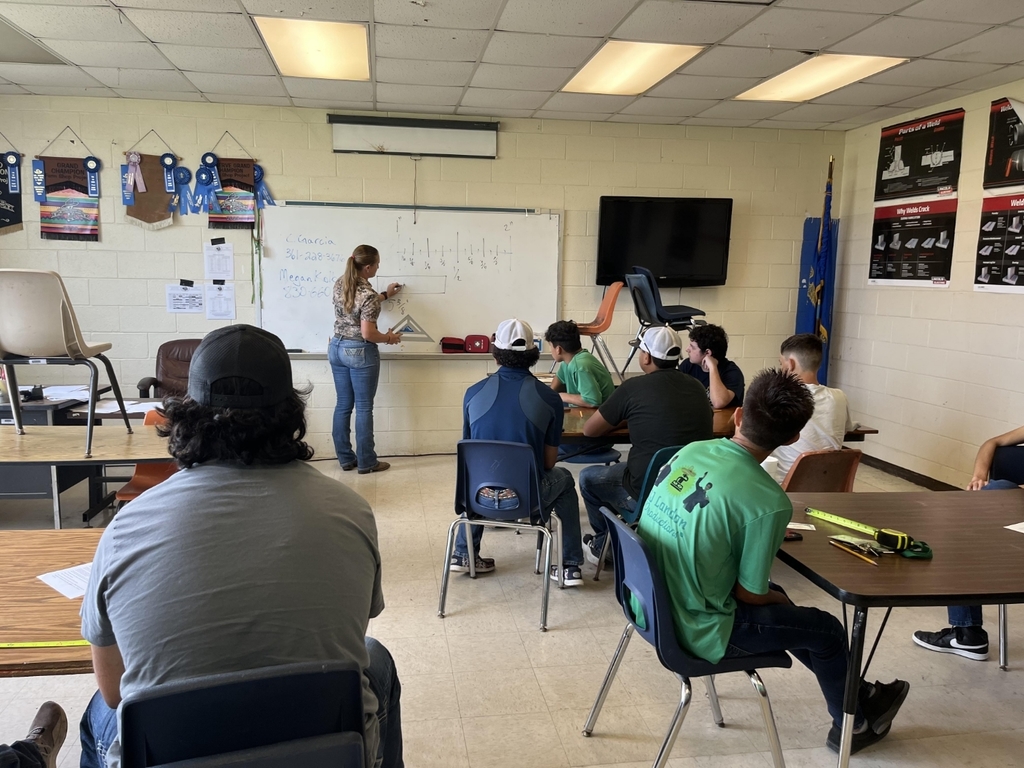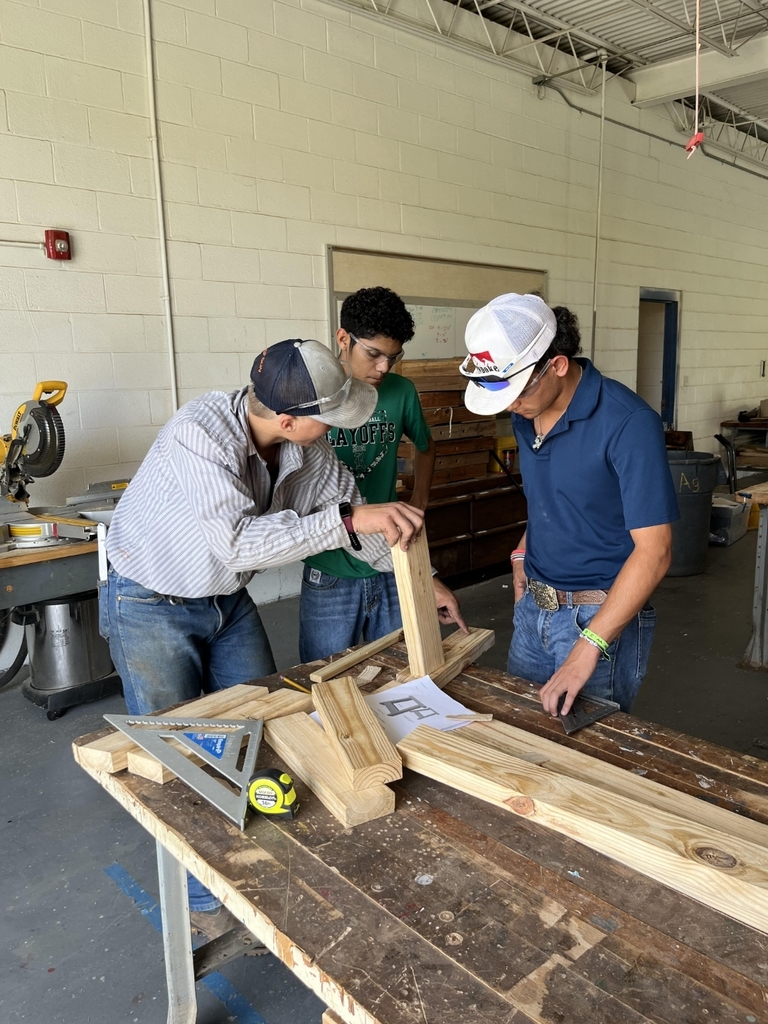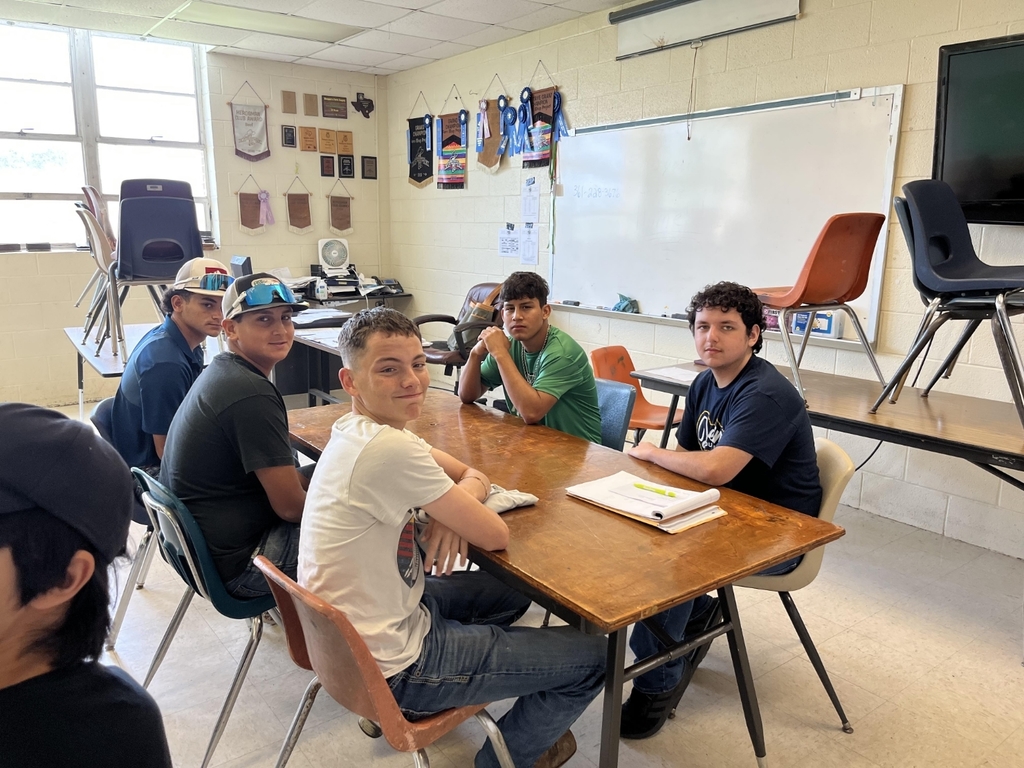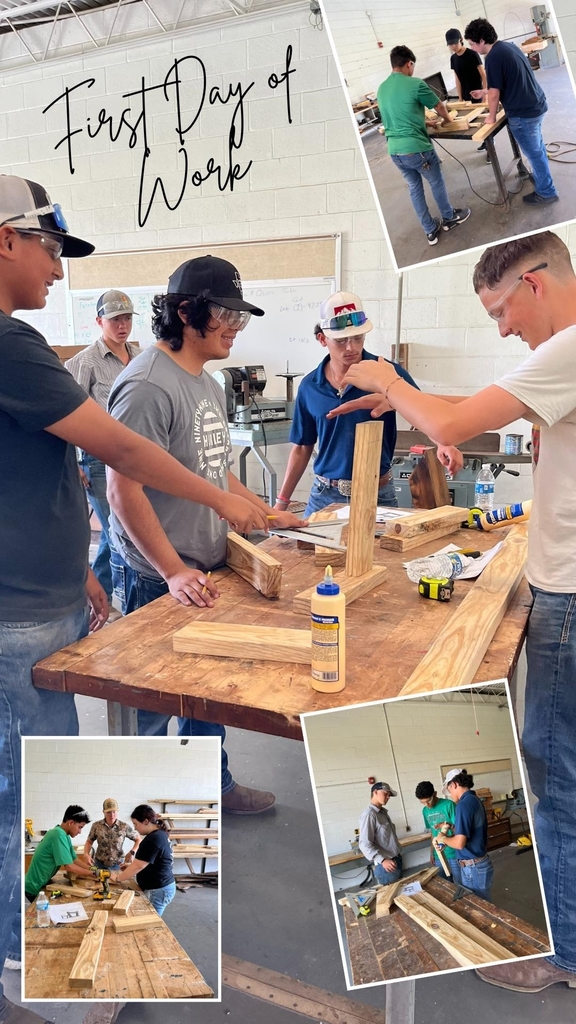 Friendly Reminder: Monday, May 22-student holiday. Tuesday, May 23-Thursday, May 25-dismissal @ 3 p.m. Friday, May 26-dismissal @ 12:45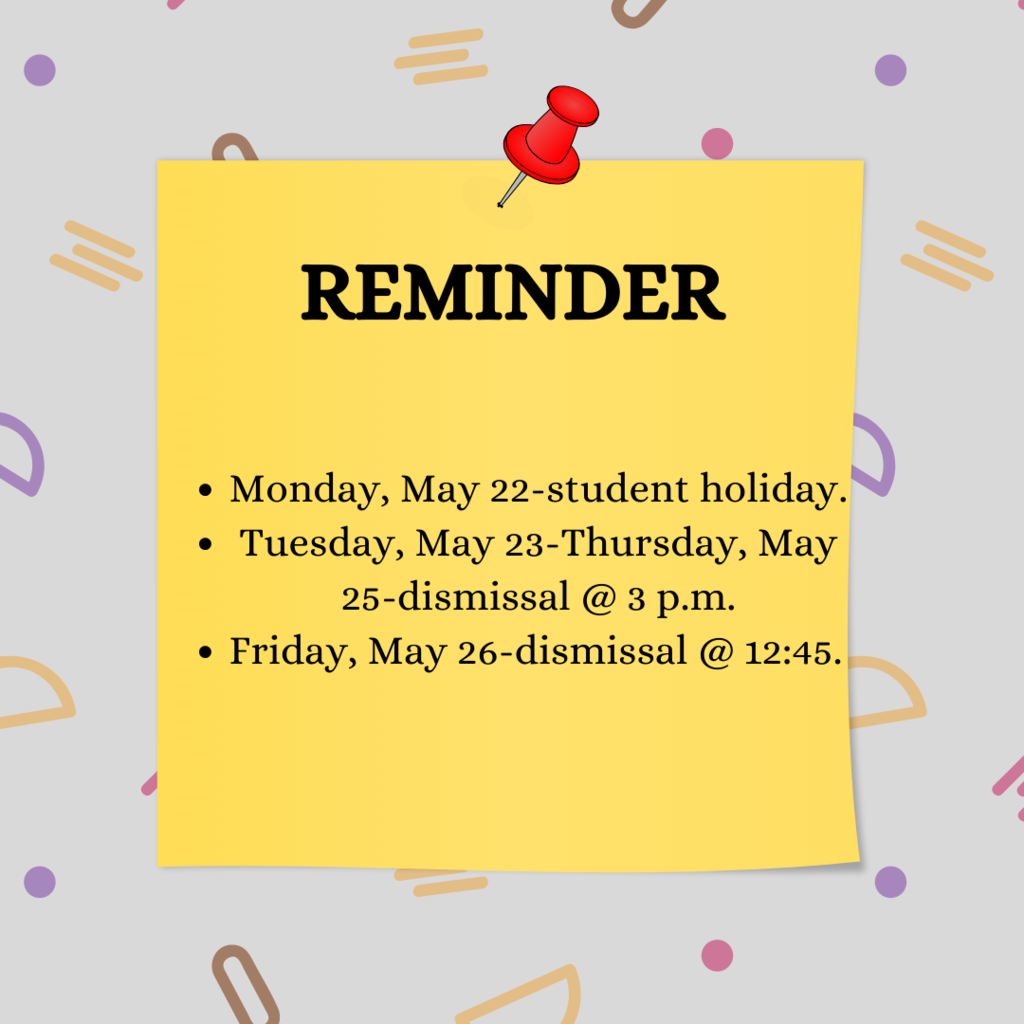 Please join us in celebrating our 8th grade students in their graduation from De La Paz Middle School. Graduation ceremonies will take place in the high school gym at 7pm on Thursday May 25th. We look forward to seeing you there!

Coach Artie and his student flag delegation consisting of Omar Reyes, Luis Lugo, and Ryan Ramos assisted our Lil' Seahawk Pre-K students in their play day on Friday, May 12th. Our De La Paz MS student delegation also served the Pre-K students during their meal time. Thank you Coach Artie for providing a great meal and to our DLPMS students for being such great hosts to our Lil' Seahawks!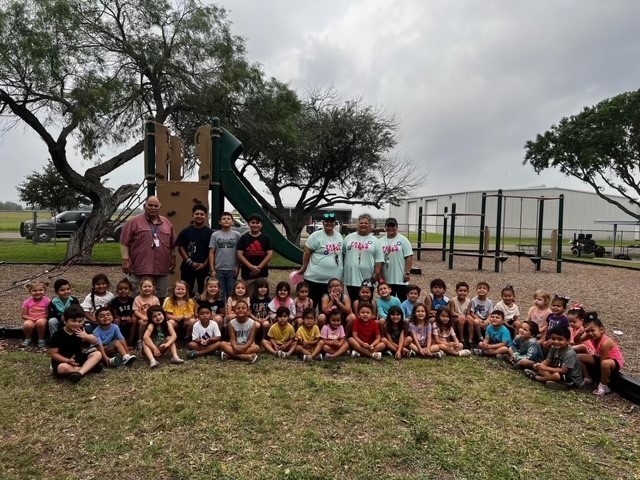 SENIOR SIGNING DAY Thursday, May 18th, at 2PM. School Gymnasium Please join us for this very special occasion. **1 pm entry for Seahawk parents who will be arriving early to personalize their child's table.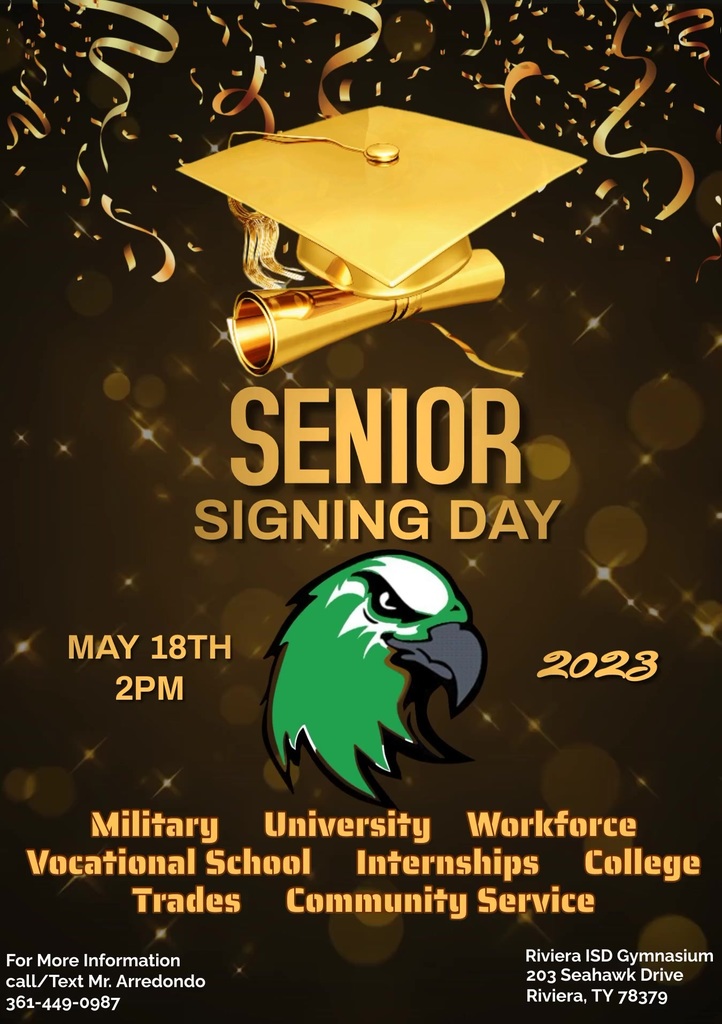 Kaufer Early College High School ATHLETIC AWARDS BANQUET HOSTED BY THE SEAHAWK ATHLETIC BOOSTER CLUB Thursday, May 18th, 2023, at 6:00 pm in the Riviera ISD Cafeteria. 2 guest per athlete $5 per person Enchilada Dinner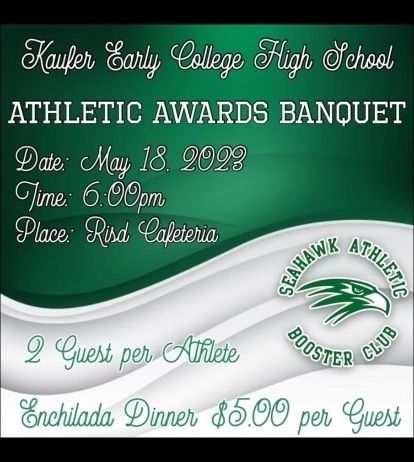 Congratulations to Vinny Suarez competing at the State Track & Field Meet. Way to represent Riviera ISD-making school history as the first vaulter ever to make it this level of competition. Top 9 in the State of Texas! You have set the bar high!  Thank you for all the support from the community, the school and everyone that has been reaching out near and far sending good wishes and prayers. We are a tremendously blessed District! Seahawk Pride. Go Seahawks Go.  Seahawk Strong!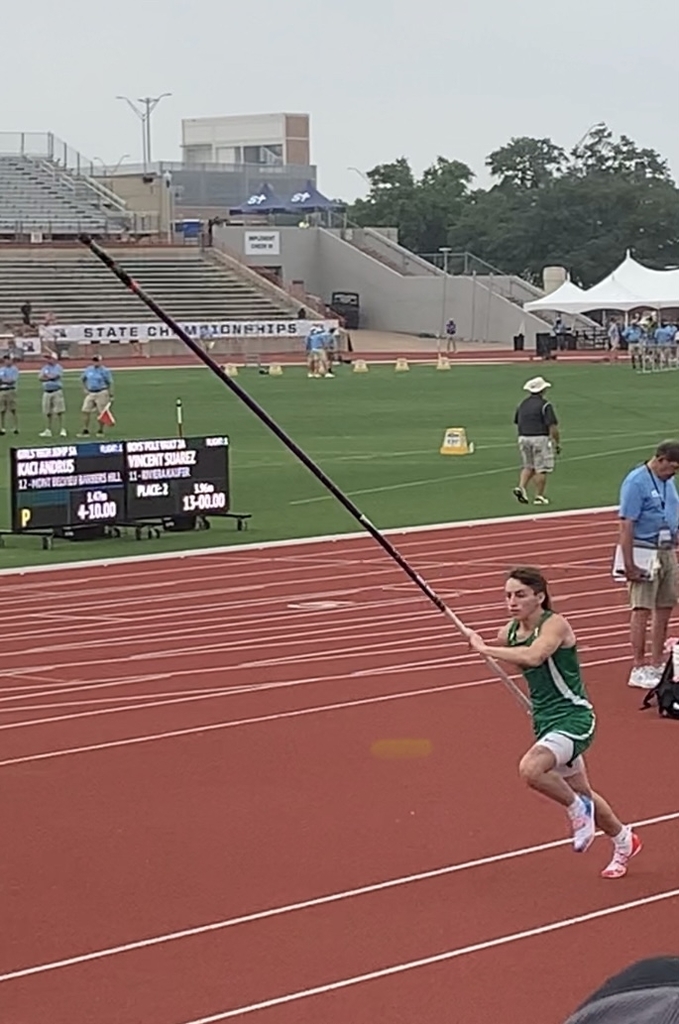 Super blessed to speak football to our amazing THSCA at Austin Leander HS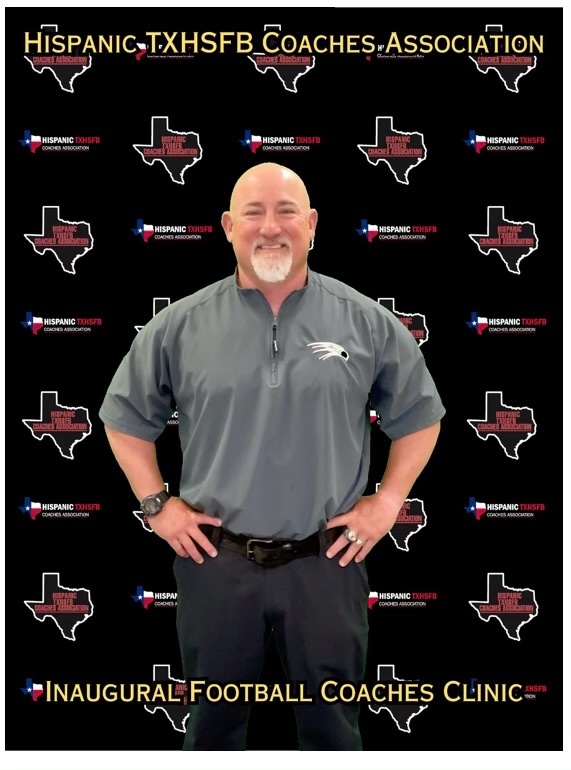 Have a safe and Happy Mother's Day on May 14th from our Seahawk Family.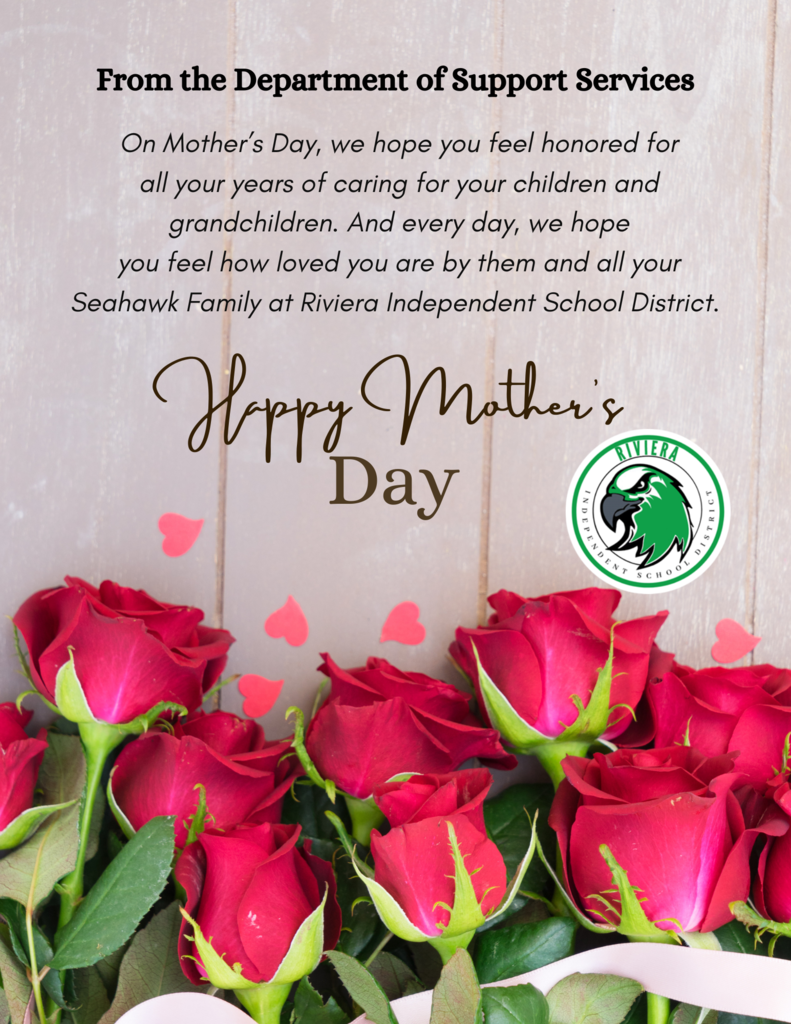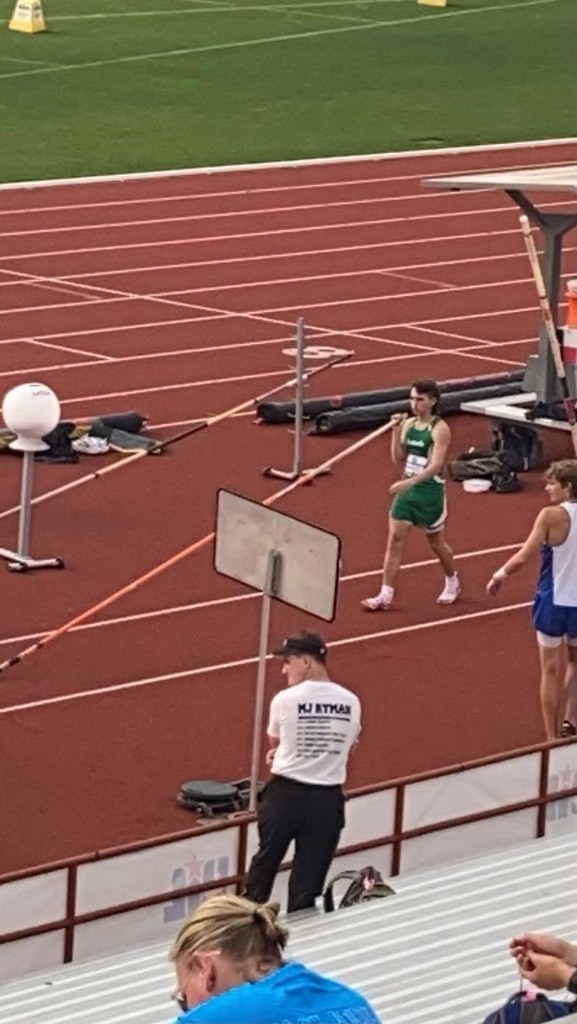 Order your letter jacket May 17th in the front office of KECHS from 11 a.m.-2 p.m.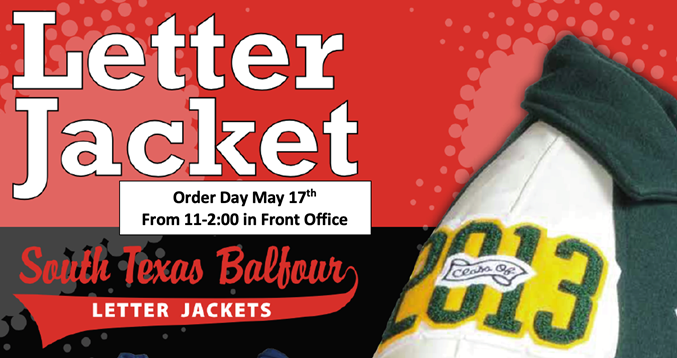 Parents/Guardians of incoming 6th grade students: Please plan to attend our band instrument drive to be held in the cafeteria this Monday. Parent AND student attendance is required to pick an instrument for next year's band class. Instrument choices are first come, first serve and will be made with consideration from parents and band directors. See you all there!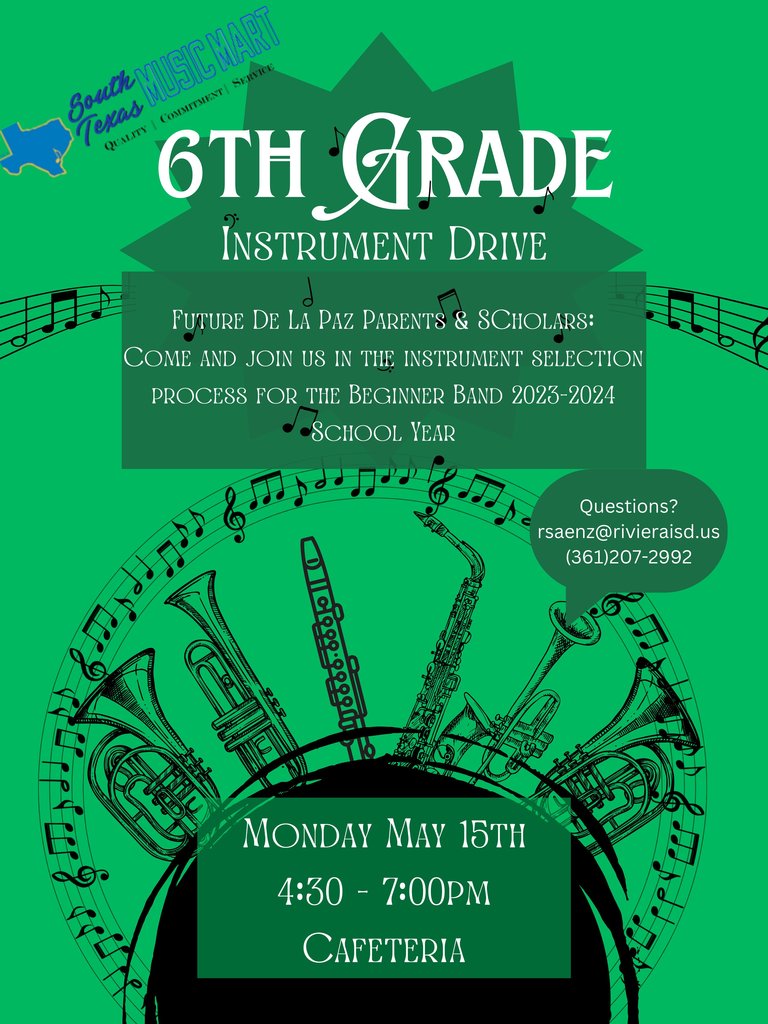 Congratulations Coastal Bend College graduates. Seahawk families who can not attend graduation in Beeville but still wish to be part of the event can join the graduation live stream at
http://coastalbend.edu/live/
.