De La Paz Middle School Homecoming Dance October 6th, 2022 Location: Cafeteria 7pm-10pm Concession stand available.
Riviera ISD Celebrated National Night Out! Riviera ISD participated in National Night Out hosted by the Kleberg County Sheriff's Office at the Texas A&M University- Kingsville. National Night Out is an annual community-building campaign that promotes police-community partnerships and neighbor camaraderie in hopes to make our neighborhoods a safer, better place to live.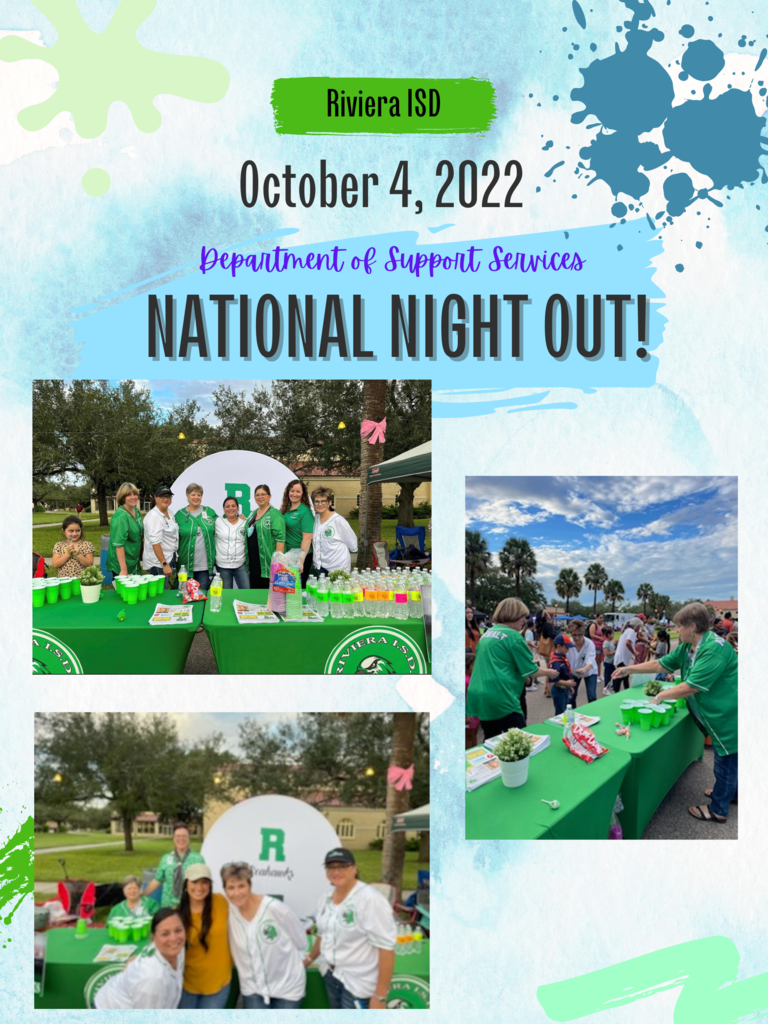 FFA Members: Please plan to join us at our October FFA Meeting on October 12th a 7:00pm in the RISD Cafeteria. Come dressed in your best Halloween Costume for our costume contest! Important dates and reminders will be covered and dinner will be served. See y'all there!

Help spread the word in our community. SENIORS! This is your best opportunity at CASH for COLLEGE. Don't miss out. Financial aid experts from Texas A&M Kingsville, Coastal Bend College, and the Rural Student Success Initiative will be on site to ensure maximum assistance. Preparing for college is difficult. Kaufer Early College High School is here to help.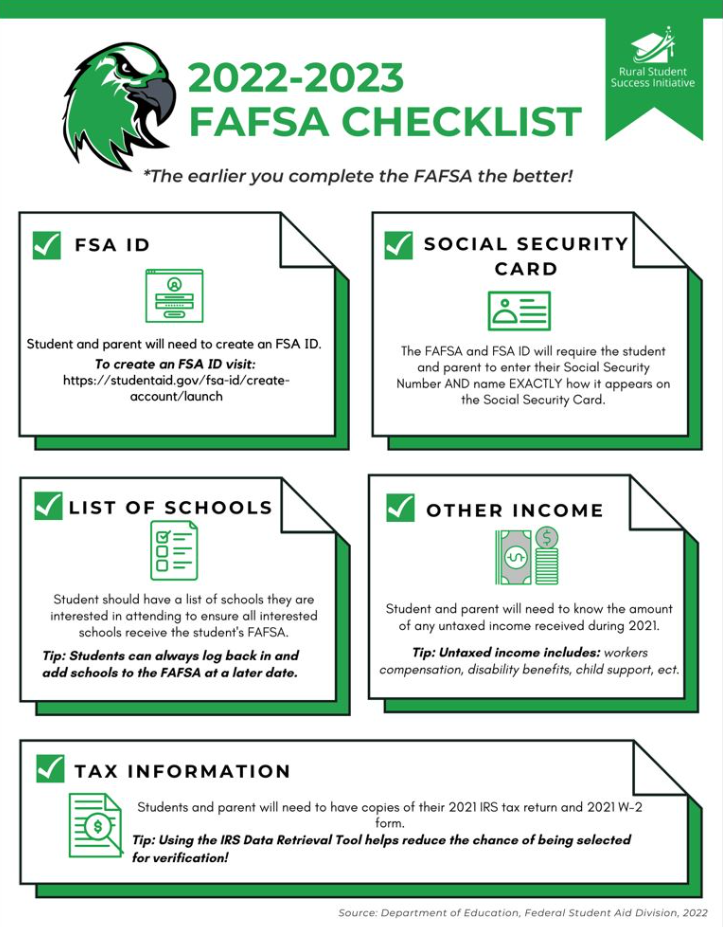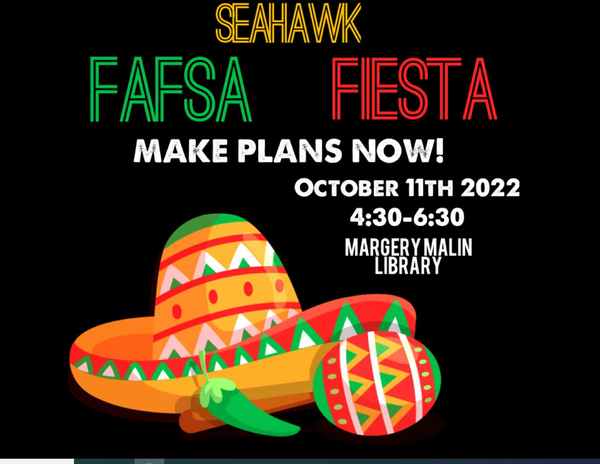 De La Paz Middle School UIL Tryouts for Science, Spelling, and General Math. Tuesday, October 11th, in Mrs. Yaklin's room # 16 at Nanny Elementary. You may try out before school at 7:35am or after school at 5pm. You must be at tryouts to be considered for the team.

Volleyball Play-off T-Shirts and Riviera Volleyball T-Shirts For Sale The Lady Seahawk Volleyball Team will be selling Play-off and Regular Volleyball T-shirts this week. Please contact a volleyball player or coach is you are interested in purchasing shirts. The T-shirt Sales will end Friday, October 7th. Thank you for supporting our team! 😊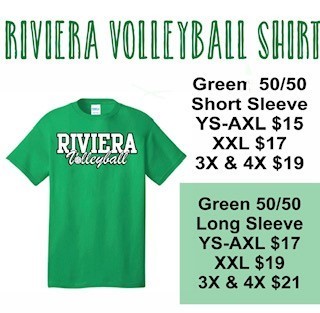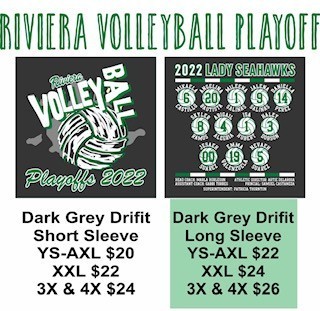 THANK YOU! Custodians for making our schools Sparkle & Shine! #NationalCustodianAppreciationDay2022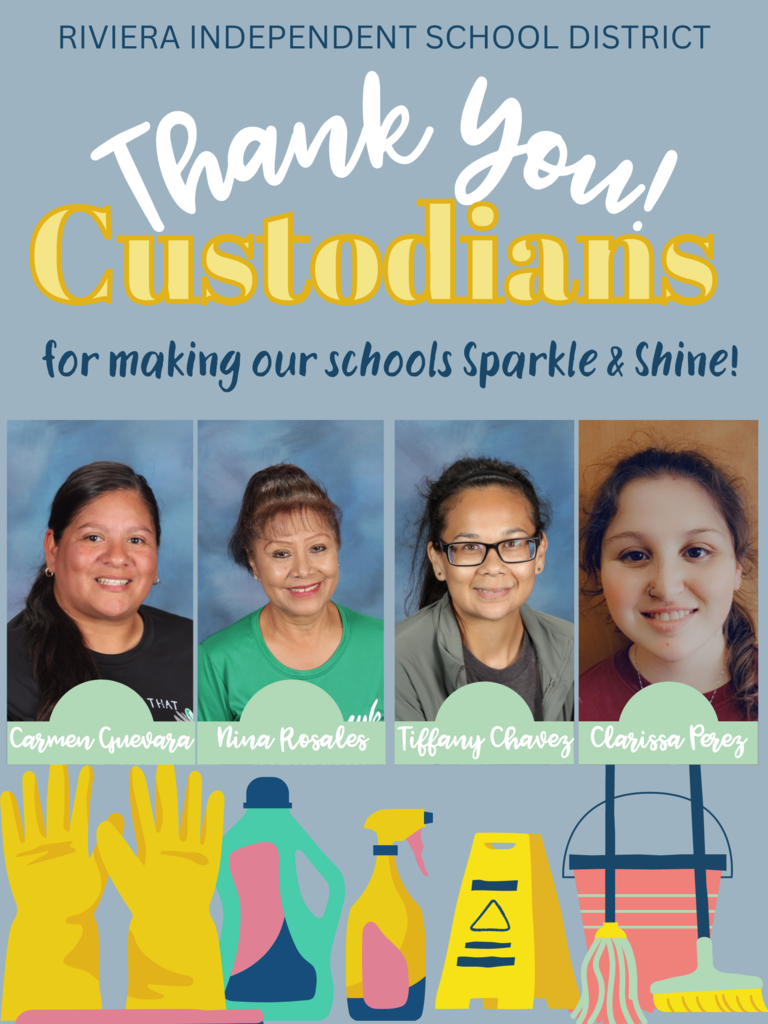 Seahawk XC Team Building Our athletes spent this afternoon-watching McFarland USA. Two weeks before the district meet, these athletes need that extra motivation and push to bring home the gold! This movie will do the trick! Thank you to all the athletes that were able to join us. Special thank you to David and Eliza Castillo for providing pizza.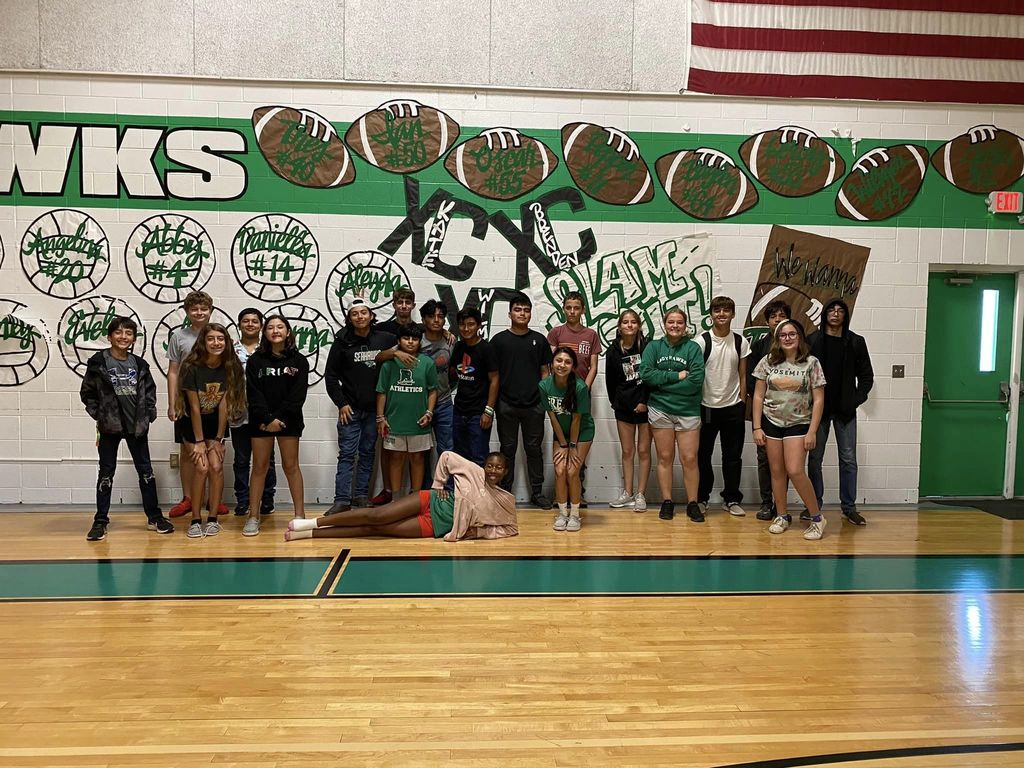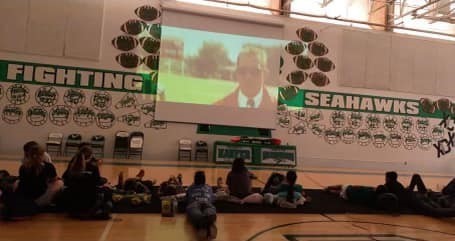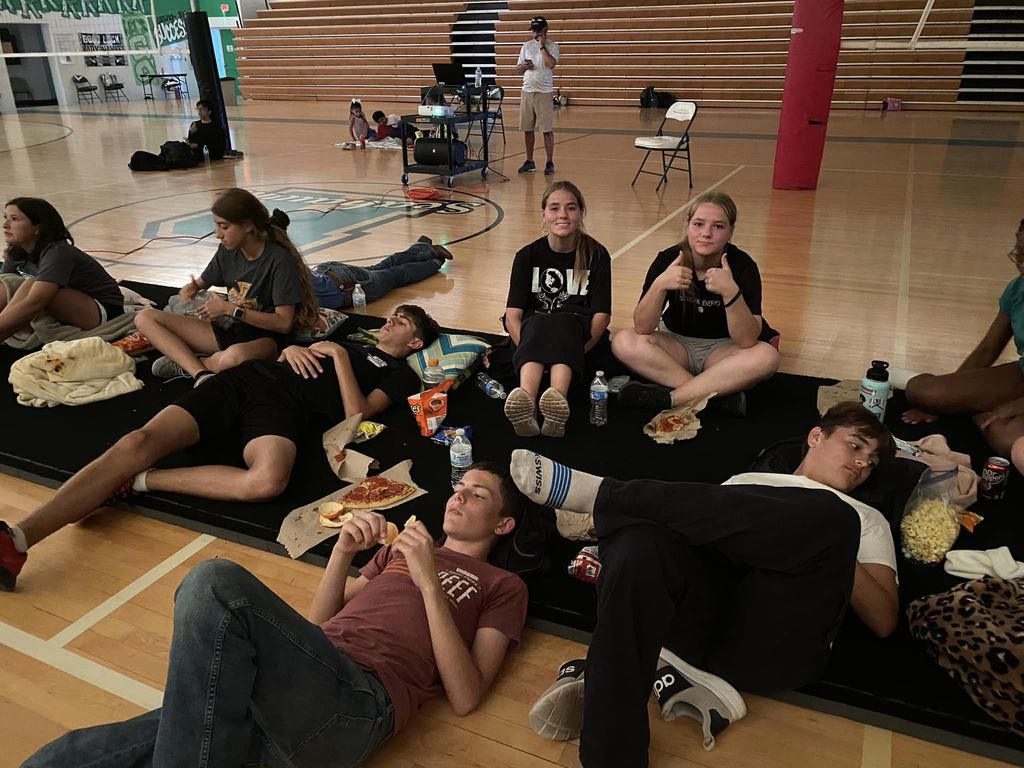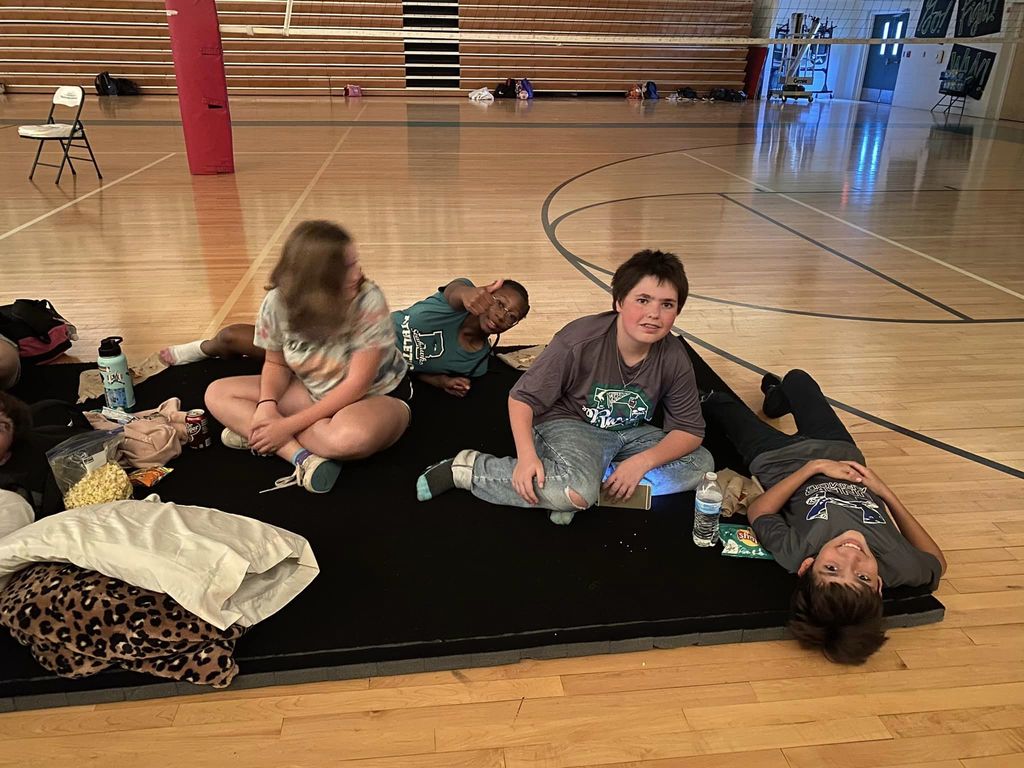 JAVELINA SIGHTING Omar Pena, with Texas A&M university Kingsville, visited Kaufer ECHS students today to discuss the local opportunities that await them after High school. Our SEAHAWKS were invited to take part in campus visits in the near future. 🦅 🐗 📚

Congratulations to Mrs. Rendon's 1st grade class on having 100% attendance every day last week! They celebrated with popsicles!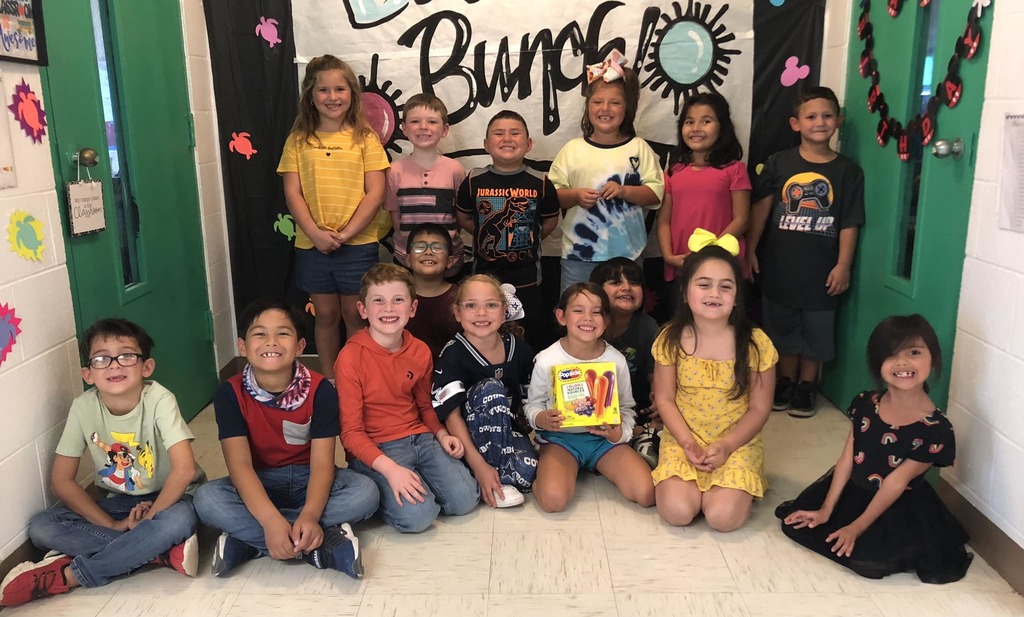 Seahawks take on School Nutrition! RISD students were able to partake in the School Nutrition Product Expo in South Padre Island. The South Texas Cooperative allowed for students to enjoy tasty treats and foods that are available for school nutrition programs. Guest speaker, Roberto Garza, gave a motivational speech on the importance of fueling up with healthy foods! It's a great day to be a Seahawk! 🦅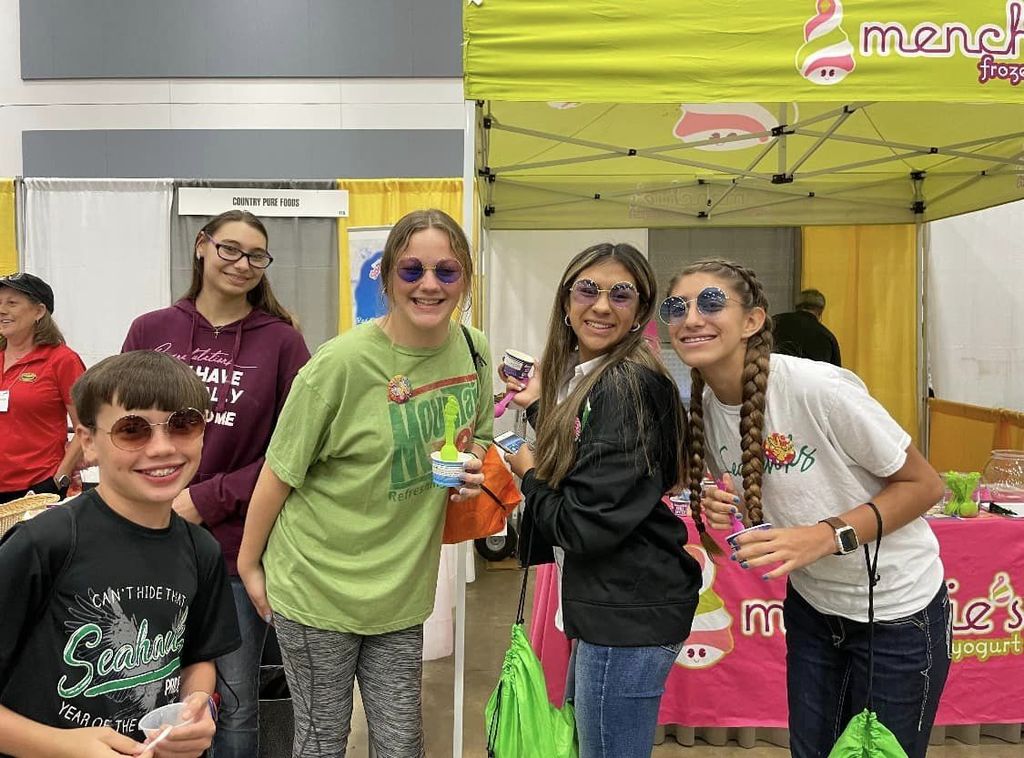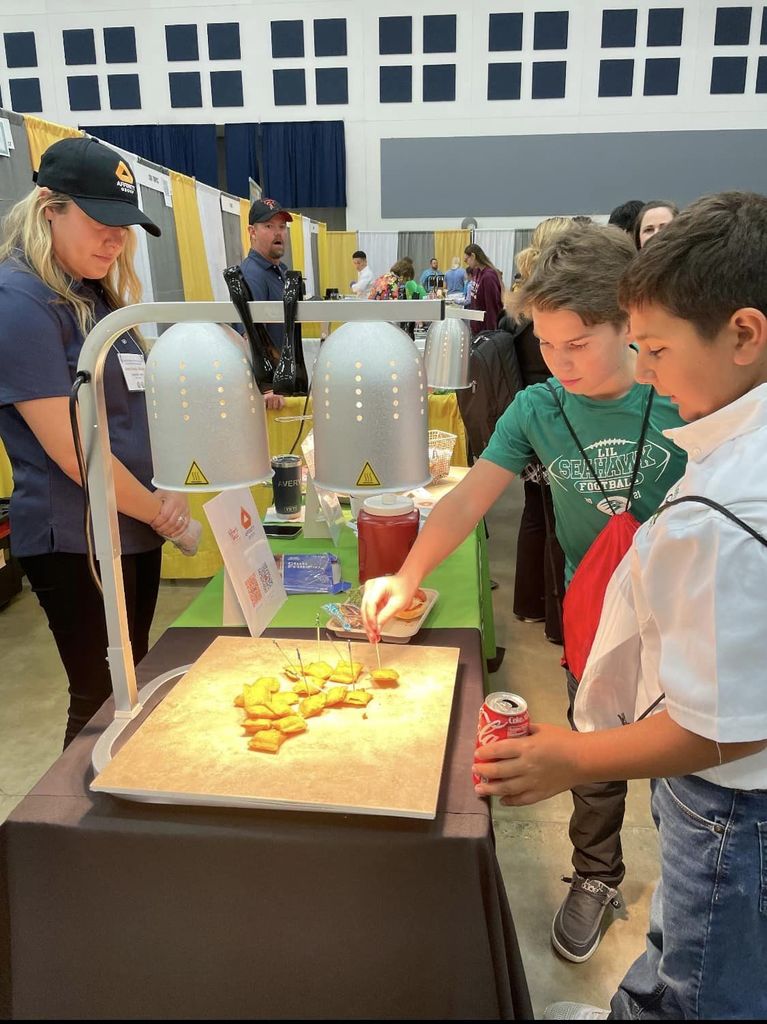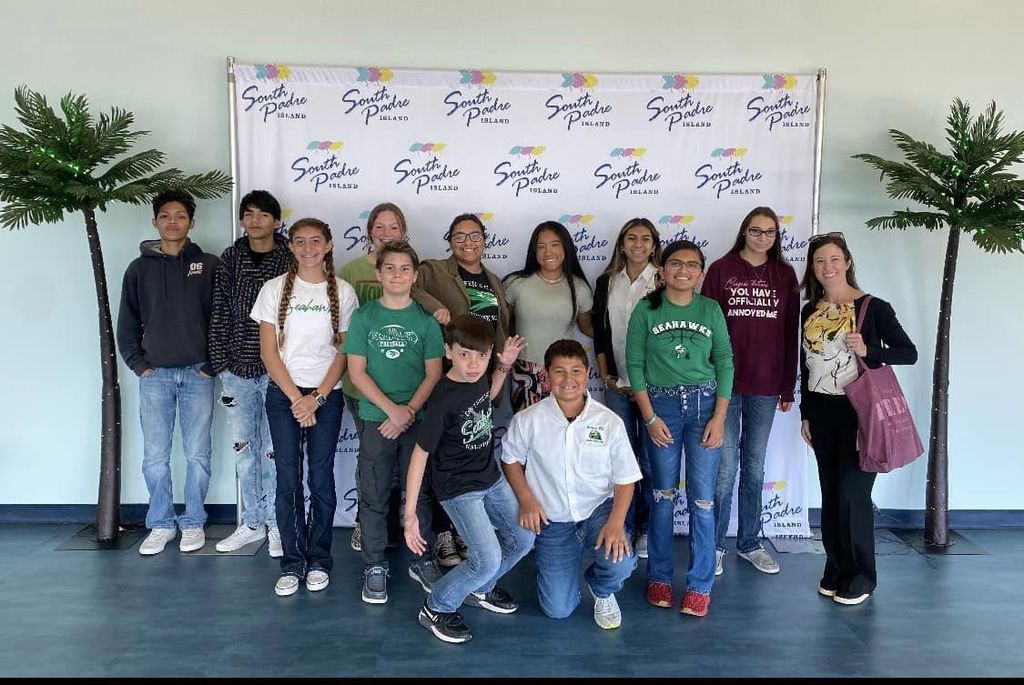 Time is running out to enter in our Riviera Agricultural Heritage Complex Brand Contest! Submit a brand today by emailing an advisor for the application. Applications close on Friday, September 30th at 3:00pm. Don't miss this opportunity to be a part of history in the making!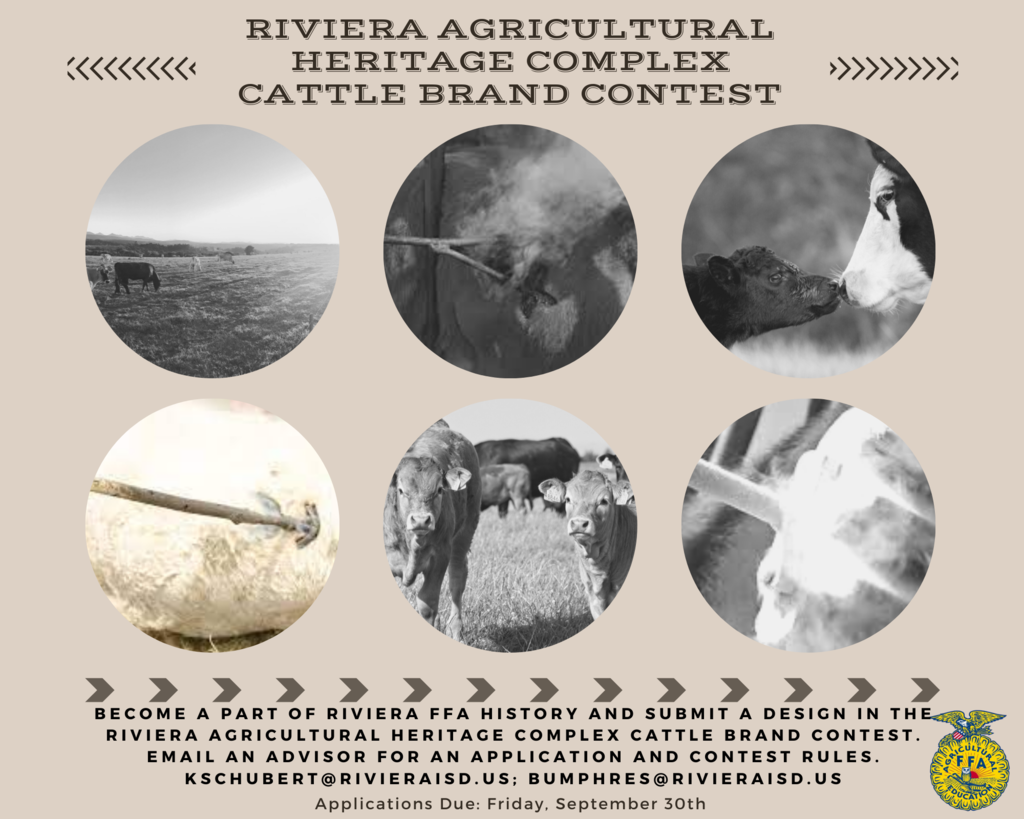 Help support Riviera FFA! Riviera FFA is hosting their annual fundraising event until next Monday, October 3rd. If anyone local would like to support our chapter please follow the link below. Please consider supporting the hard working kids of Riviera FFA. These kids greatly appreciate your support! Orders will arrive the week of Oct. 24-28th.
https://myseitz.net//Link.php?L=by9yYVBzclpCTEM3ajdQekxtSUZCUT09

2022-2023 De La Paz Middle School Student Council Election Results!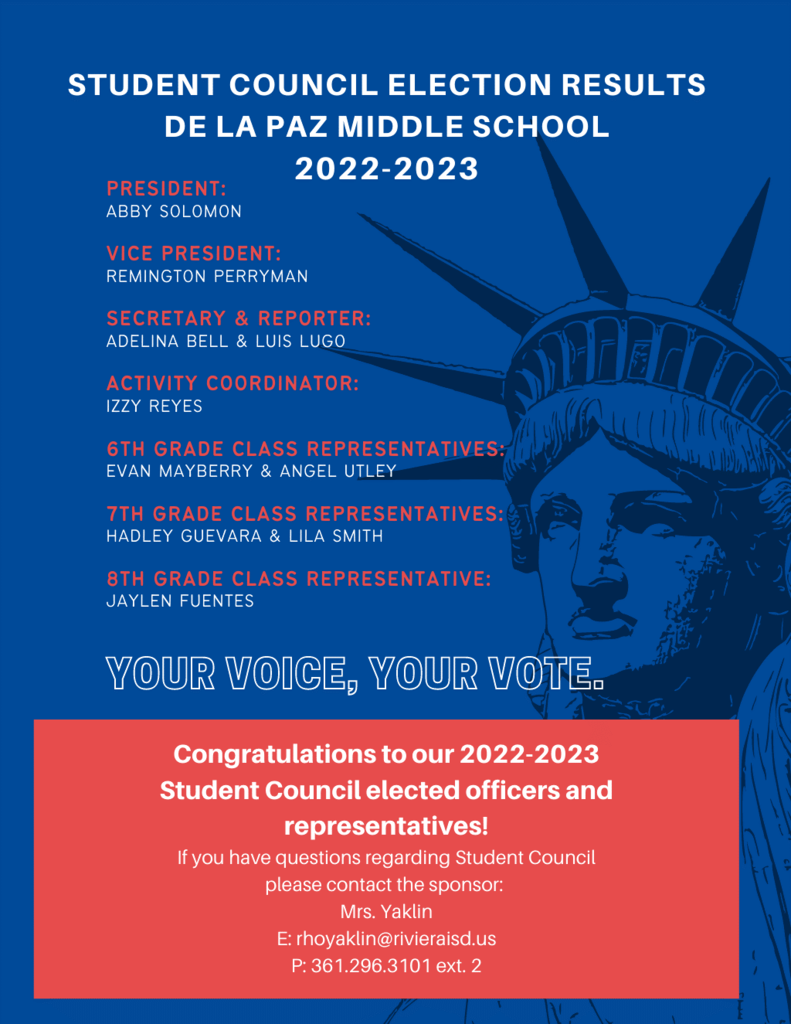 2022 Homecoming King and Queen Tommy Bueno & Gianna Cantu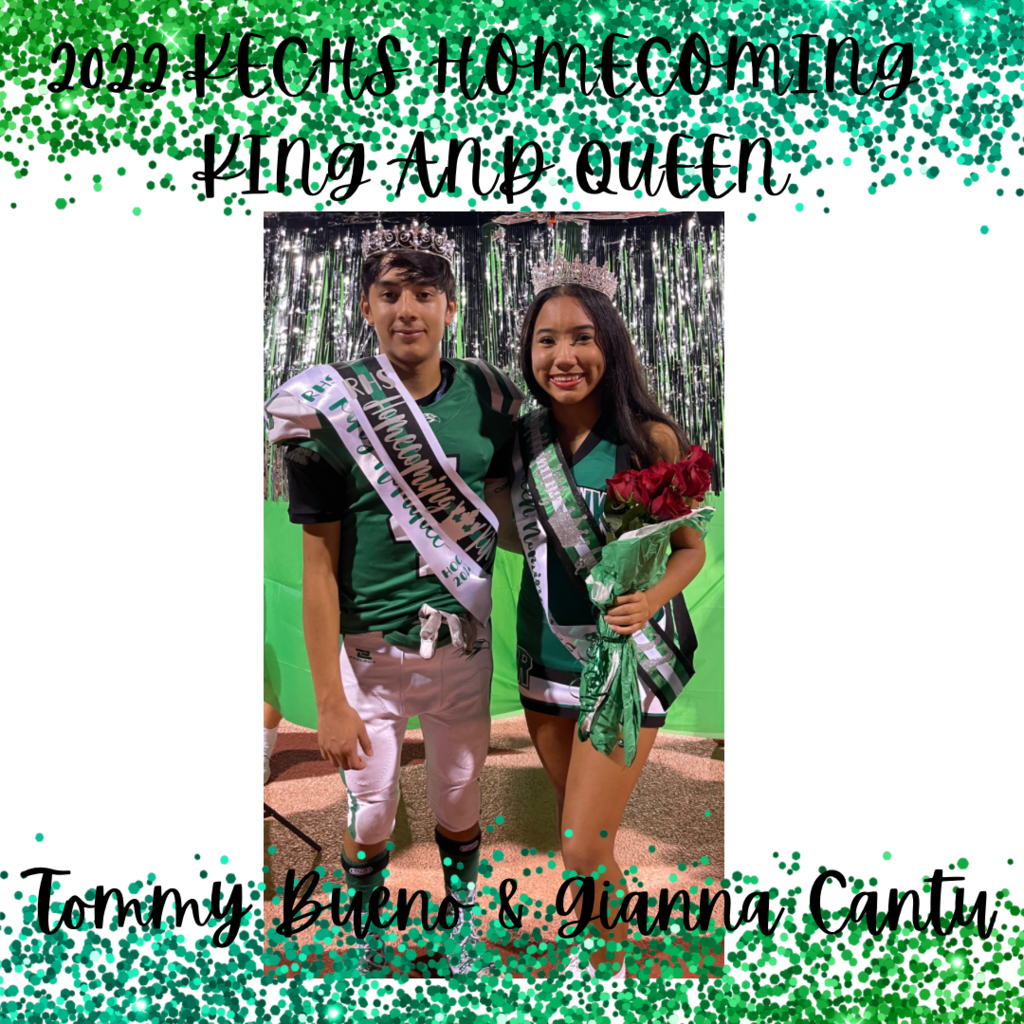 Once Upon A Homecoming 2022 De La Paz Middle School's Homecoming Week October 3rd-7th, 2022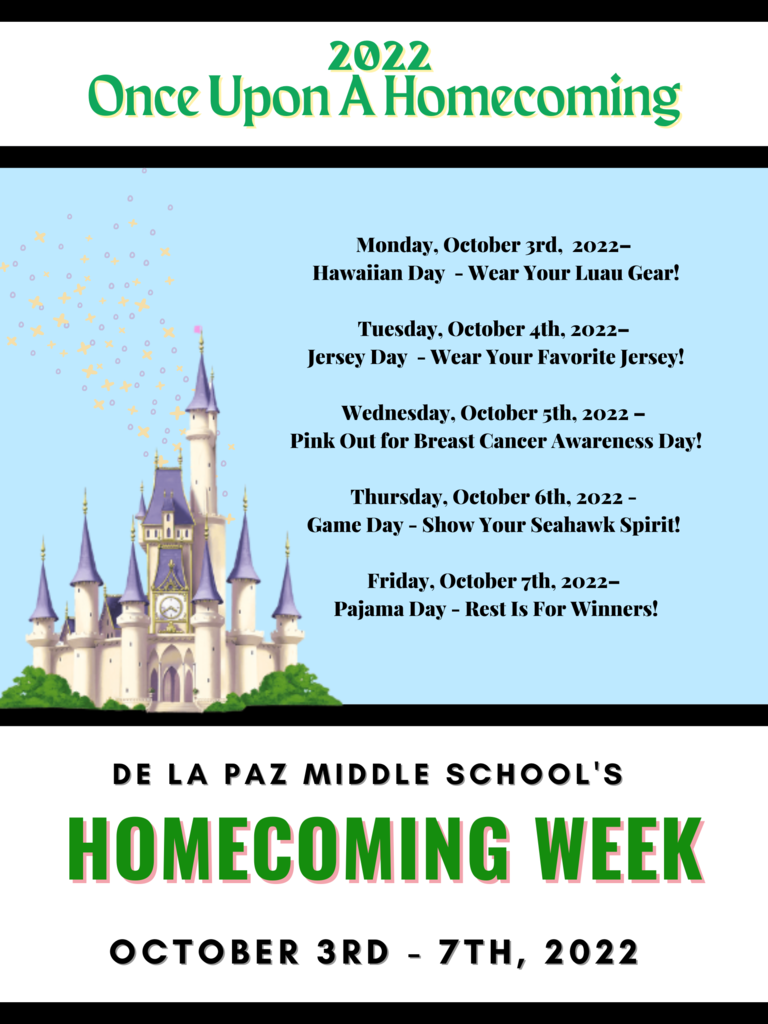 Seahawk families! If you are interested in getting a free goodie backpack from the food bank please come by the cafeteria tomorrow at 2:45. If you have any questions please contact the Department of Support Services at 361-296-3101 option 8.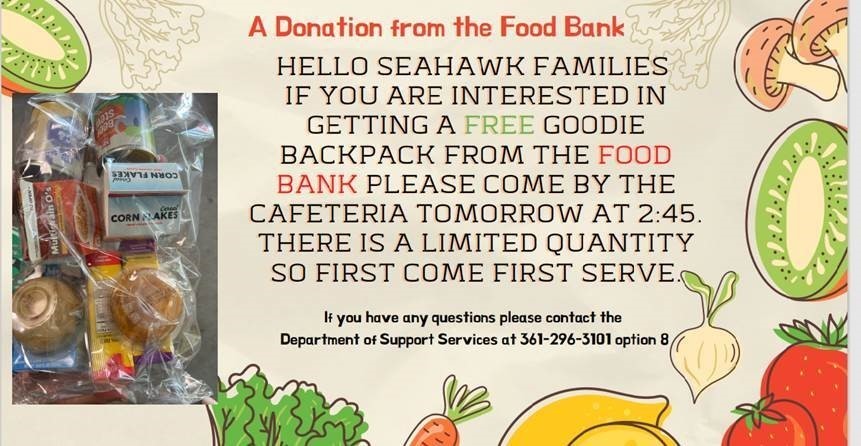 Seahawk families Please join us on September 26, 2022 and wear yellow to show support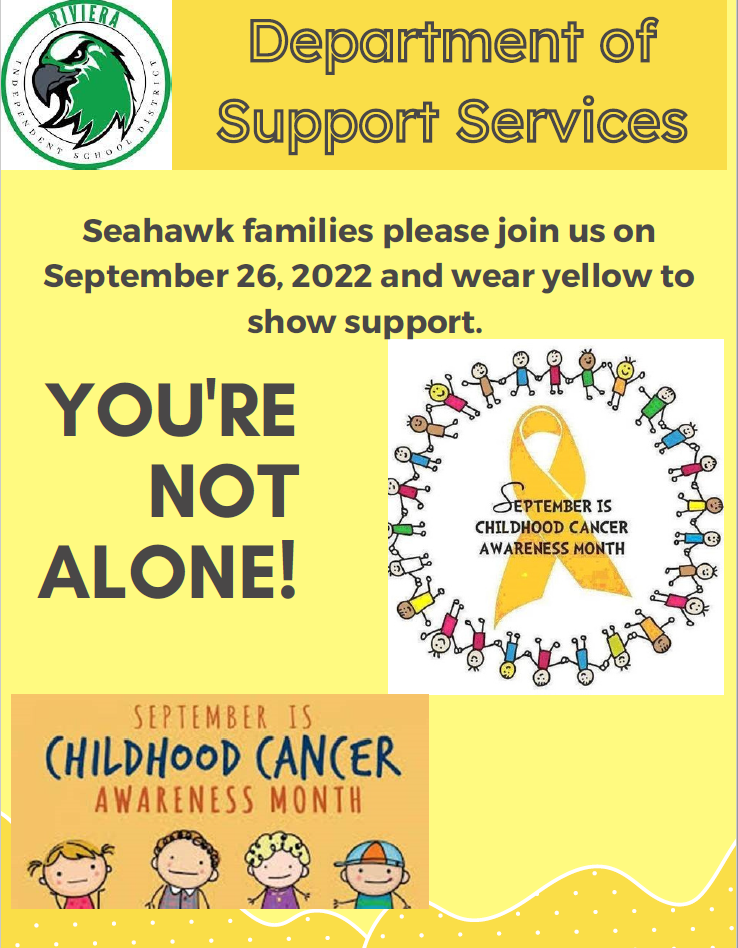 Updated Homecoming Information

Class of 2023 College aid is within reach. College aid experts from TAMUK, CBC, RSSI, and KECHS will be on site and ready to assist. October 11th 2022 4:30-6:30 DONT MISS THE NACHO BAR!