These 4th grade students are wrapping up their unit: Native Americans of Texas. They created forms of travel, types of hunting gear, and various dwellings. Great job!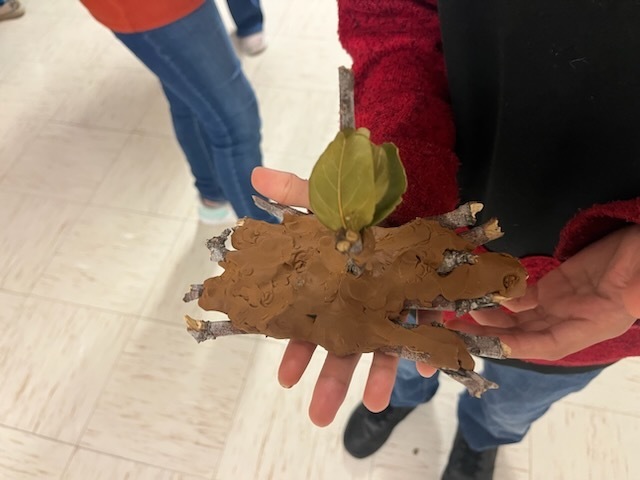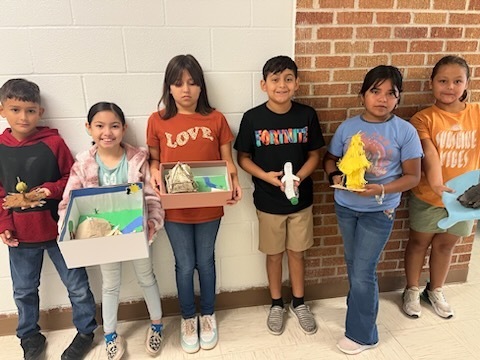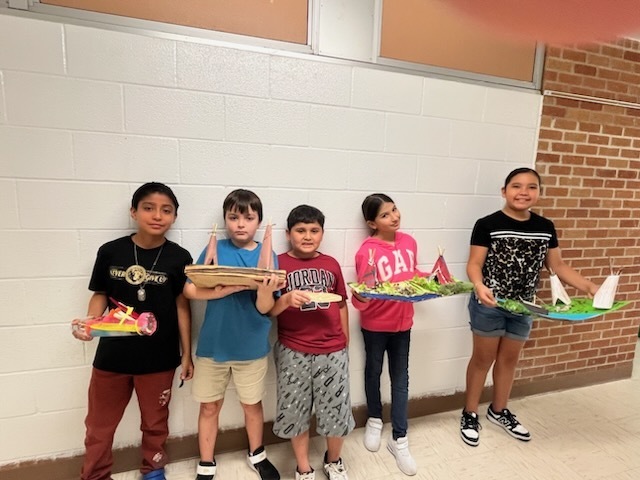 Join us Wednesday, September 13th at 7pm in the RISD Cafeteria for the first Riviera FFA meeting of the year. Pizza will be served! Remember, you must attend 3 meetings in order to be eligible to show through Riviera FFA. See you there!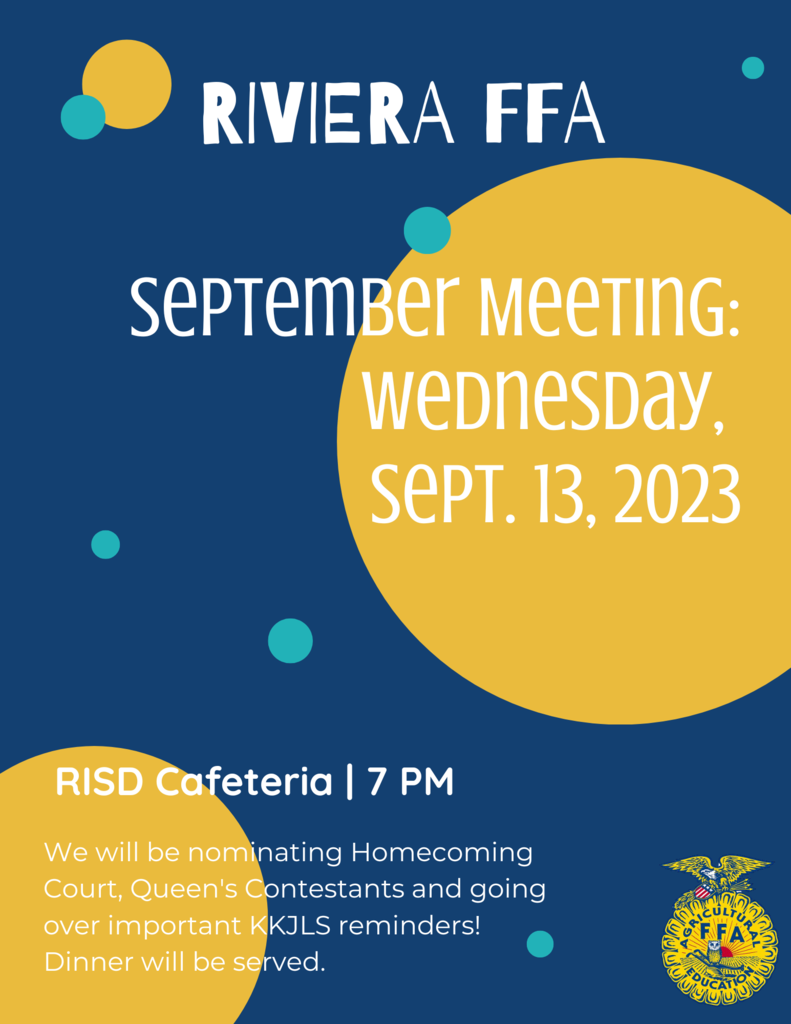 Don't have any plans for lunch? Go grab a BBQ Chicken plate and support your Riviera Seahawk Football Team!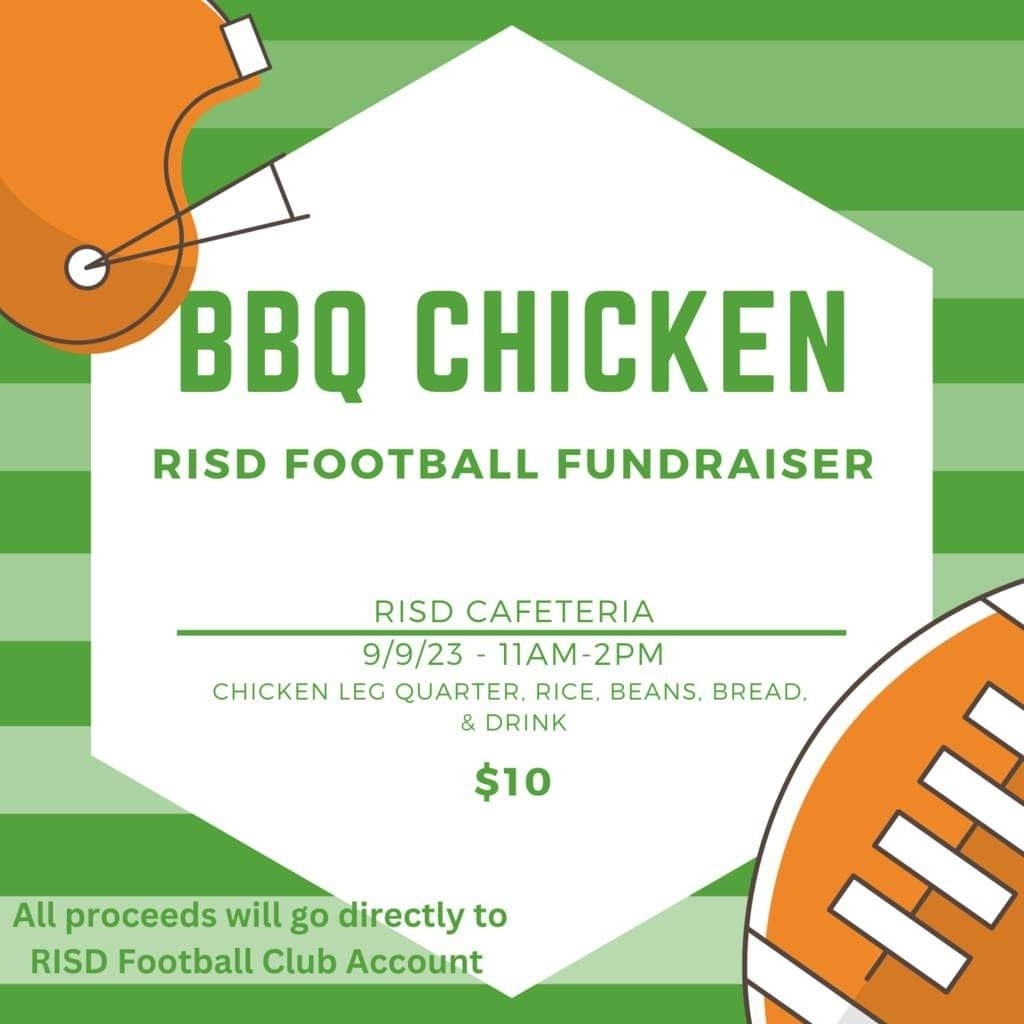 Come join Riviera ISD in an educational presentation on Child Sex Trafficking in the Coastal Bend Area by the New Life Refuge on September 18, 2023, at 6:00 PM in the Margery Malin Library. Awareness through education is the key to our children's safety.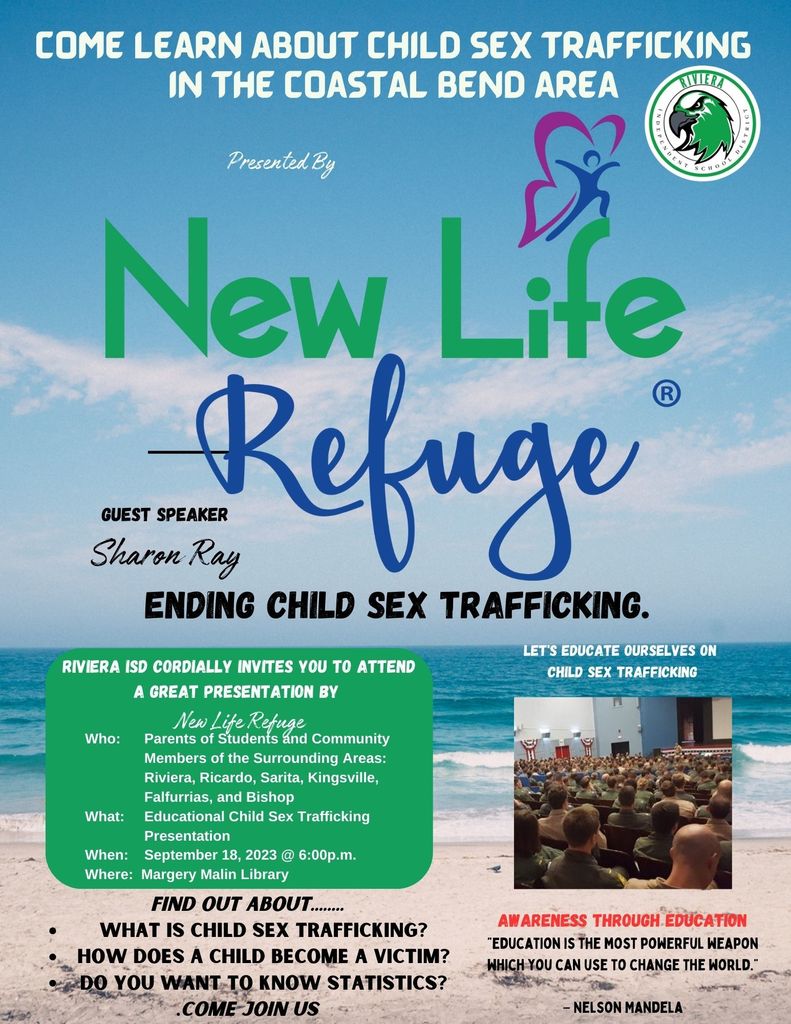 SEAHAWK SPOTLIGHT: Destinee Reyes and Katelina Franco-Rendon Both young ladies are members of the class of 2025 at Kaufer ECHS. Destinee and Katelina are currently pursuing associate degrees at Coastal Bend College while also taking classes at Texas A&M University in Kingsville. They are active in various school sports, clubs, FFA, and take part in local community service efforts. Both students have been recognized as on-campus leaders and continue to raise the bar for our campus community. Please congratulate these two deserving, educational ambassadors, of Kaufer ECHS.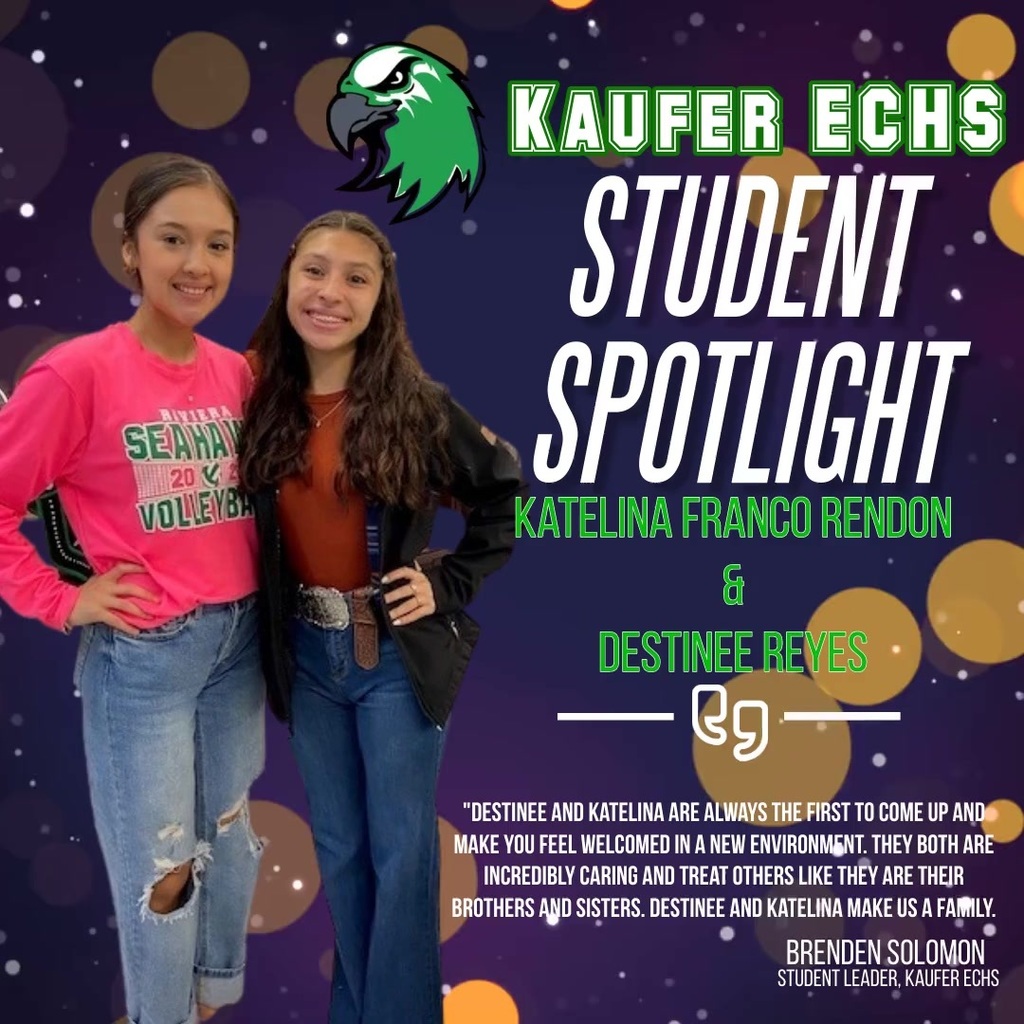 Important information regarding attendance!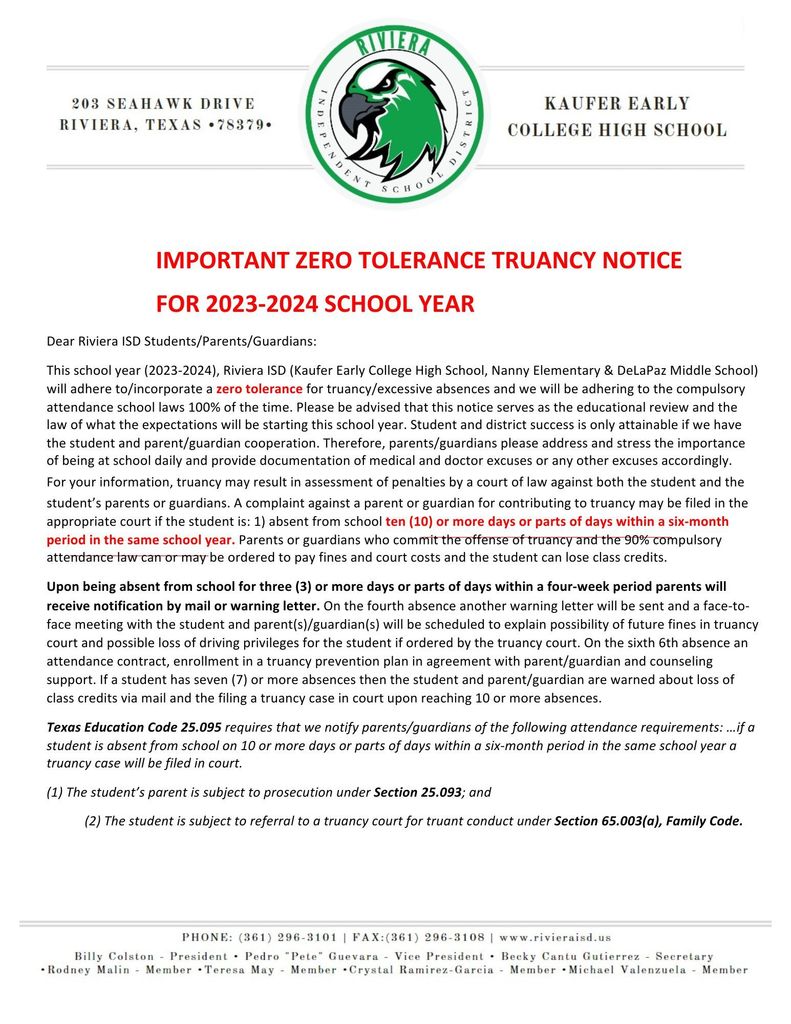 Welding class at Riviera ISD!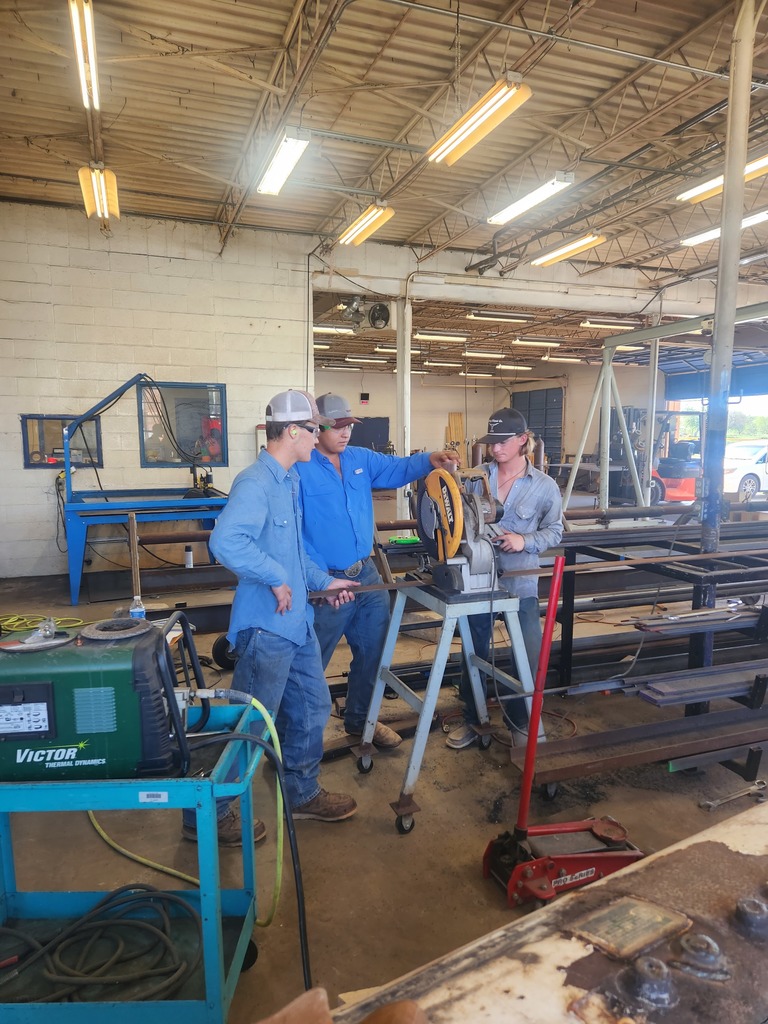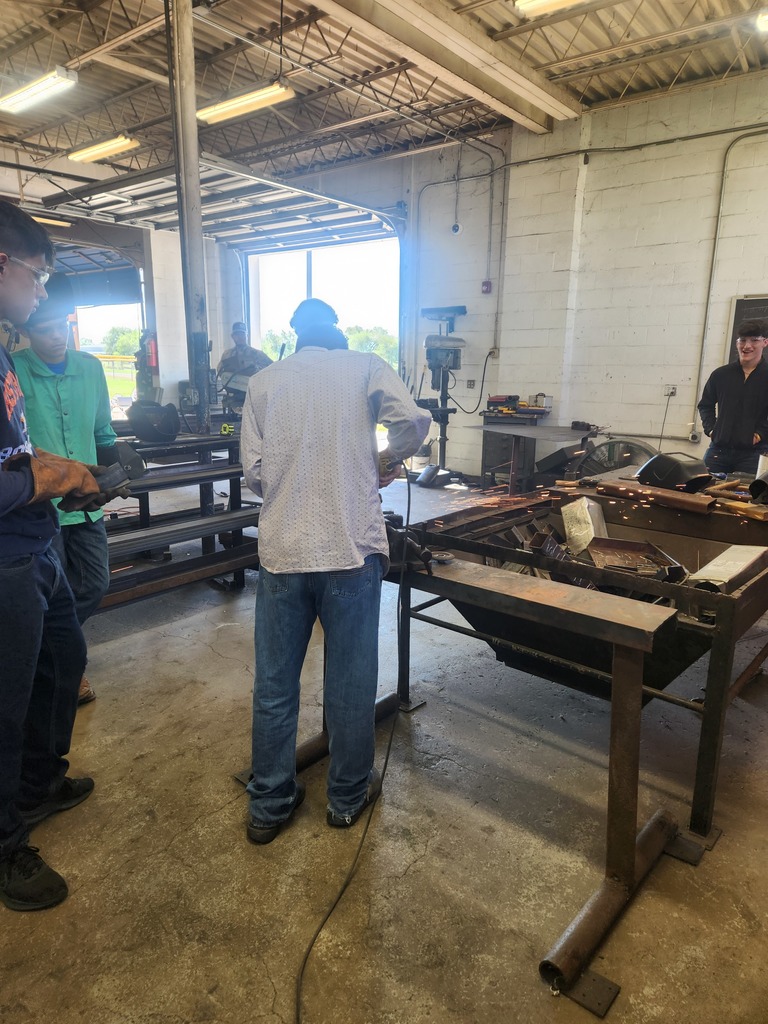 See you tomorrow for some ice cream and cobbler! Just a reminder: this event is full and now closed.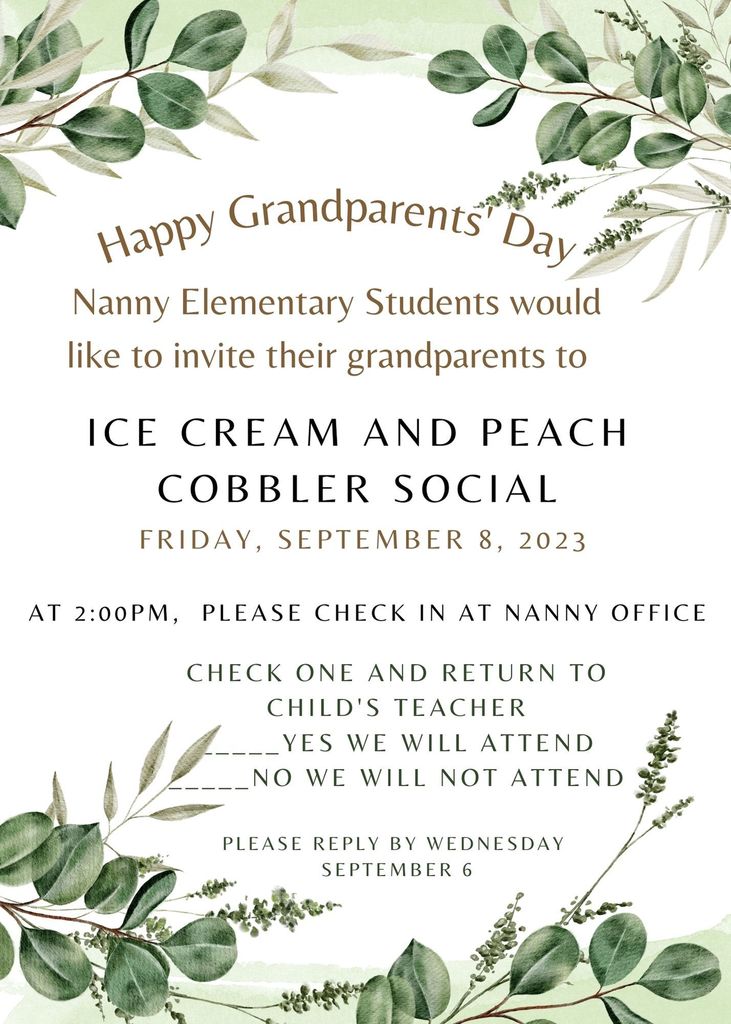 Our amazing 1st grade team brought learning to life today as their students began studying the human body. Learning is FUN at Riviera ISD!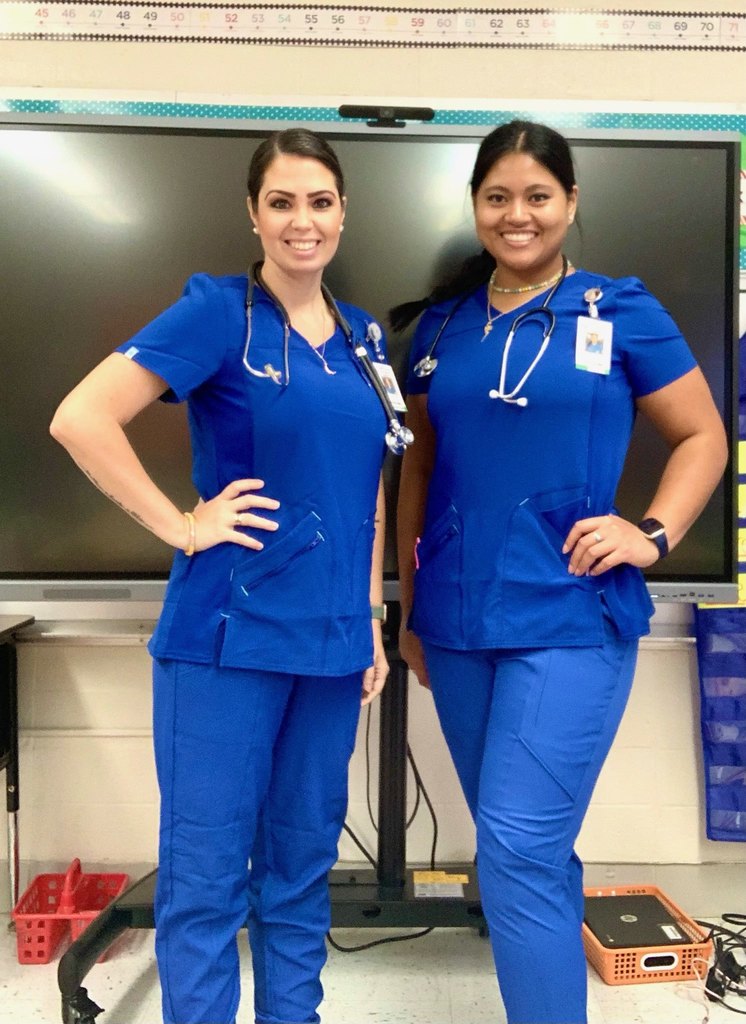 We will celebrate Grandparent's Day on Friday at Nanny Elementary! We have had such a wonderful response and are expecting a full house. We will not be accepting any more RSVP's at this time.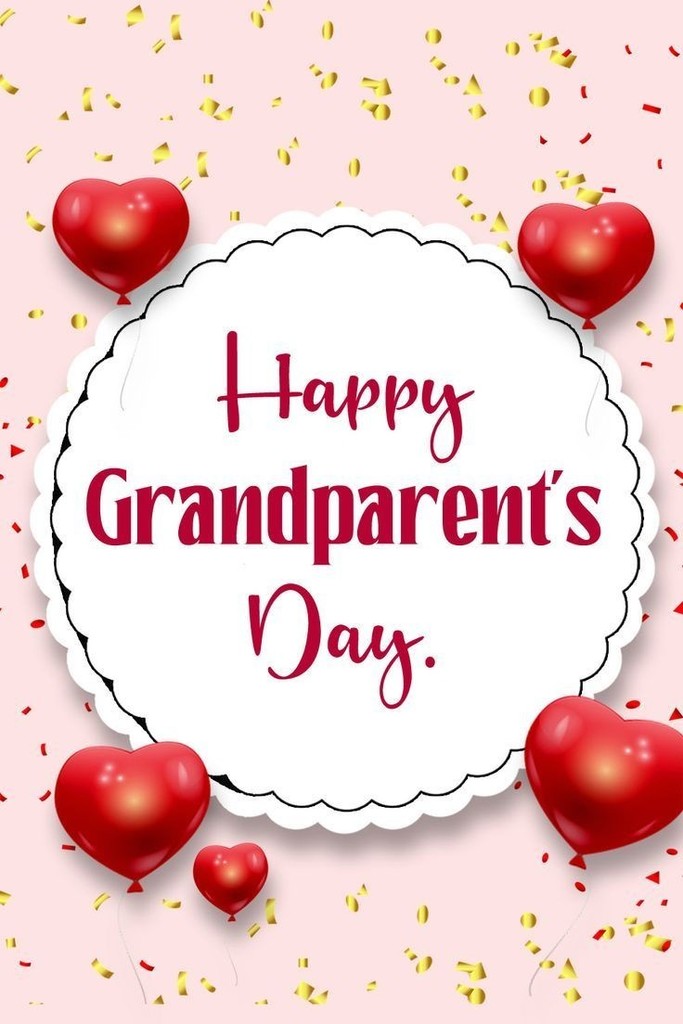 Celebrating our August birthdays at Nanny Elementary!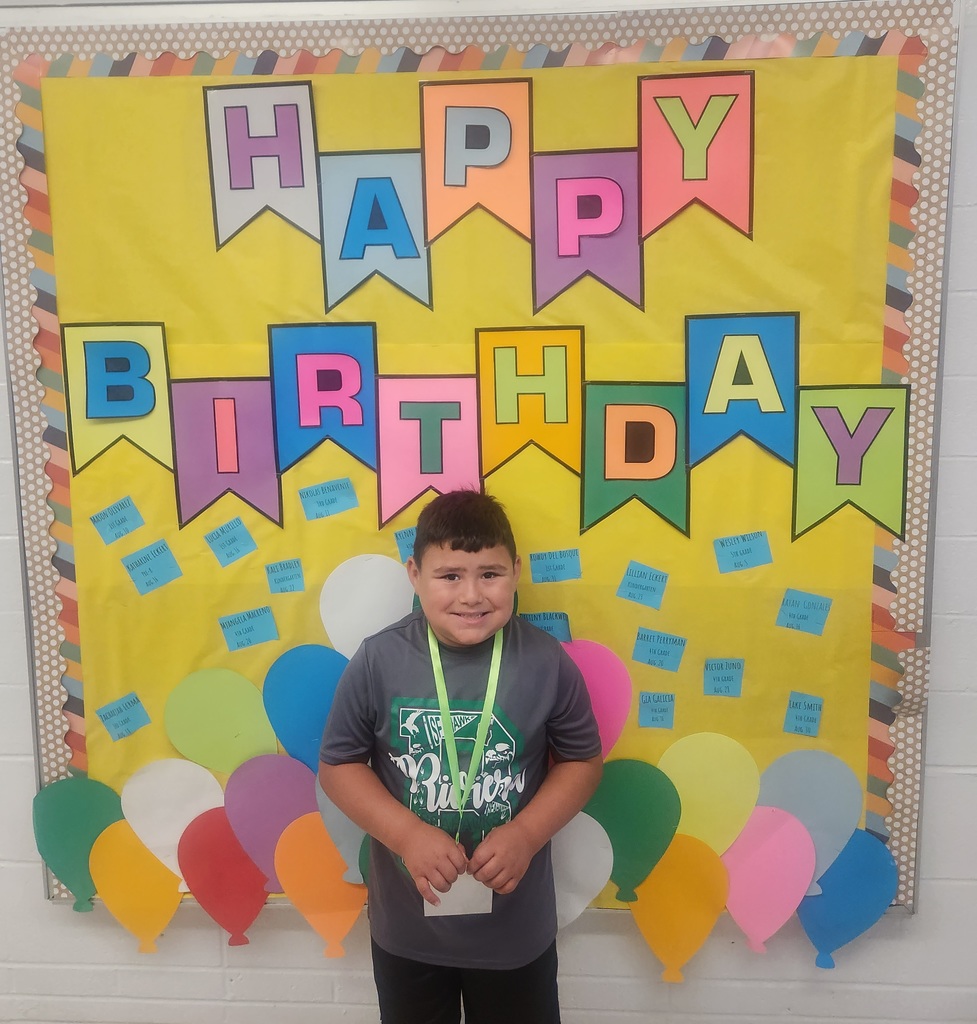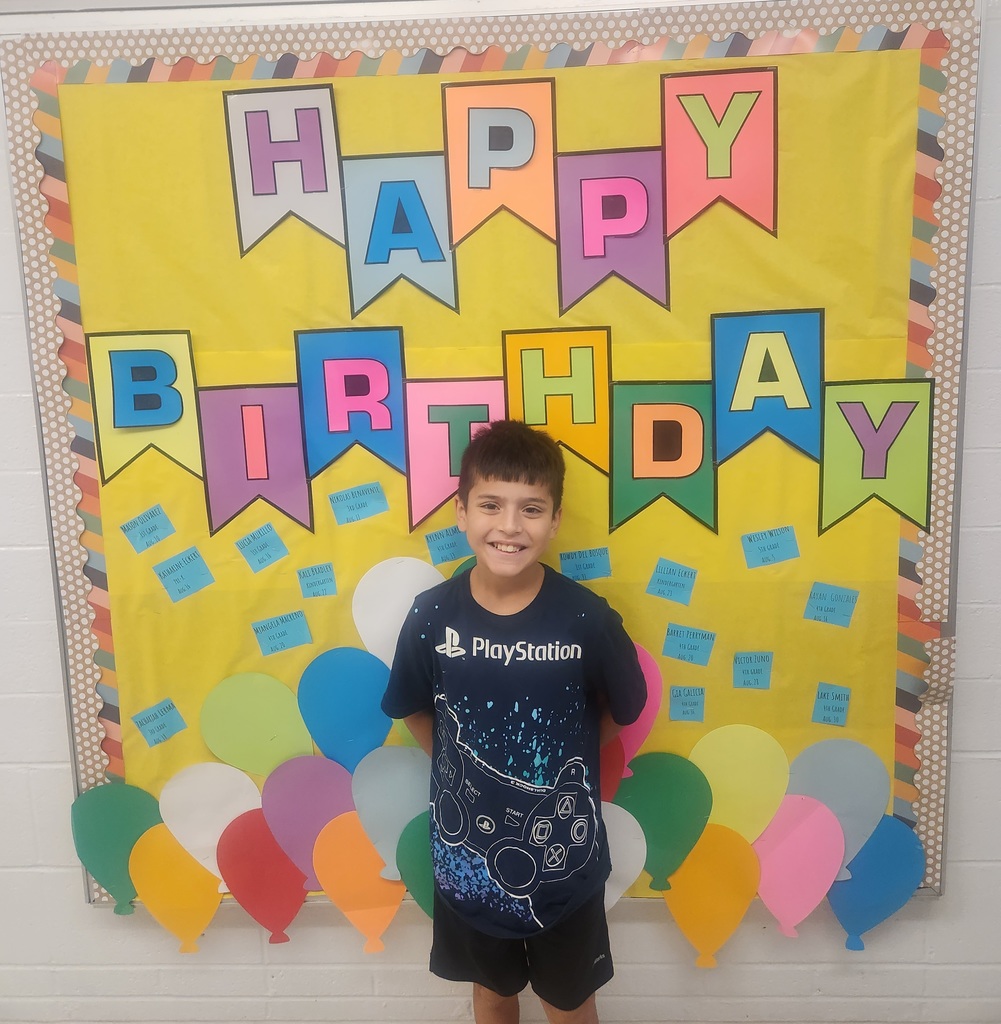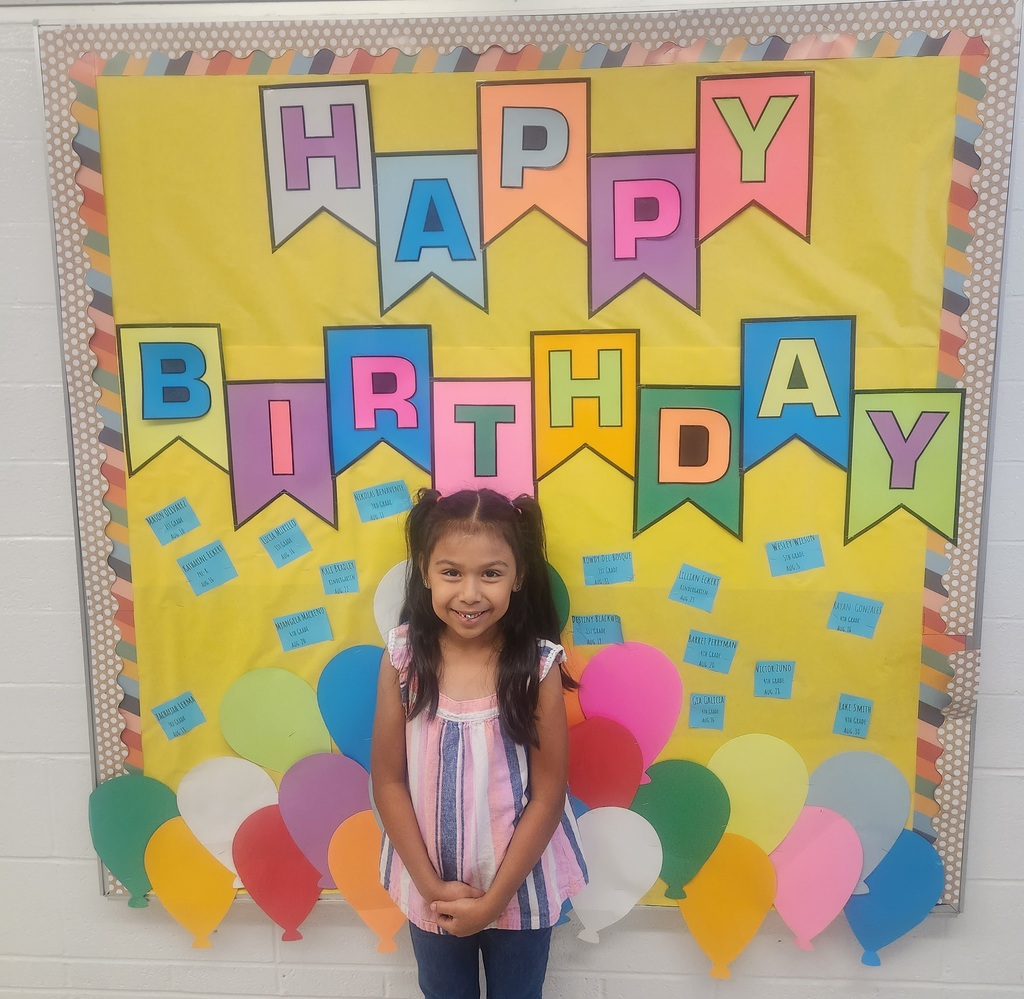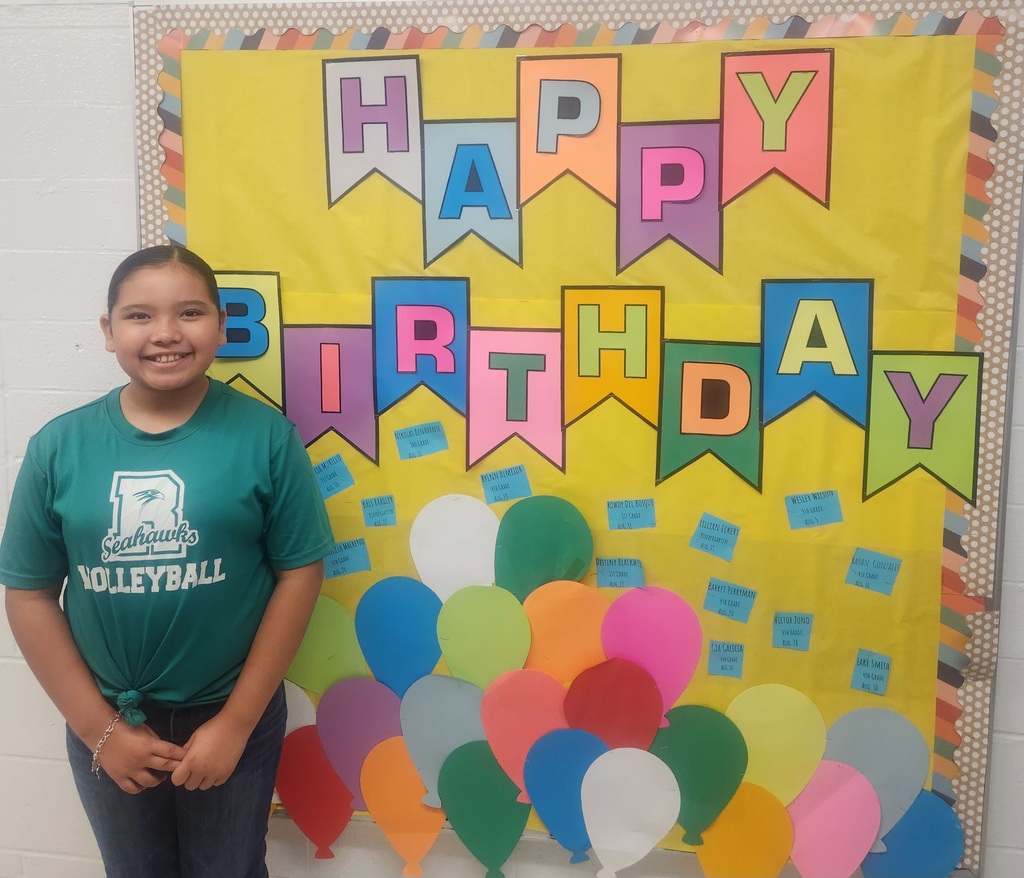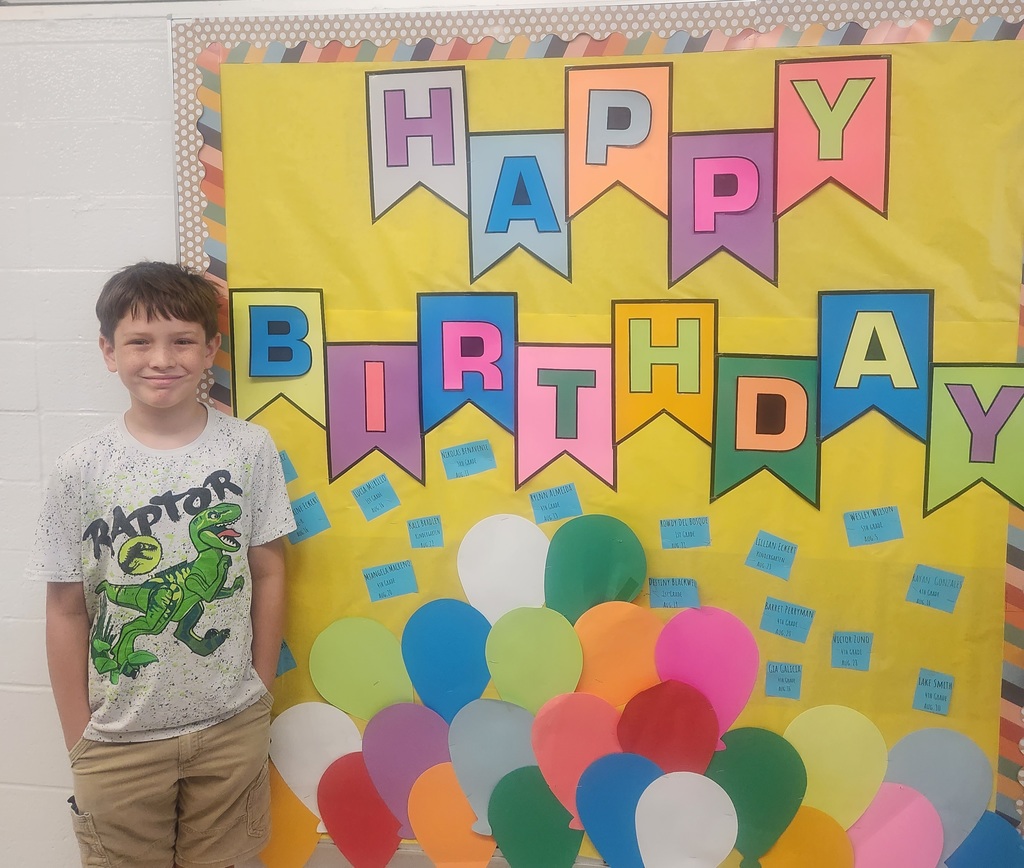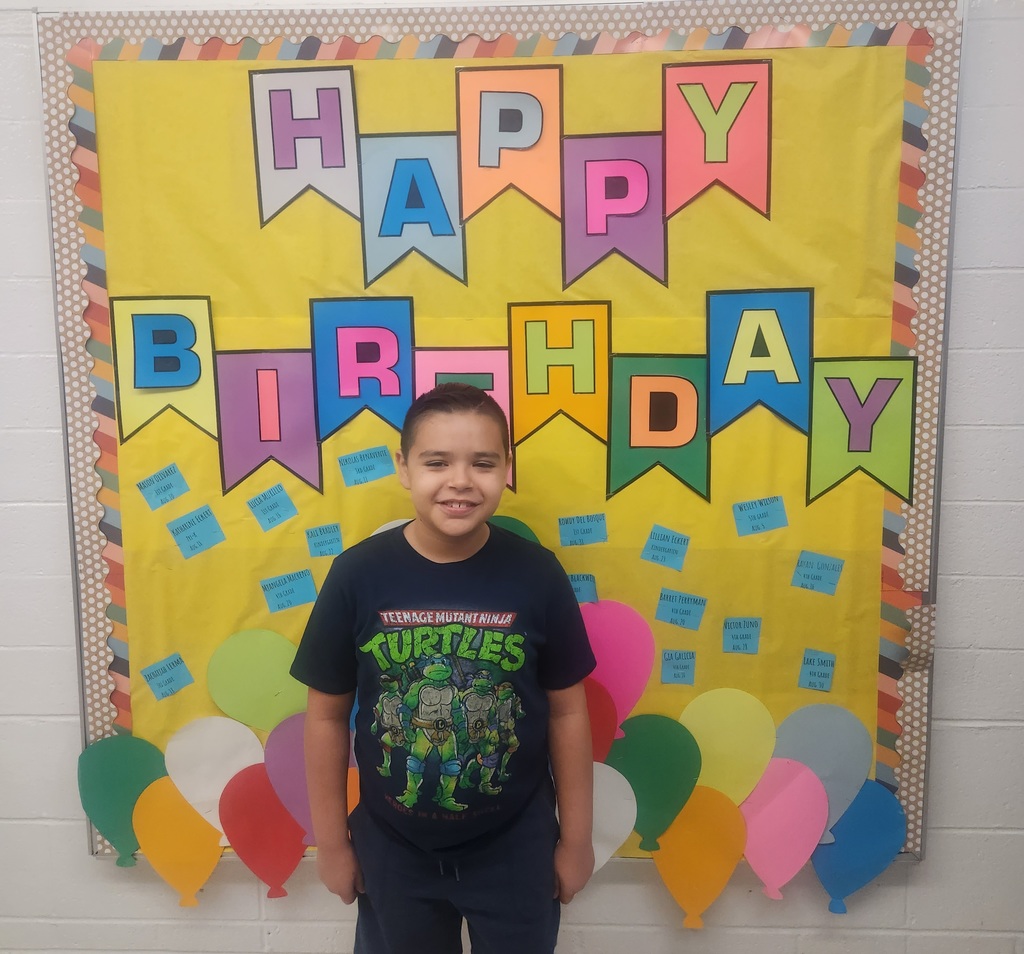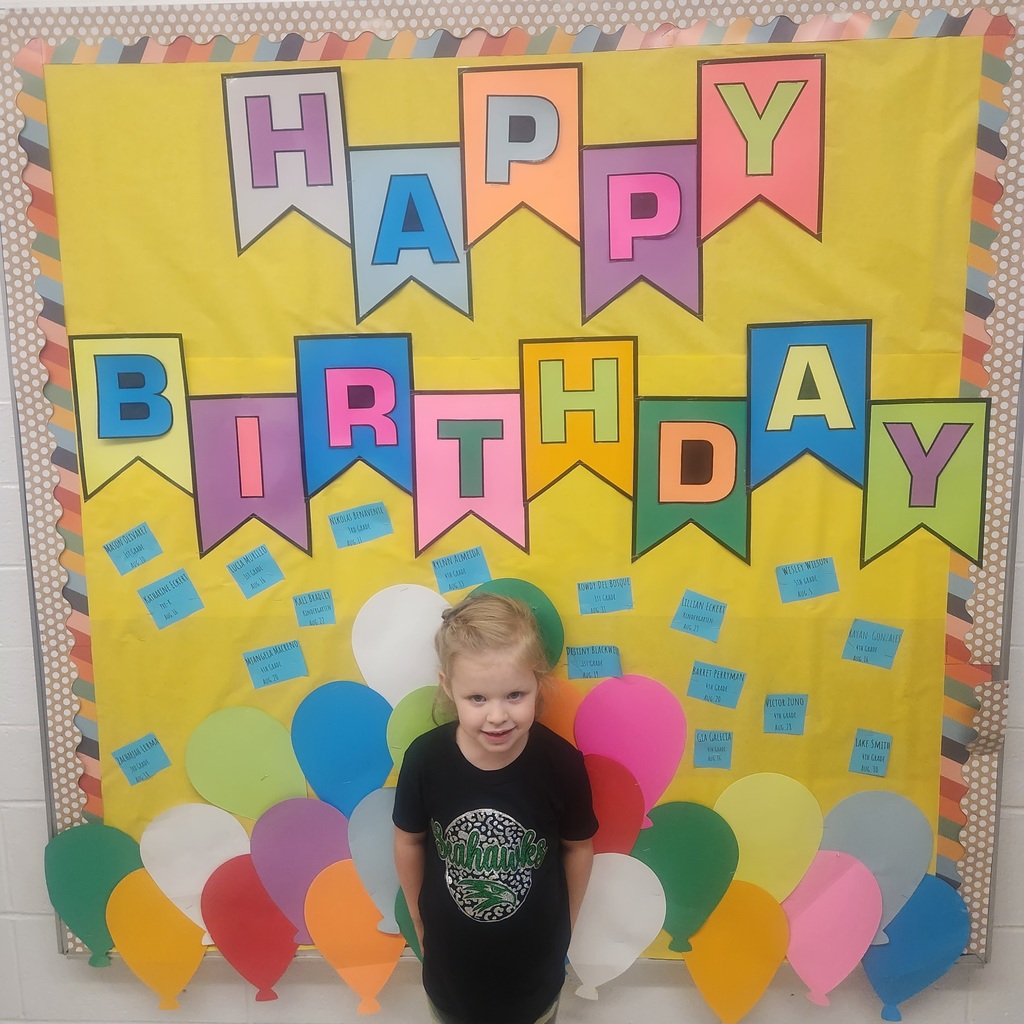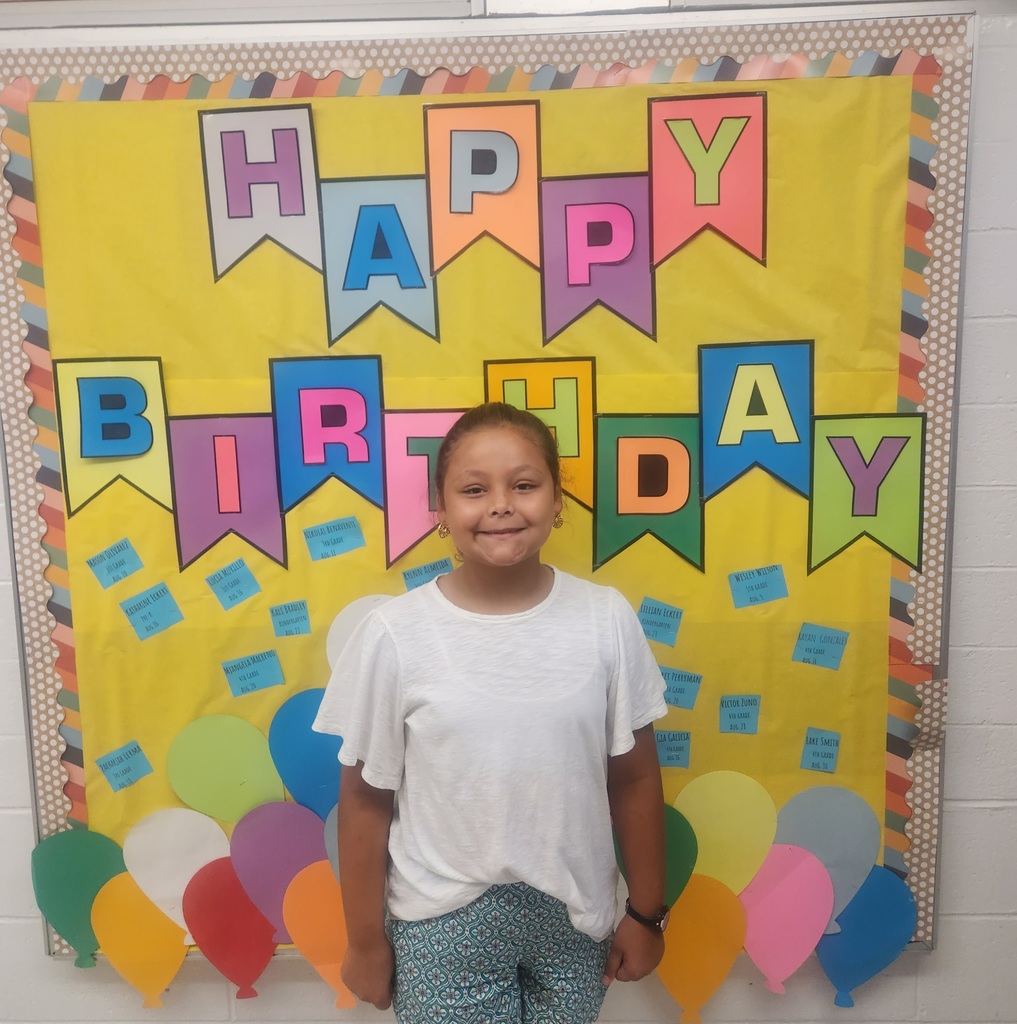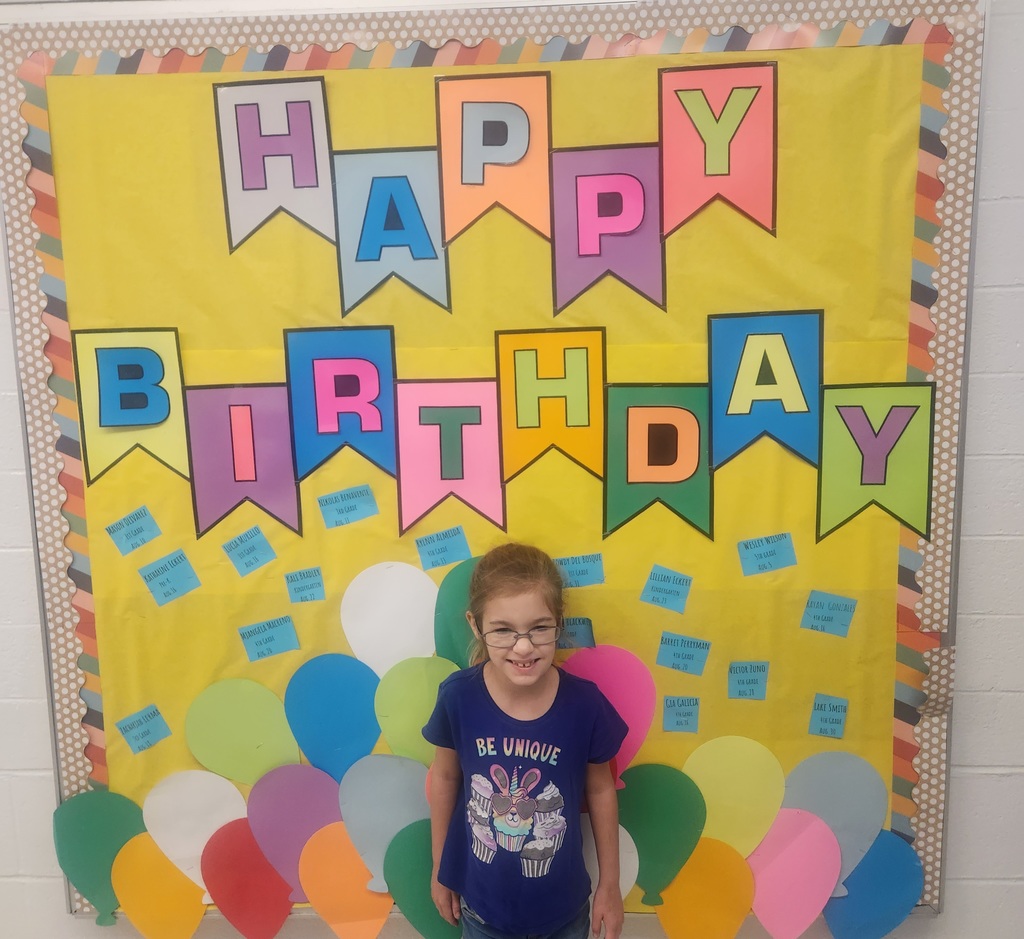 August Birthdays at Nanny Elementary: Part 2! Hope all of our Little Seahawks had a fantastic birthday!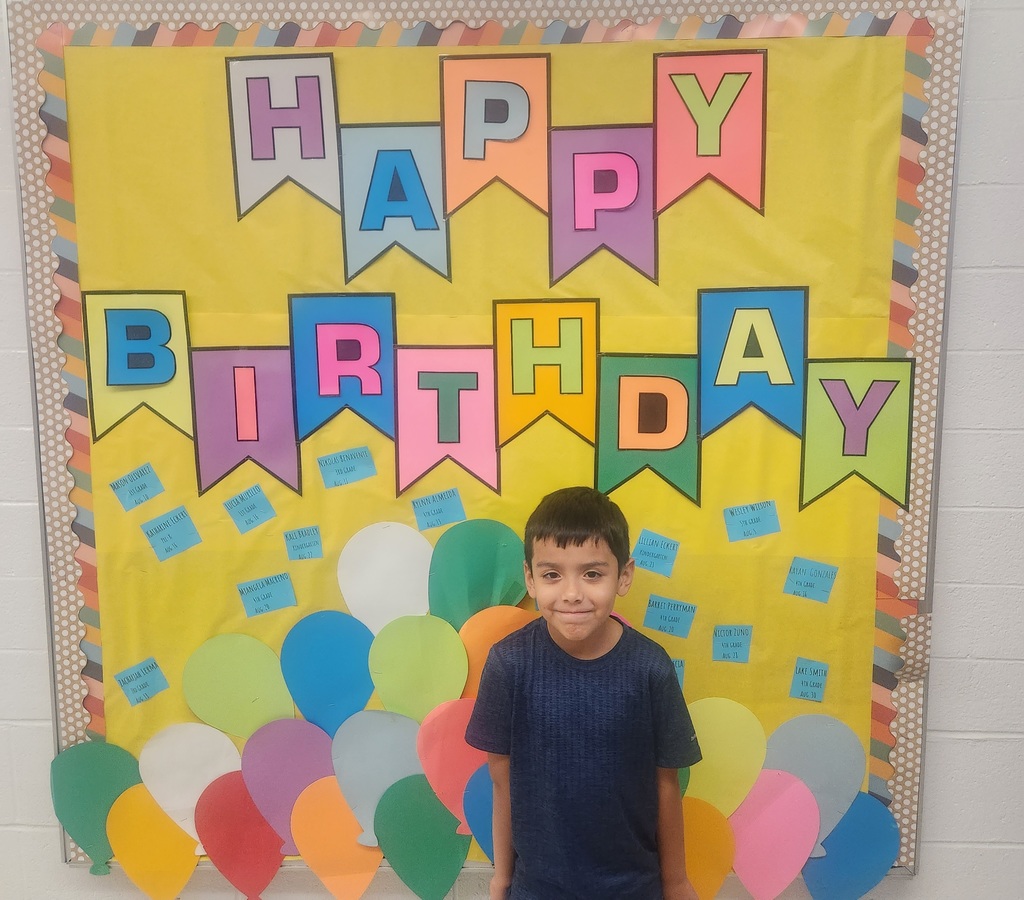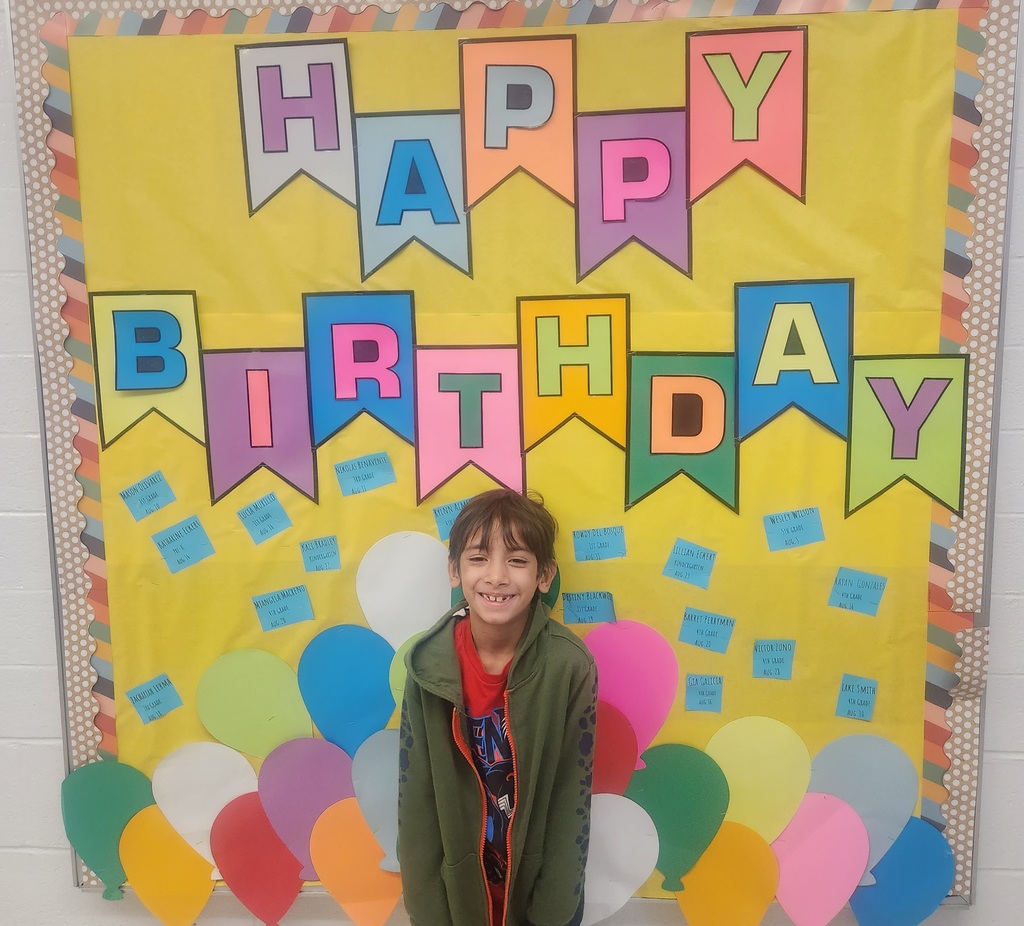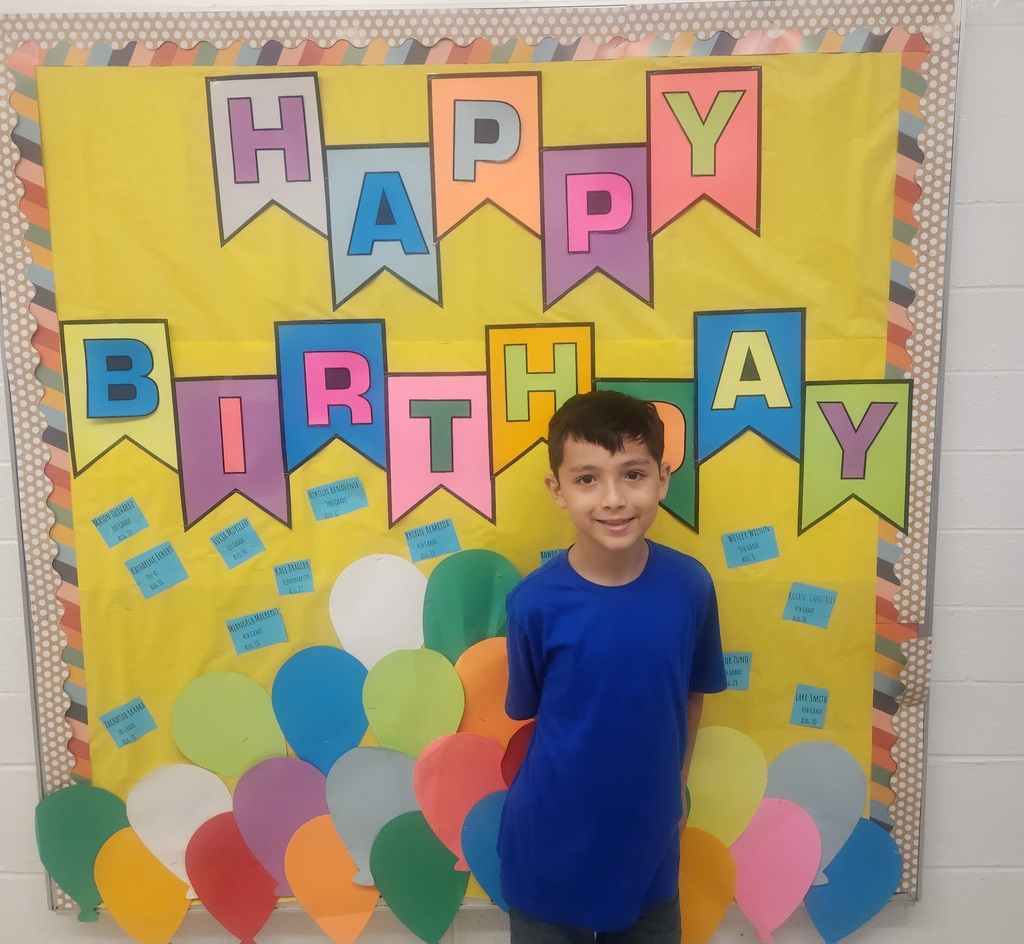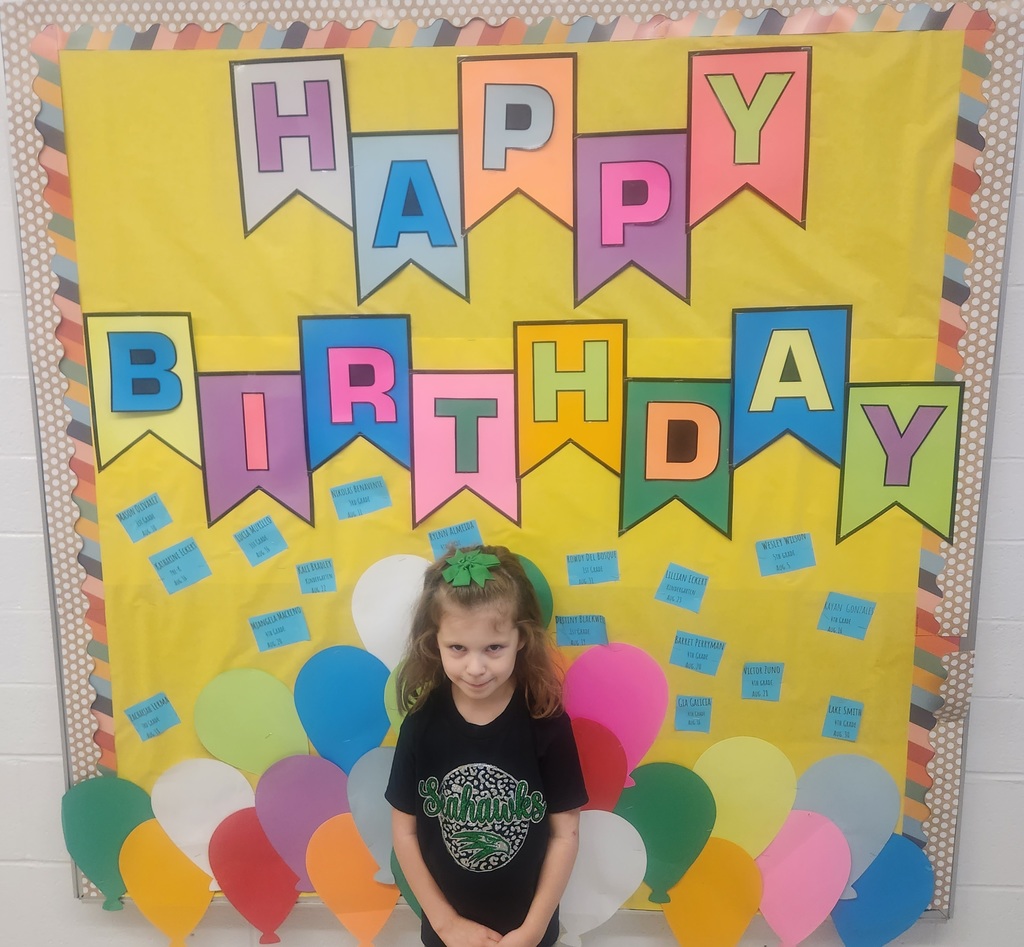 The Kingsville bus will be running behind today at dismissal. Thank you for your patience!

The Department of the Support Services would like to share Awareness information for the month of September 2023. We look forward to bringing you more Awareness throughout the coming months. Have a safe and enjoyable September!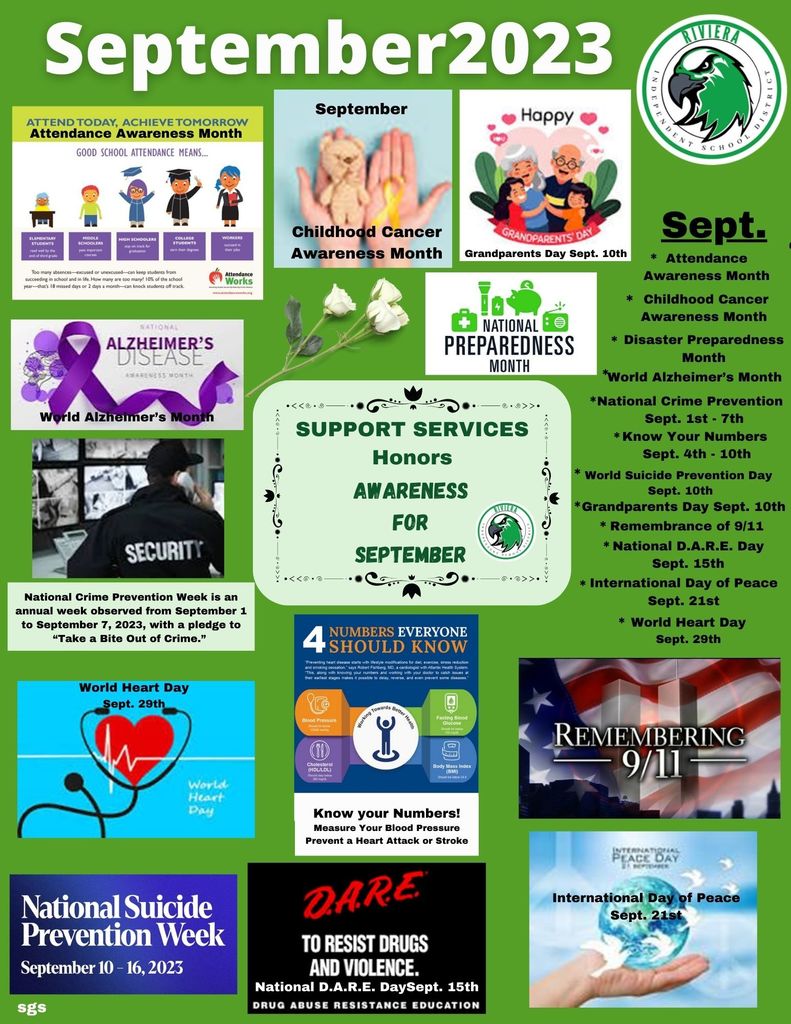 ASVAB OPPORTUNITY Class of 2025 September 14th, 9AM Not interested in Military Service? No problem! The ASVAB is so much more than a military entrance exam. The ASVAB is a great career assessment tool that can help you identify which career areas best suit you. Because this is an aptitude test, it doesn't just tell you what you are currently good at. It also will tell you what you may be good at learning.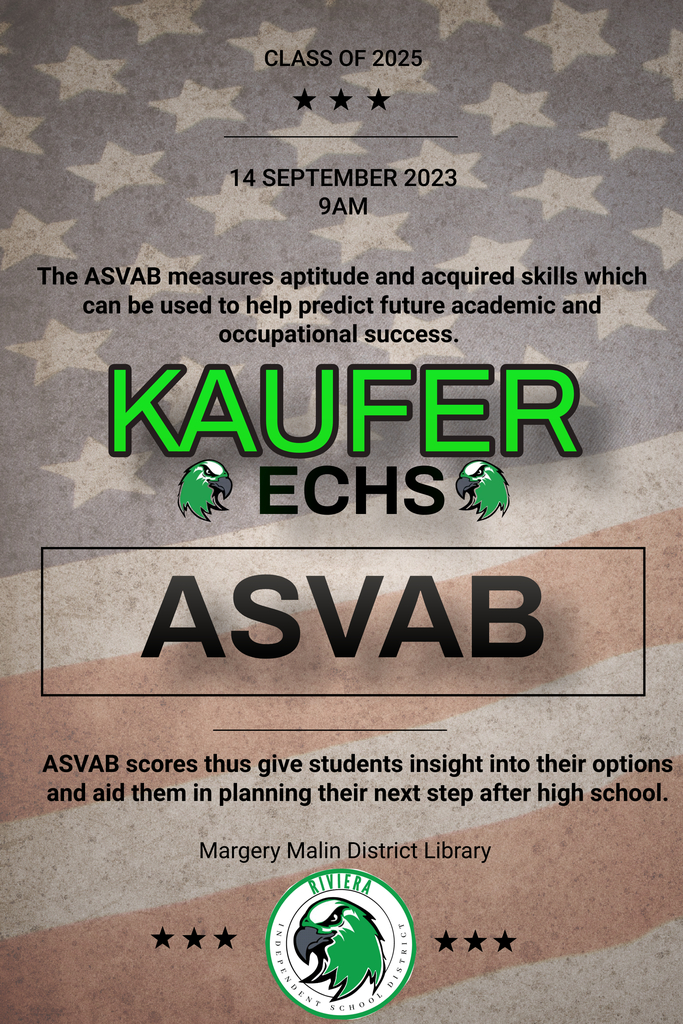 These lucky little Seahawks were our winners in Friday's drawing for a FREE book from the library! "The more that you read, the more things you will know. The more you learn, the more places you'll go." -Dr. Seuss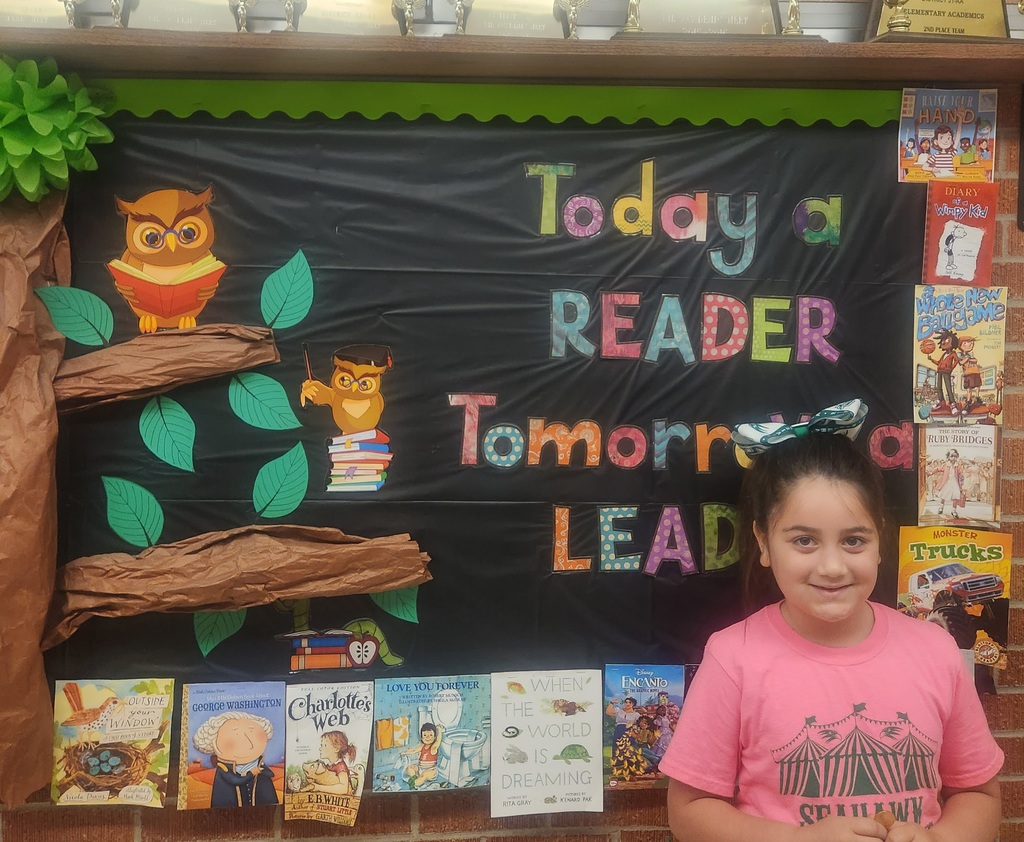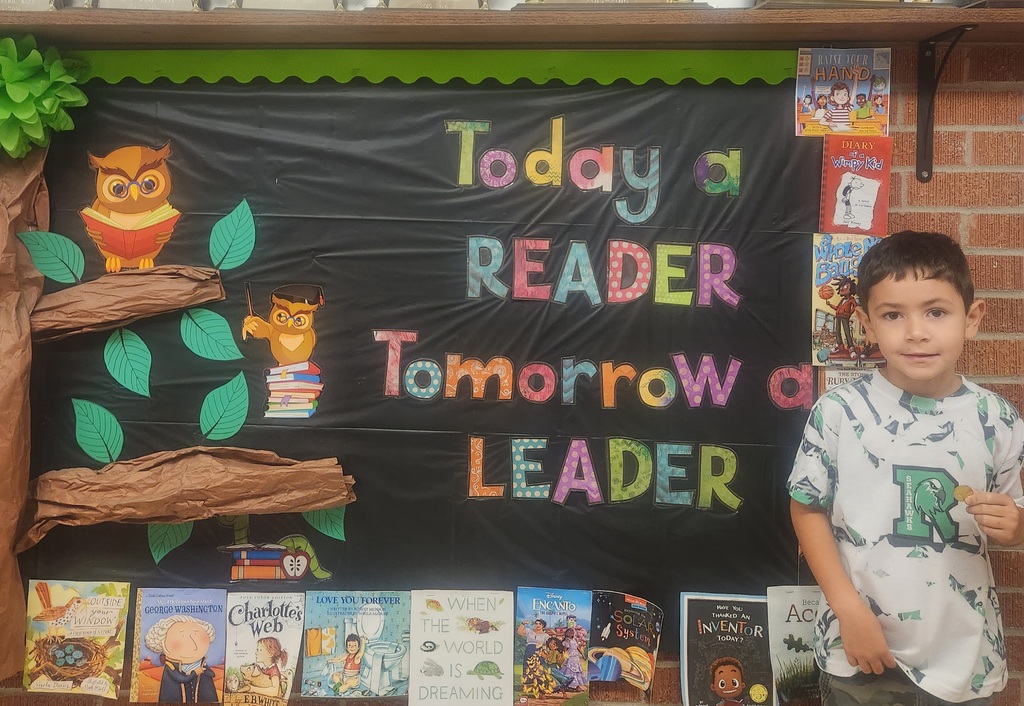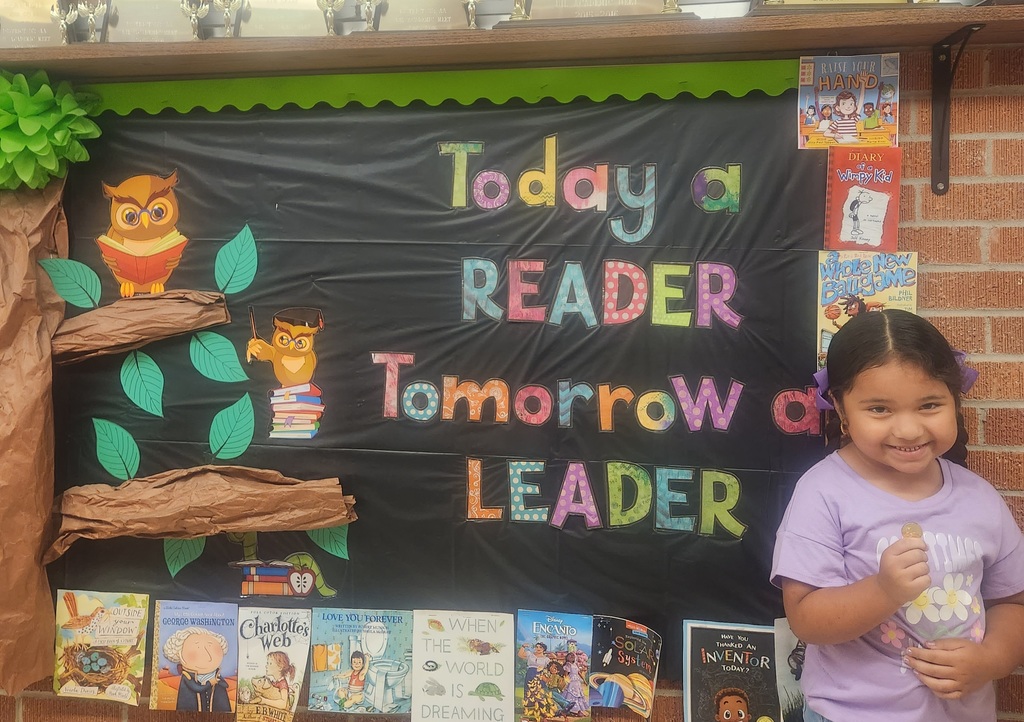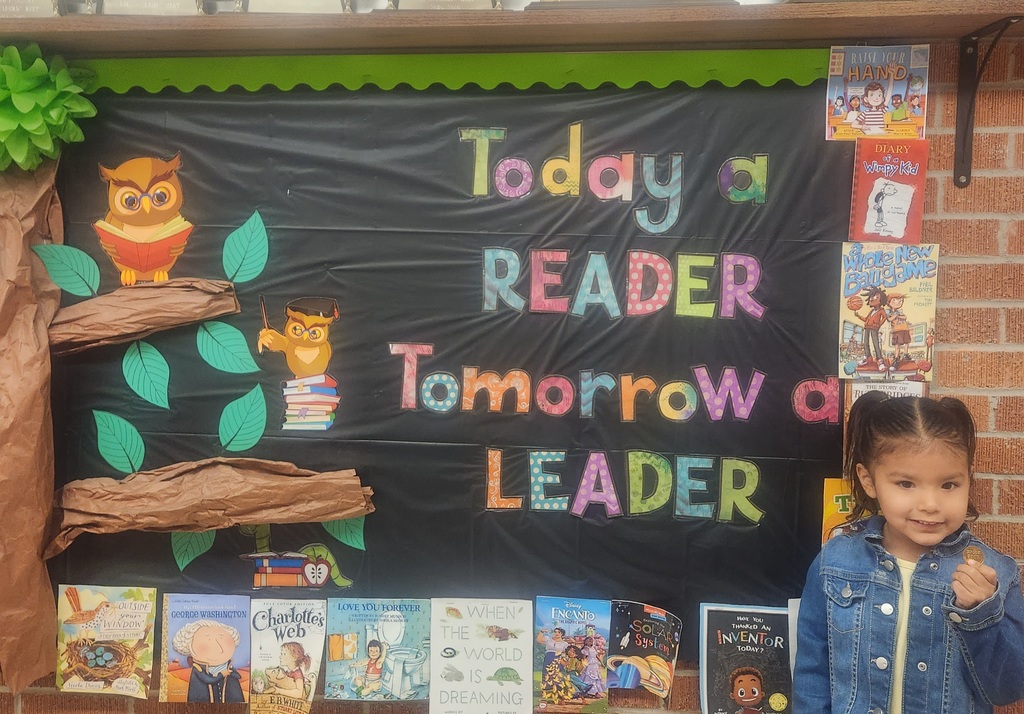 Our Cross Country teams did an amazing job at the Falfurrias Invitational. Varsity Girls took 2nd place as a team in the 4A-1A Division. Katélina Rendón placed 4th and Adelina Bell placed 12th, both earning medals. In the Middle School Division, running in their first cross country meet: Joshua Ochoa placed 7th and Jake White placed 15th, also earning medals. Way to go Seahawks!! Next week we will be competing in Port Aransas.

Riviera Seahawk Football Team is hosting a BBQ Fundraiser on Sept. 9th at 11am-2pm. Tickets can be purchased from any of our Riviera ISD Varsity Football players and coaches.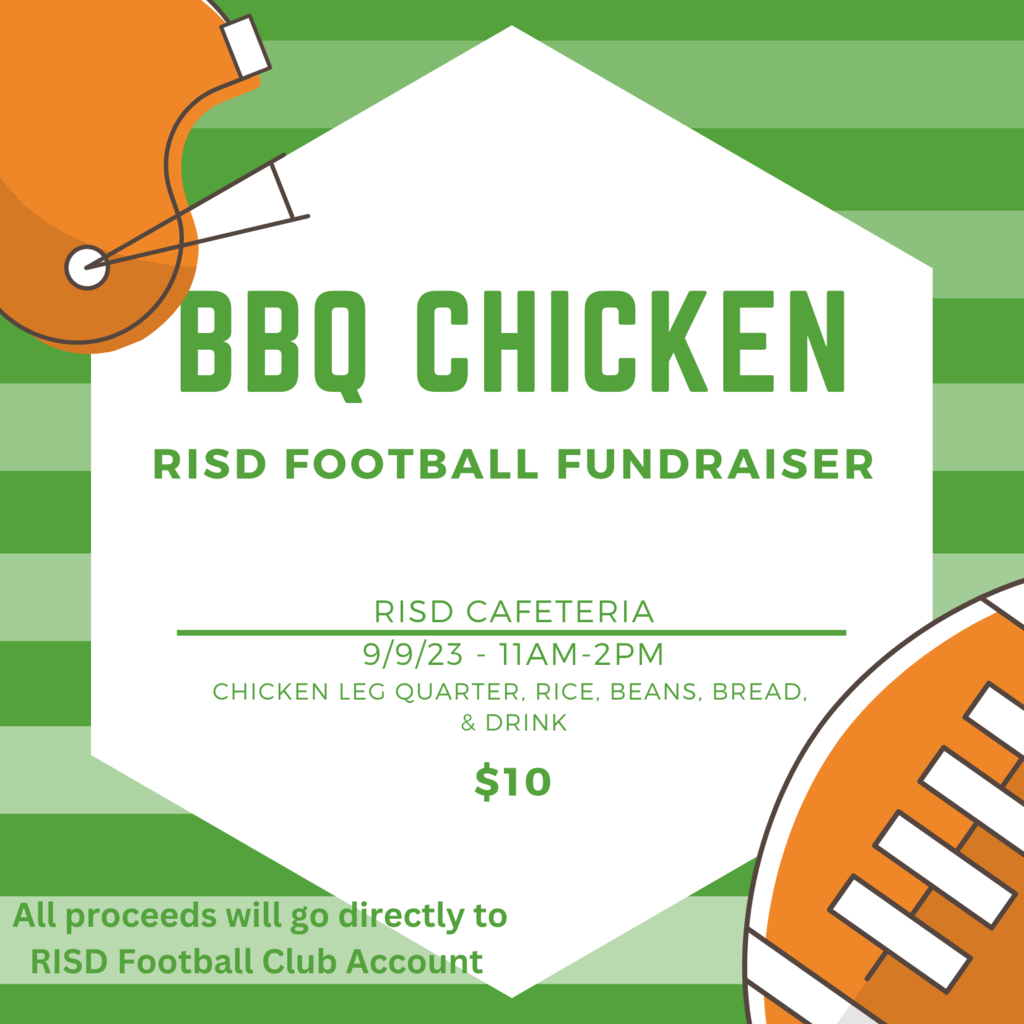 Riviera ISD will be closed on Monday, September 4th in observance of Labor Day. School will resume on Tuesday, September 5th.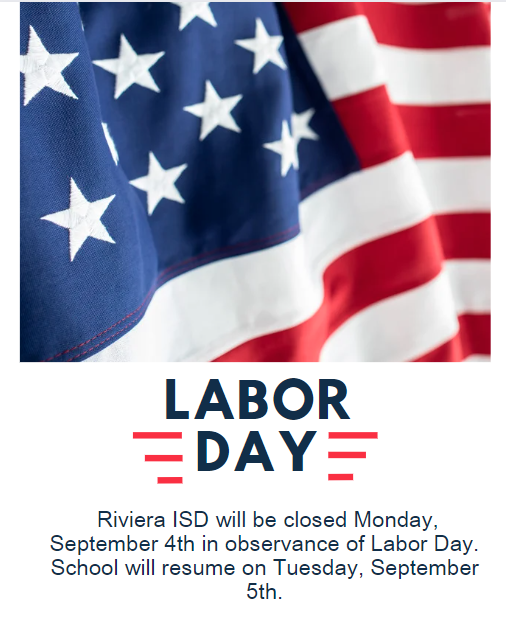 Some of our Little Seahawks showing their SPIRIT on Crazy Sock Day. Go, Seahawks!!